Blizzard Watch Weekly Wrap-up: A big week for Dragonflight news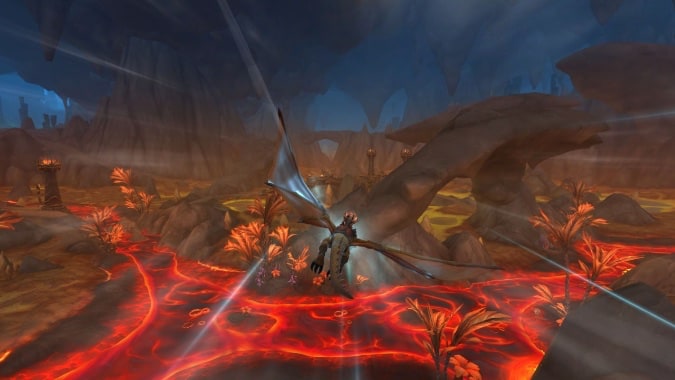 It's been a big week World of Warcraft news, including a patch 10.0.7 release date, a preview of patch 10.1, and patch 10.1 going live on the PTR. That's a speedy turnaround for WoW patches, but it's the pace Blizzard will have to keep if it wants to meet its own 2023 roadmap. But if you don't play WoW, don't fret, because I'm pretty sure next week will be nothing but Diablo 4 hype.
Here's what's going on in the world of Blizzard games this week.
Now live
Coming soon
WoW patch 10.1 is coming our way, and it's a big one
And a tiny bit of Hearthstone news…
Buddies will be returning to Hearthstone Battlegrounds, and I for one am looking forward to it. This mid-Season shakeup changes the way Buddies work: you'll now buy them for gold rather than earning them by pushing through a progress bar. This should give you more control over summoning your Buddies, which brings some extra strategic choices to the game. Though we don't have a release date yet, I expect this will be live in the next week or two.
And that's all for this week. Take care and have a good weekend, everyone!