The Queue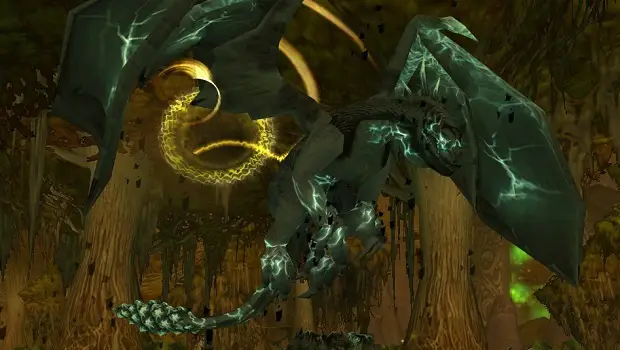 Once again, I am unsure how it came to be Friday, or how I've managed to wait so late in the day to write the Queue.
Weird how time is continually slipping out of our fingers, isn't it? Always moving further into the past, while we move further into the future.
I suppose that means there's no more time to waste: let's get to the Queue.
---