Alchemy
WoW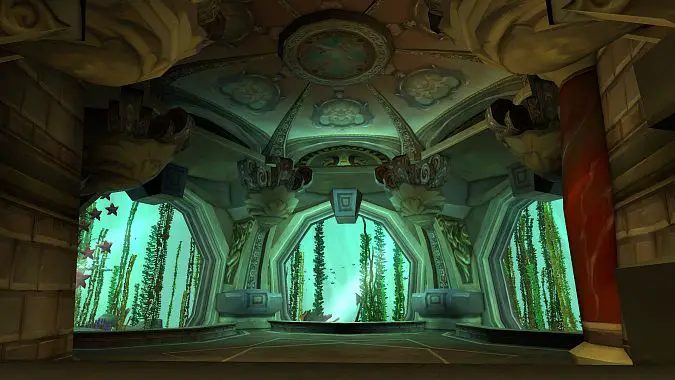 Okay, so if you're really focused on the various professions in World of Warcraft, then the last couple of expansions may have felt somewhat disappointing to you.
---
News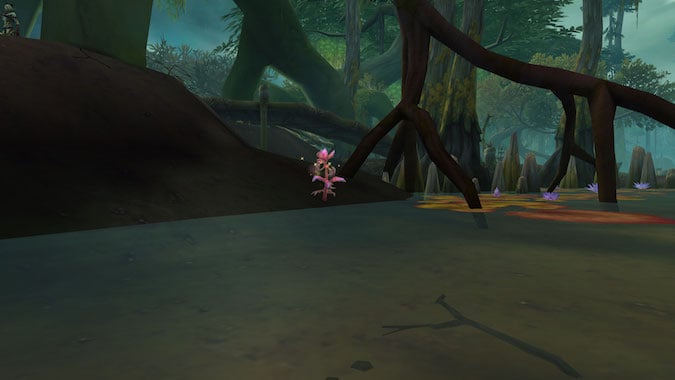 I'm excited about new Warfronts.
---
WoW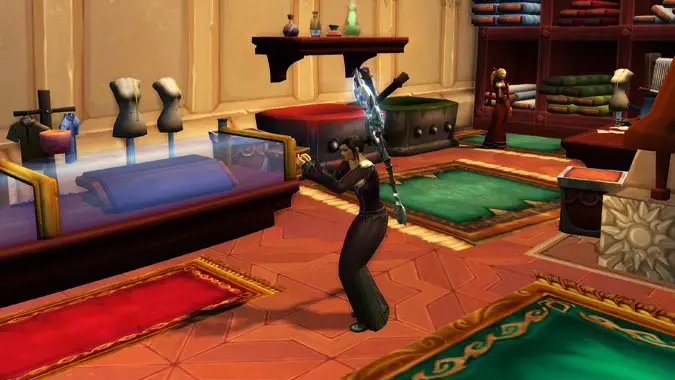 I'll be honest, after Legion I have a hard time getting excited for crafted items in WoW.