Alexstrasza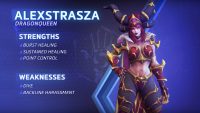 ---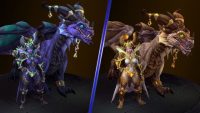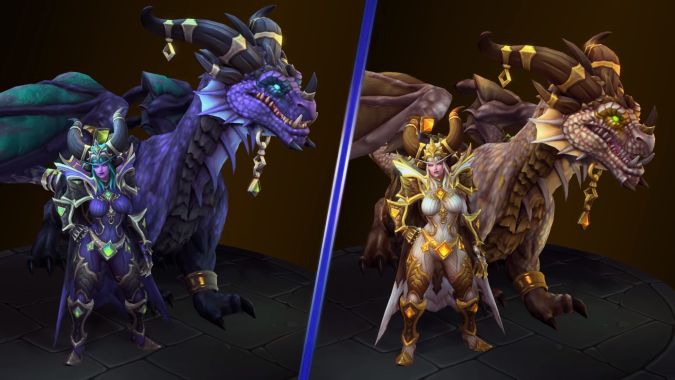 ---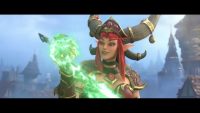 Alexstrasza hits the Nexus in latest Heroes of the Storm PTR
Blizzard is wasting no time in rolling out its latest hero announced on Friday at BlizzCon to the Heroes of the Storm PTR. The ranged support champion Alexstrasza, the Dragonqueen, is now live on the Public Test Realm along with a major Li Li rework, a new event, and various bug fixes.
---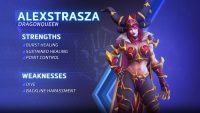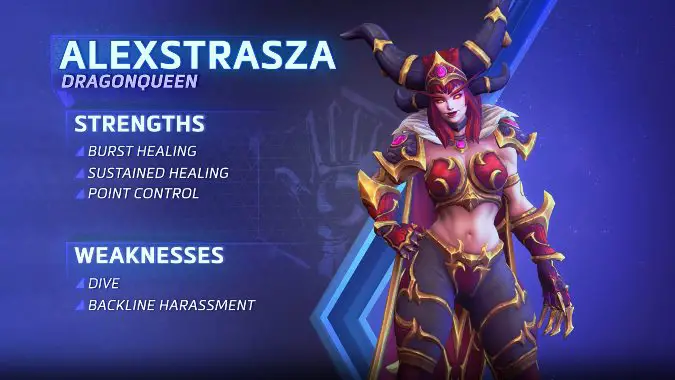 ---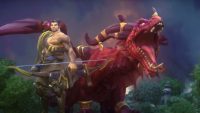 BlizzCon 2017: Hands on with Alexstrasza and Hanzo in Heroes of the Storm
I had a chance to sit down at the demo stations here at BlizzCon to get my hands on the newly announced champions for Heroes of the Storm, Alexstrasza a ranged support and Hanzo a ranged assassin. After a hype-inducing cinematic introduction at the Opening Ceremony, I was ready to give both these newcomers a...
---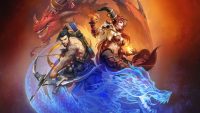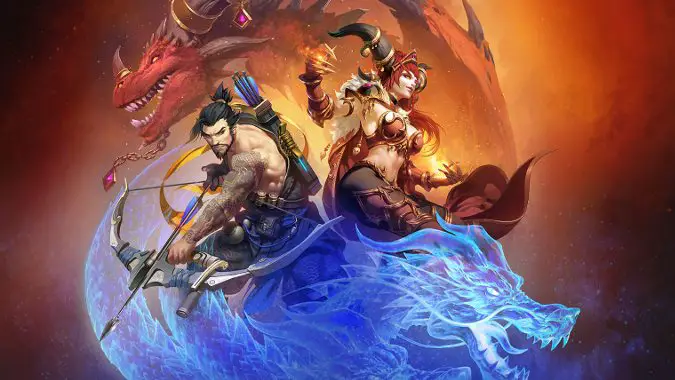 ---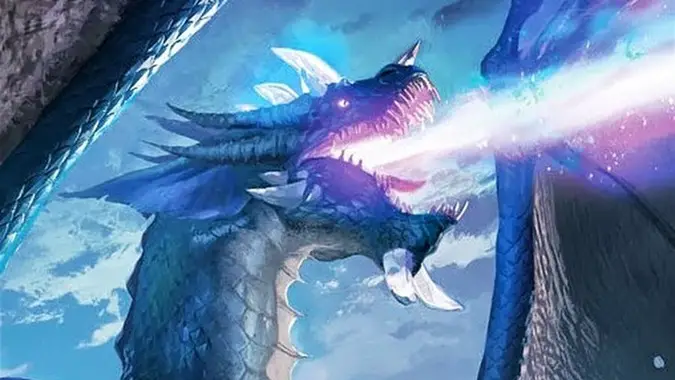 ---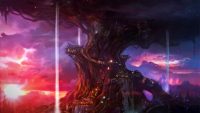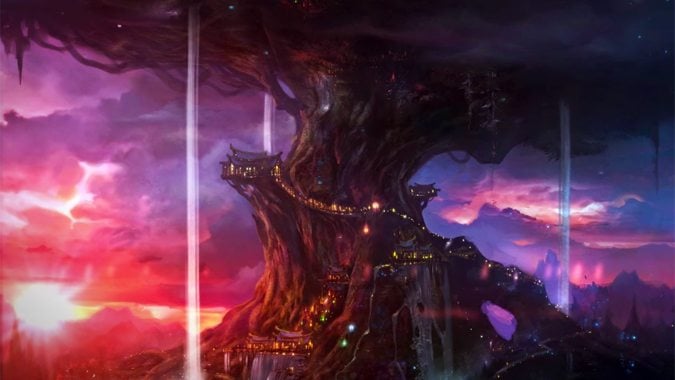 Know Your Lore: The World Trees of Azeroth
Scattered around Azeroth are a handful of massive, awe-inspiring trees that dwarf the world around them. World Trees aren't just in the world to conveniently house Night Elf populations, however.
---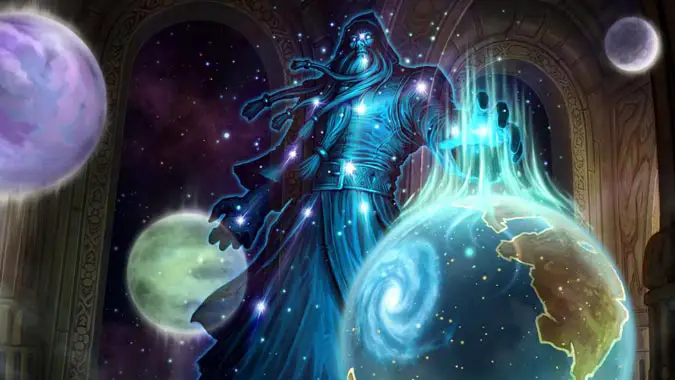 Know Your Lore: The Fall of the Titan Keepers
When last we talked about the Titan-Forged, they'd defeated the Old Gods and imprisoned them deep within Azeroth itself, then began their process of shaping the world in order to preserve its World-Soul and shepherd it to awakening as potentially the greatest of the Titans. Highkeeper Ra and Helya shaped the Elemental Planes and sealed...
---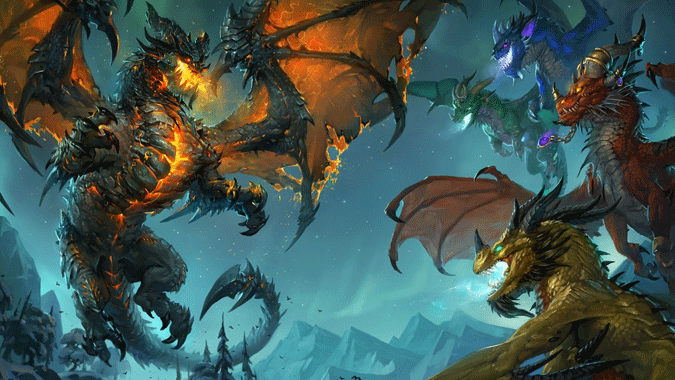 Know Your Lore: The War of the Ancients
The War of the Ancients was one of the defining moments of Azeroth's history — after all, it was responsible for the Sundering that shaped the world into the continents we know today. When people usually talk about the War of the Ancients, it's to discuss the upheaval in Night Elf society.
---