Butcher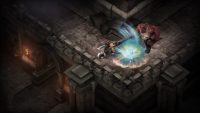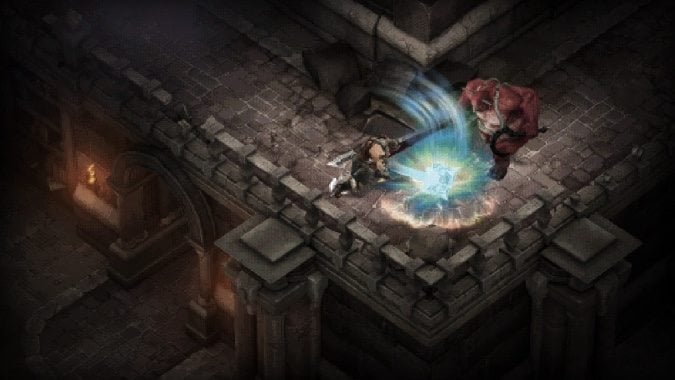 Limited-time Darkening of Tristram event returning to Diablo 3
Last year, Diablo 3 celebrated the 20th anniversary of the franchise with The Darkening of Tristram which ported Diablo's original 16 levels into Diablo 3. When asked if this event would be returning this year, community manager Nevalistis provided a simple, straightforward answer: When the event kicks off, you can begin The Darkening of Tristram...
---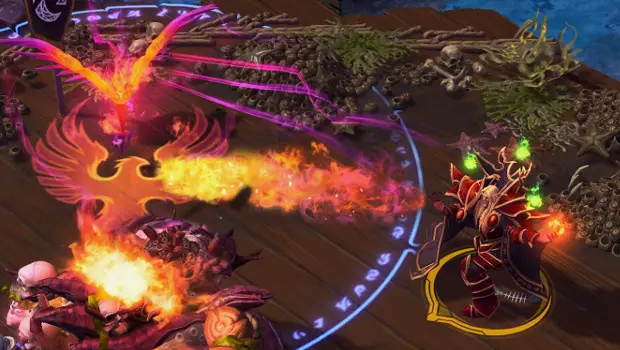 Heroes of the Storm free hero rotation and sales for July 14
If you're just getting started with Heroes of the Storm, here's the deal: Every week there are some heroes you'd usually have to pay for that you can play for free in the free hero rotation, plus a number of heroes and skins on sale in the weekly sale. It's a great way to try...
---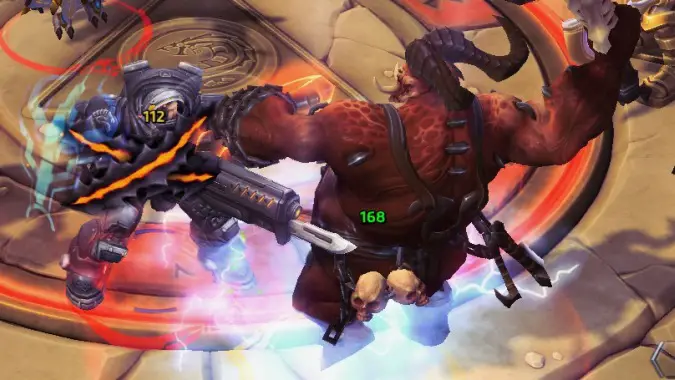 Heroes of the Storm: Guide to playing The Butcher
Whether you're just learning the ropes in Heroes of the Storm or trying to tackle a new character, a guide can help you find your footing a little faster. If you're looking to dish out some serious damage, you may find yourself looking for the newest hero to enter the Nexus: Diablo's demonic Butcher.
---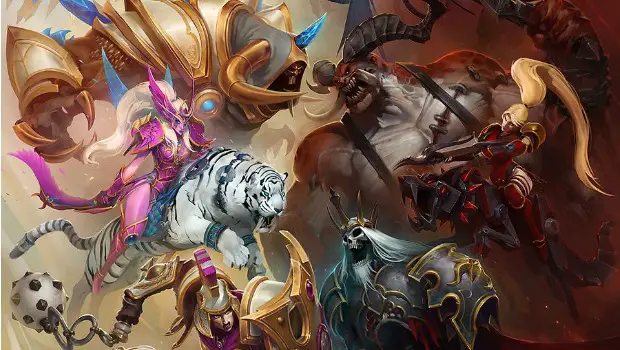 Breakfast Topic: The Eternal Conflict
With the release of the Heroes of the Storm's Eternal Conflict update, a new battleground has been added to the game. The next set of heroes will be Diablo-themed with King Leoric and the Monk expected to make their debut soon.
---