Great Vault
WoW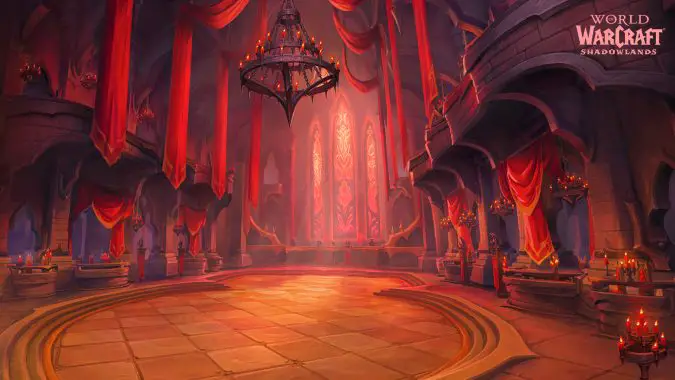 When we arrive in Shadowlands next week, there will be some significant changes to loot acquisition compared to Battle for Azeroth.
---
WoW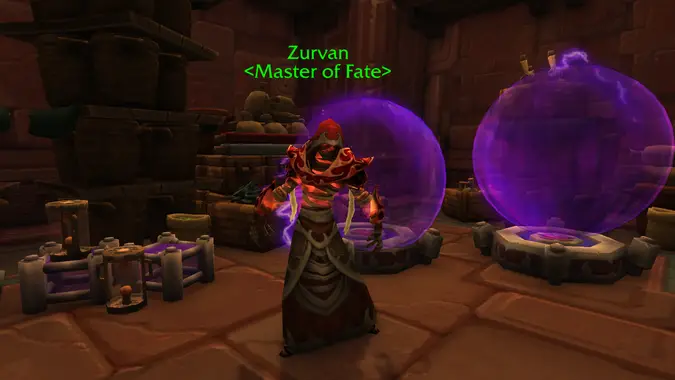 One of the most enduring legacies of Mists of Pandaria has been the bonus roll system, which gave you another chance to roll for loot when a boss died, literally an additional chance to roll against the boss' loot table.
---
Discussion
In the past week or so, we've gotten a lot more information on how Shadowlands' new-and-improved weekly rewards system will work.