Holidays
Discussion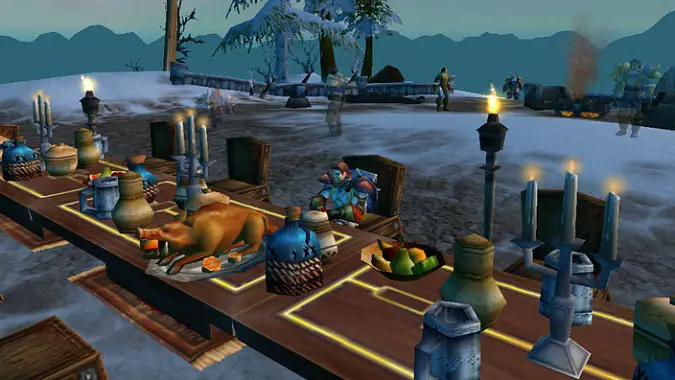 I've got to say: I'm over holidays in World of Warcraft.
---
Discussion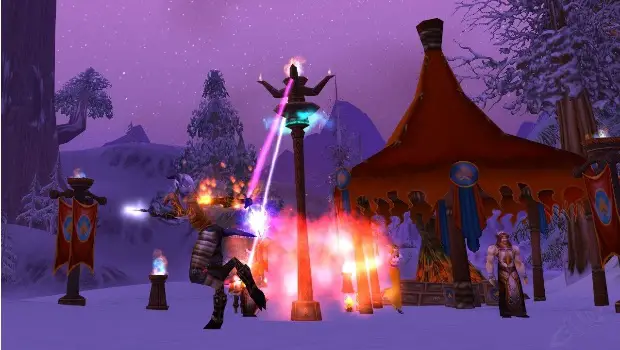 World of Warcraft already has a bunch of in-game holidays, but doesn't it seem like it could have more? While I enjoy seeing Azeroth go all out to celebrate special occasions with quests, events, and decorations, most of the holidays we have feel a bit on the stale side.
---
WoW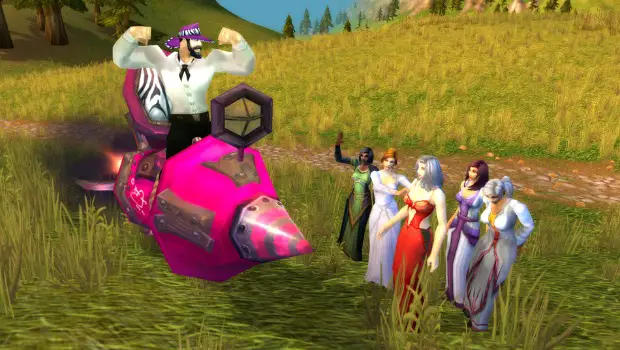 It's February once again, which means it's time for World of Warcraft's annual quasi-Valentine's Day: Love Is in the Air.