Mythic Dungeon
WoW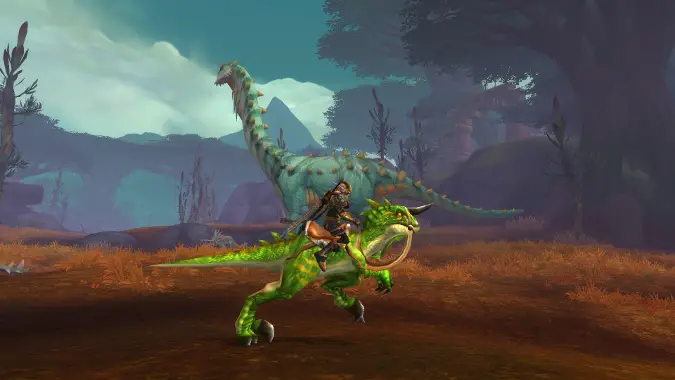 This post was originally published just for our supporters, but now everyone can read it.
---
WoW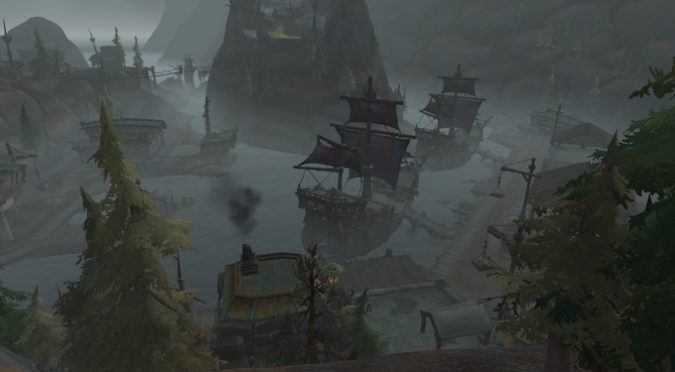 It's true, Mythic dungeons are already open for those who have rushed all the way to level 120 in the last day.
---
Breakfast Topic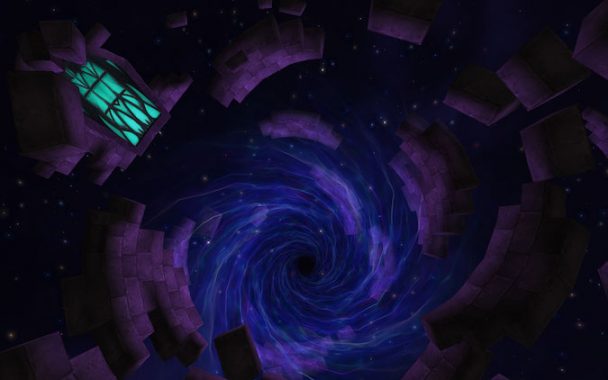 Last week's Mythic+ affixes were Necrotic and Raging, which gave me (a Holy Priest) massive fits.