Quality Of Life
Diablo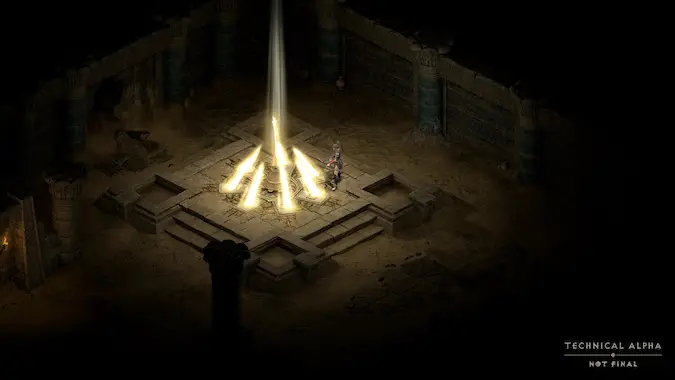 Blizzard ran their first (closed) technical alpha for Diablo 2 Resurrected the weekend of April 9, and a few of us Watchers were lucky enough to take the remastered game for a spin.
---
Discussion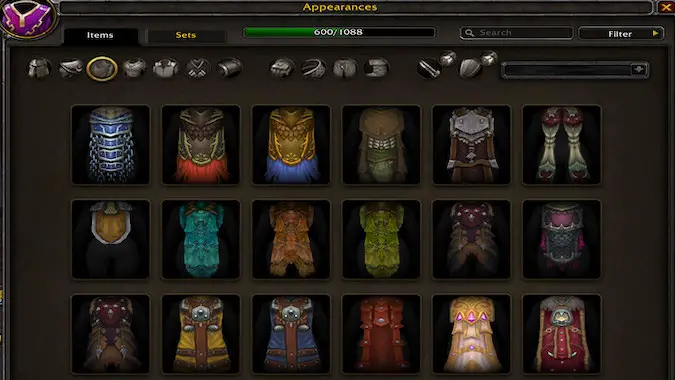 Ah, quality of life.
---
Discussion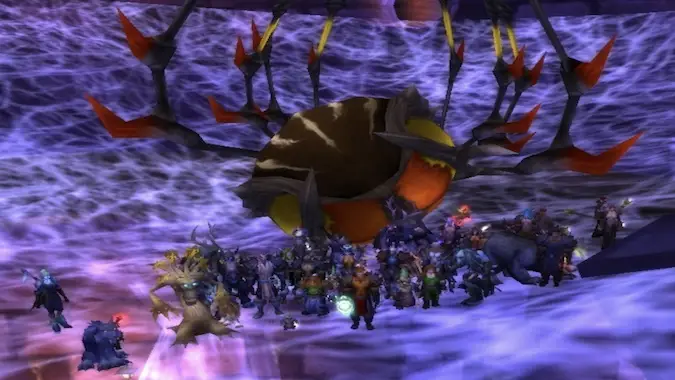 Some people, like me, think WoW Classic should only have what original World of Warcraft had -- nothing added in later expansions should be included.