Runes
Death Knight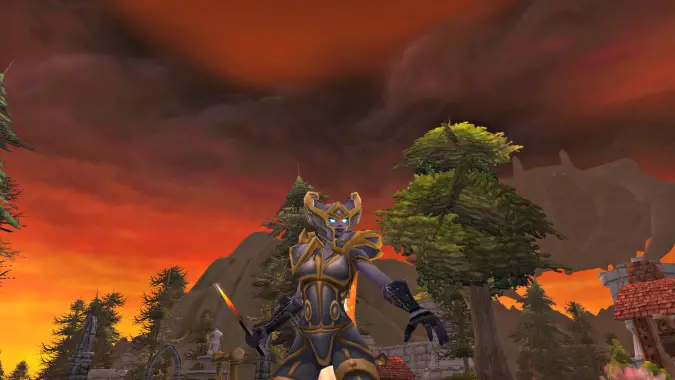 After an initial deluge of information about system changes in Legion at BlizzCon, Blizzard is busy preparing the player base for followups in the form of class specific blogs.
---
BlizzCon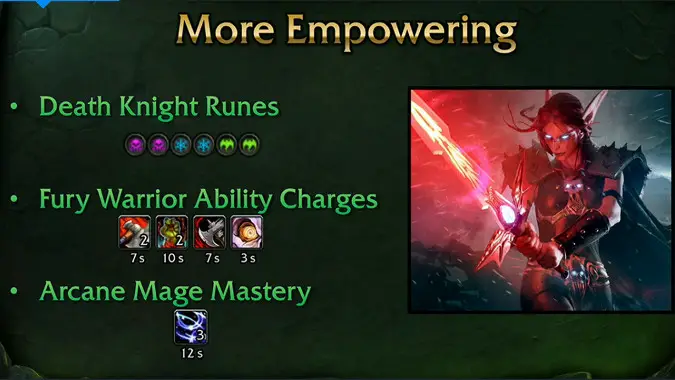 One of the changes to class design revealed during the Legion systems panel is to stacking buffs and complicated resource systems.
---
Death Knight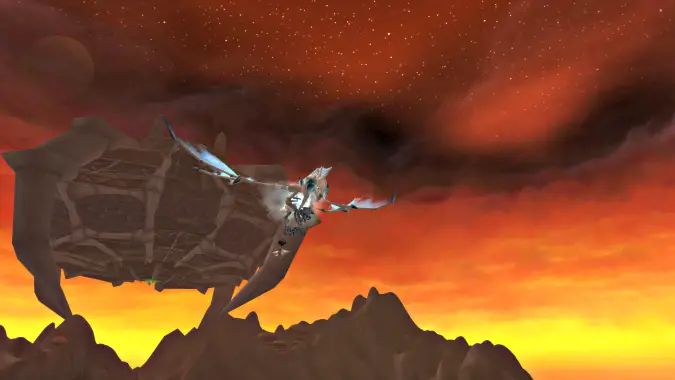 As the general lull in information about Legion continues, players are largely left to their own devices in attempting to piece together an analysis of what the expansion might bring.