Splatoon 3
The Queue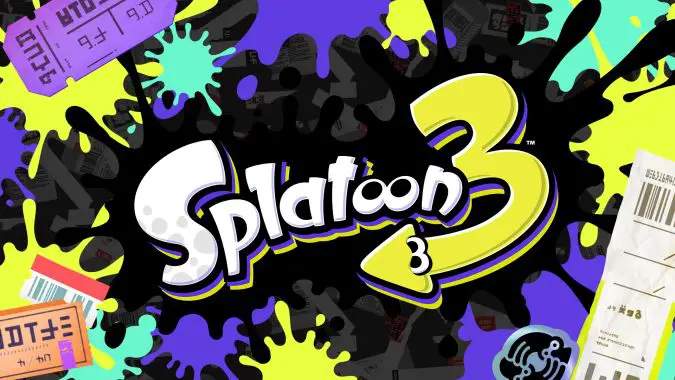 Seriously, how could this Queue NOT be about Splatoon 3's reveal announcement? And even if it's not actually called "Splathreen," I'm still going to call it that for now because I find it hilarious (and also, RIP Spla2n, the title we never got).
Anyhow, I'm very excited about Splatoon 3, even if it is a long way away.
But enough about that. It's Queue time.