WoW Holiday Events
Discussion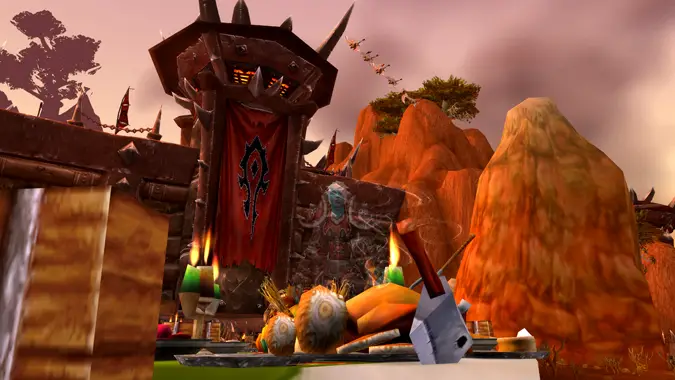 My fellow Rogues, It's that time of year again.
---
WoW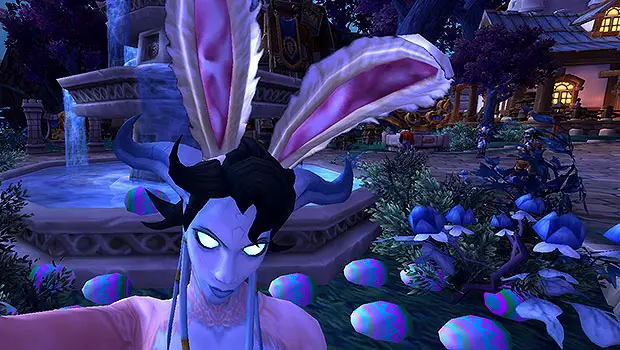 With new Noblegarden eggs, it's now possible to have your very own Noblegarden Egg Hunt at home in your garrison! Here's how to do it.
---
Discussion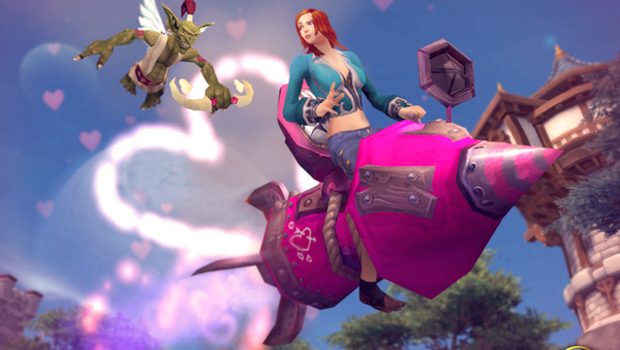 I seem to remember a time when Love is in the Air was an event that I really enjoyed doing.