Wow Leveling
Breakfast Topic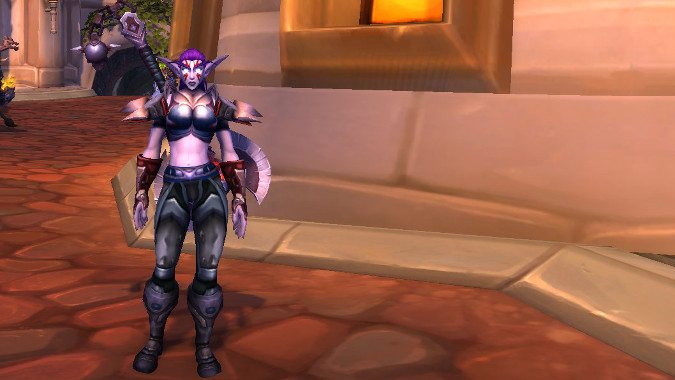 I'm not talking about "Hey, it's a new expansion, level through these new zones and see new quests/do new things" leveling -- I honestly think that's some of Blizzard's strongest game design and has been since Mists of Pandaria.
---
Breakfast Topic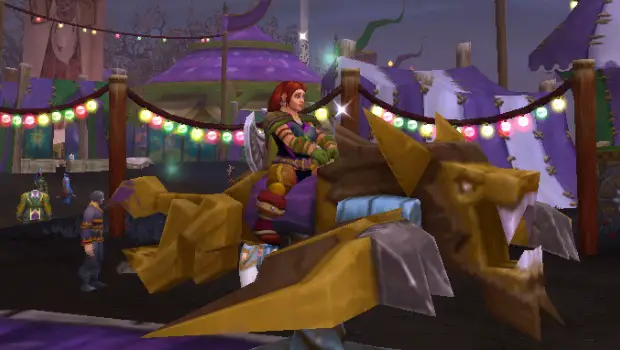 WoW's leveling curve has become a bit stilted over the years... but what's the solution?
---
WoW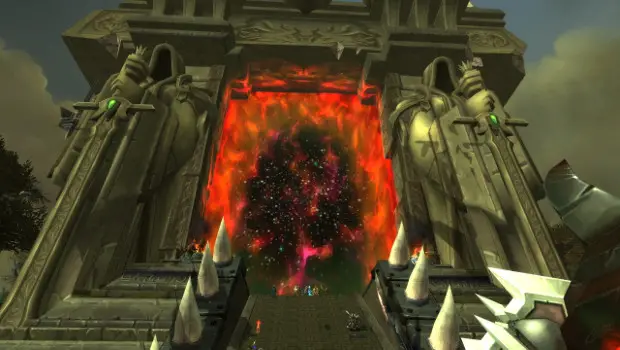 If you've been leveling with upgraded heirlooms to speed the race from level 90 to level 100, you may have noticed that their item level isn't impressive when compared to the gear you could pick up by running at-level dungeons.