Destiny-2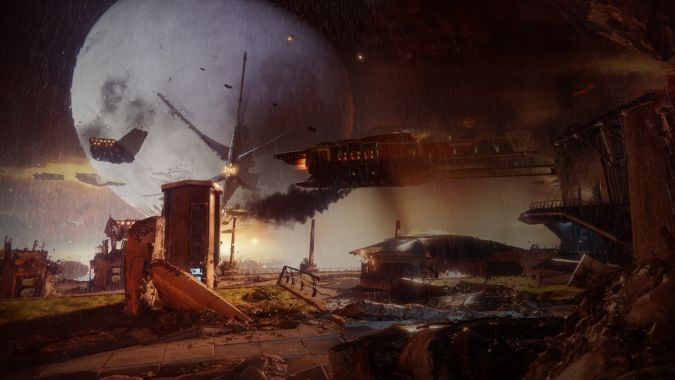 ---
WoW Token gold prices are on the rise
The WoW Token has hit a brand new high this week, thanks to Destiny 2's open beta. For anyone keeping up with WoWToken.info, this comes as no surprise. Since Destiny 2 open beta started the other day, everyone has been in a hurry to trade their WoW gold in for Blizzard Balance to pre-purchase the...
---
---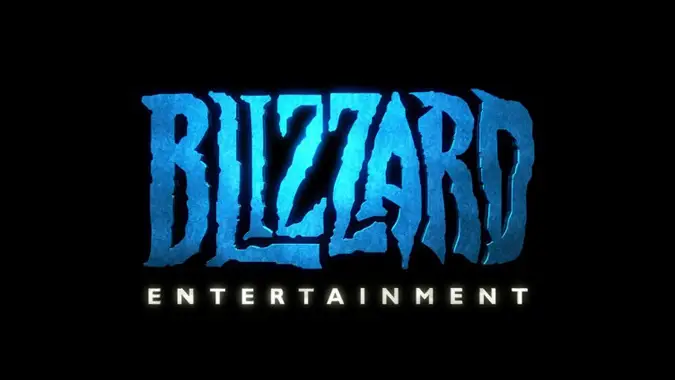 Destiny 2 on PC will be made exclusively available through the Blizzard Launcher
At the Destiny 2 gameplay reveal, Mike Morhaime got on stage and dropped a huge bomb: Destiny 2 will be available exclusively through the Blizzard Launcher on PC. In the press release, Blizzard says "Being on Battle.net will allow Destiny 2 to plug in to our existing global network, freeing up the developers at Bungie to...
---