Halloween Terror
Check your Junkenstein's Revenge collection with the Overwatch item tracker
I know how it is — you're trying to get that Mercy Halloween skin you missed out on last year. You're stressing because you can't remember if you have the Cultist skin for Zenyatta or not. Of course you are. It's the best Overwatch skin since ever, and you must have your weird Old God worshiping...
---
---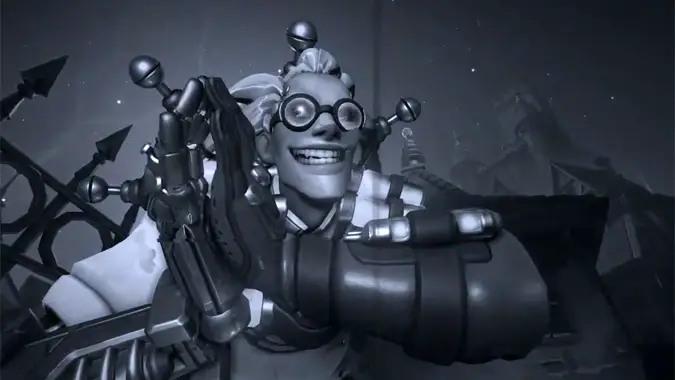 Halloween Terror event returns to Overwatch on October 10
Overwatch is about to get a little creepier. Last year's Halloween Terror event was a hair-raising success, and according to a tweet from the official Overwatch account, the event will be making a return this year. At the moment, we don't have any details about what the event will include. However, last year's holiday included...
---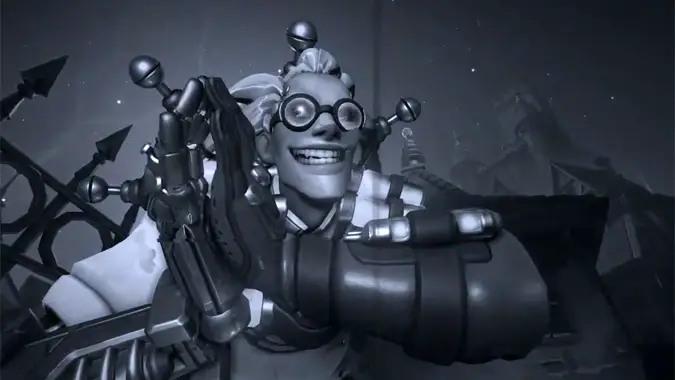 Check out Junkenstein's Revenge with Blizzard Watch
Overwatch launched a new event today — Halloween Terror, complete with a brand-new brawl called Junkenstein's Revenge. The brawl, a 4 player coop, is relatively straightforward. Players choose between Hanzo, McCree, Ana or Soldier: 76 at the beginning of the match. The objective? You have to stop the mad doctor Junkenstein and his minions from...
---
New Overwatch event Halloween Terror is now live
Remember when we speculated about that Overwatch Halloween event earlier today? Halloween Terror is now here and available for play. Similar to the Summer Games event, Halloween Terror features new loot boxes with event-themed skins. However, all skins in the Halloween loot boxes can also be purchased with credits, just in case your favorite doesn't...
---