Journey To Ungoro
Free Hearthstone packs to celebrate 70 million players
As Hearthstone hits a staggering milestone of 70 million players, they're celebrating by giving 3 free Journey to Un'goro card packs to everyone who logs into the game between now and the end of May. Their announcement also mentions, with the release of Journey to Un'goro, there were more active same-day players than at any...
---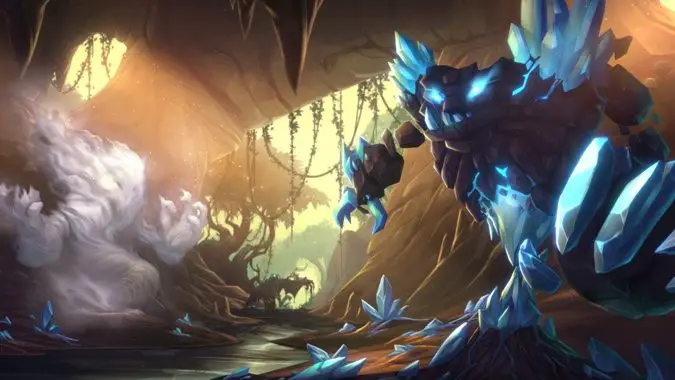 What the pros are playing in Hearthstone's Journey to Un'goro
Hearthstone's Journey to Un'goro expansion has been out for almost a day now. This is one of the best times to play the game as there's no established decks. Everyone's in the process of experimenting and exploring new cards. If you're not sure what to play, let's check out what some of the pros are...
---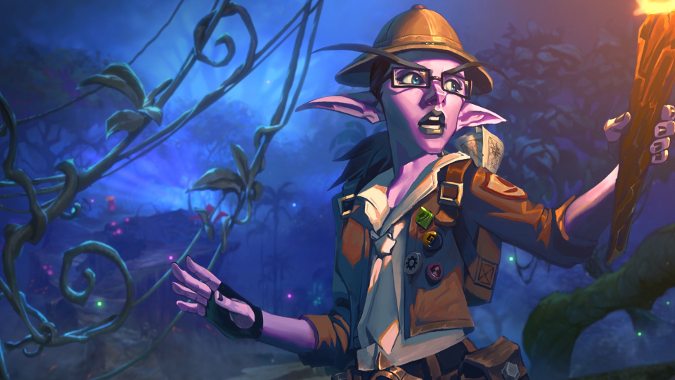 Hearthstone's Journey to Un'goro is now live
Danny Pudi's adventures in Un'goro may be over, but the Journey to Un'goro expansion for Hearthstone is now live. With all of its new cards, Journey to Un'goro kicks off the Year of the Mammoth. Sets such as League of Explorers and its beloved Reno Jackson have moved to Wild along with a number of...
---
Danny Pudi's Hearthstone adventures come to an end in last Wonders of Un'Goro video
Are you ready for adventure? We hope so, because Un'Goro Crater (and Hearthstone's Journey to Un'Goro expansion) is packed with it — as poor Professor Doyle is about to find out for himself. But perhaps more interesting than Doyle's ill-fated expedition is the fact that he's played by Community's Danny Pudi. That's right: Abed has...
---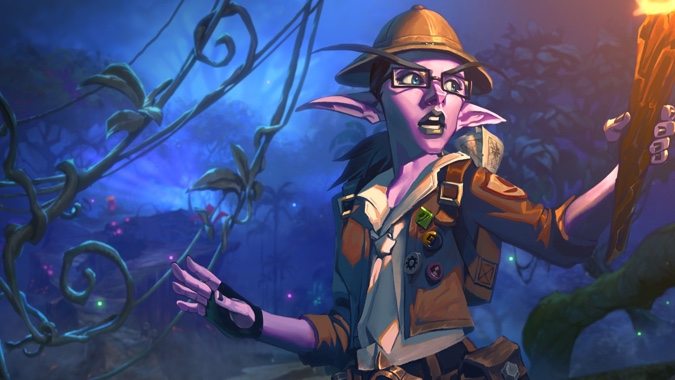 What's your favorite Journey to Un'goro card?
This is it! We now know all the cards in Journey to Un'goro thanks to Friday's livestream with Game Director Ben Brode and Frodan. They also showed the new Maiev alternate hero, which can replace Valeera during Rogue games. During the previous livestream, they showcased Swamp King Dred. He's still my favorite card largely because...
---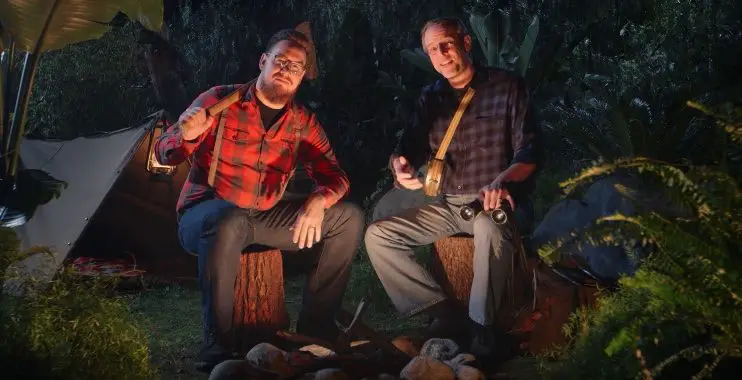 Hearthstone's Journey to Un'Goro expansion out April 6
I can no longer read Journey to Un'Goro without mentally hearing Ben Brode singing it, but for those of you who are more interested in actually getting your hands on Hearthstone's latest expansion, we finally have a release date. On today's card reveal livestream Brode told us (after a little good-natured trolling) that Journey to Un'Goro...
---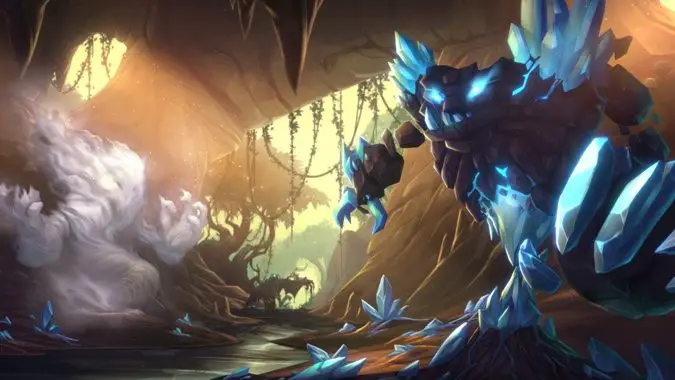 All cards from Hearthstone's Journey to Un'goro expansion
Though we don't yet know every card from Hearthstone's upcoming Journey to Un'goro expansion, this is everything we know so far. The 130-card expansion will be available in April (possibly April 6) and a 50-pack bundle is available for pre-purchase for $49.99. But if you'd like to spend less, you can nab some free packs as Hearthstone celebrates the upcoming Year of the...
---
---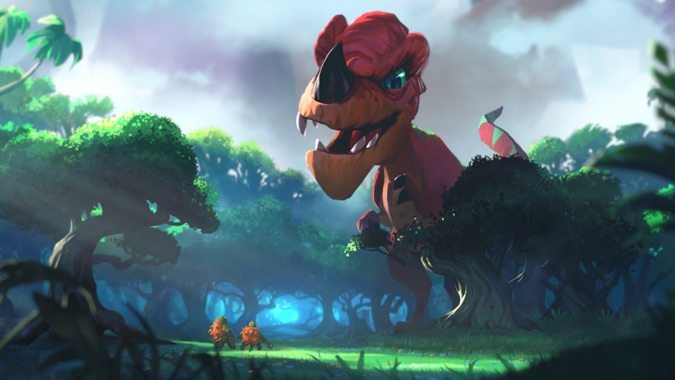 Do you enjoy the Hearthstone's Journey to Un'goro cards so far?
During Friday's Hearthstone livestream with Day 9 and Senior Designer Peter Whalen, they showcased a handful of cards. I love the new Elise! She comes in at a 5/5 for 5 mana and this time she doesn't give you a map to the golden monkey. Instead, Elise gives you an Un'goro pack which is literally an...
---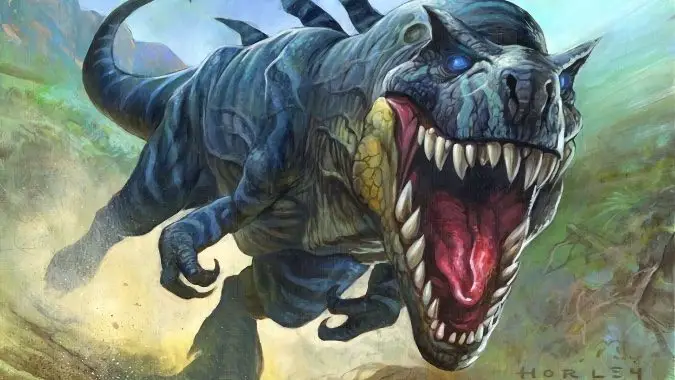 Un'goro Madness in WoW and Journey to Un'goro Hearthstone preview today
Are you ready for Un'goro? Hopefully so, because Blizzard is about to be all Un'goro all the time. WoW's Un'goro Madness micro-holiday — originally scheduled for August — is now starting tomorrow. Running from Friday, March 17 to Monday, March 20, the holiday is described simply: "The dinosaurs in Un'goro are getting restless. Time to go...
---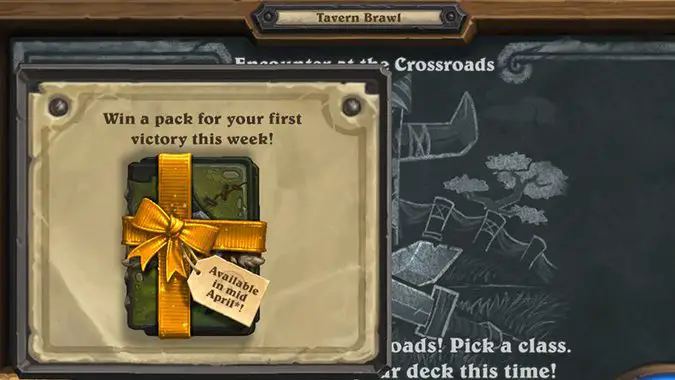 Tavern Brawl awarding a new Journey to Un'goro pack
Although this week's Tavern Brawl isn't exactly a new challenge (it's Encounter at the Crossroads again), the reward is a refreshing change. Besting this tavern brawl will net you a cool Journey to Un'goro pack. If you're not familiar with this week's challenge, there's no deck construction involved unlike last week's Heroic Tavern Brawl. Simply pick...
---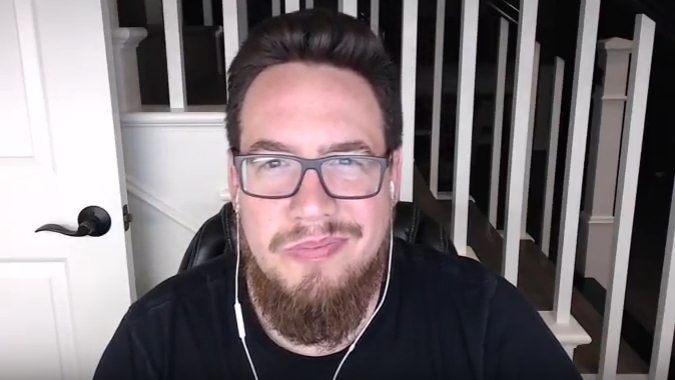 Ben Brode lays down a sick Journey To Un'Goro rap
We were excited by the announcement of the next Hearthstone expansion, Journey To Un'Goro. The idea of Elise Starseeker leading a group of junior explorers through the wilderness was equal parts charming and frightening. However, many viewers, including the Hearthstone subreddit, noticed a glaring omission from the cinematic — there was no catchy theme song! Multi-talented...
---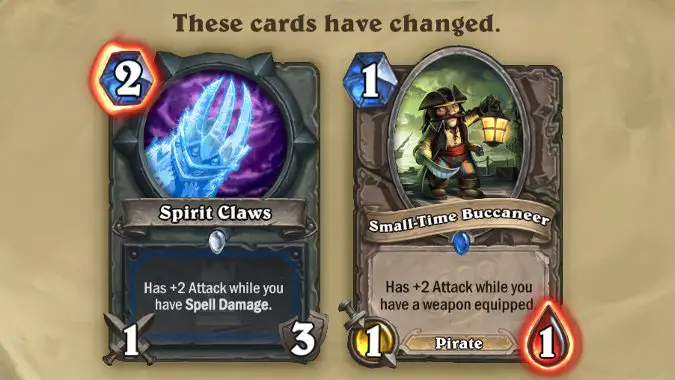 Latest Hearthstone patch paves the way for Year of the Mammoth
Hearthstone released its latest update today. Generally speaking, there's nothing groundbreaking in the patch notes that we didn't already know about. The patch contains the Spirit Claws and Small-Time Buccaneer changes detailed earlier this month, as well as the changes to the ranking system, arenas, and more previously outlined in the Year of the Mammoth...
---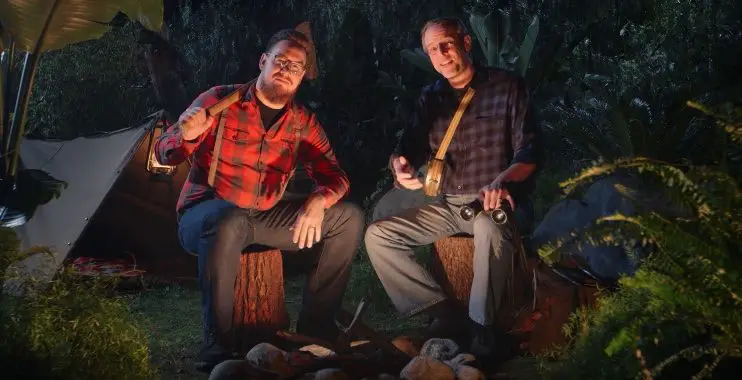 Journey to Un'Goro is Hearthstone's next expansion
We'd heard rumors, but now it's official: the next Hearthstone expansion is taking us to Un'goro. Journey to Un'goro will include 135 cards, which include some brand new features: Quest cards, which are pretty much what they sound like. These cards challenge you to perform a specific action, and you get a reward when you do....
---