Overwatch League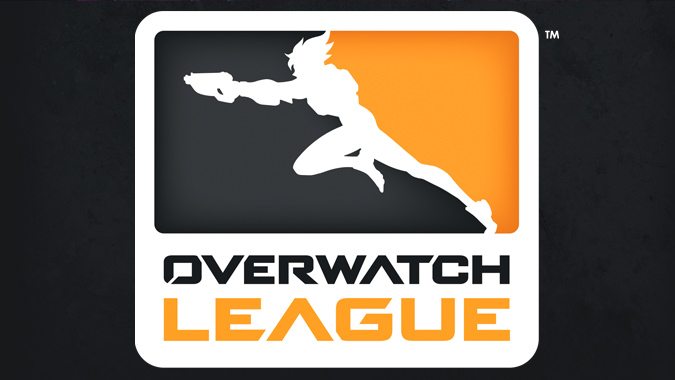 Overwatch League finally announces team cities and owners
The first seven teams in Overwatch League have been announced, both on Twitter and in a video by league commissioner Nate Nanzer. Though many other outlets have done a piece on this, not many have looked deeper into each team owner's full resume to provide context. So let's take a look at who will be...
---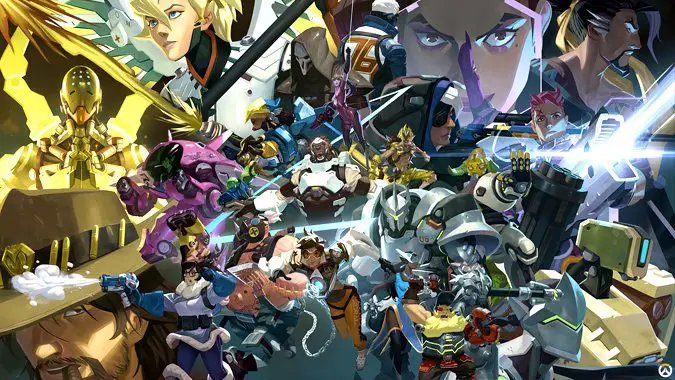 You can earn an Overwatch scholarship at UC Irvine
The University of California, Irvine is one of a handful of universities offering esports scholarships, starting with a League of Legends scholarship in 2016. Now the school is expanding into Overwatch with a scholarship starting in fall 2017. UCI's club Overwatch team is already one of the top ranked college teams, and so they're in a good position...
---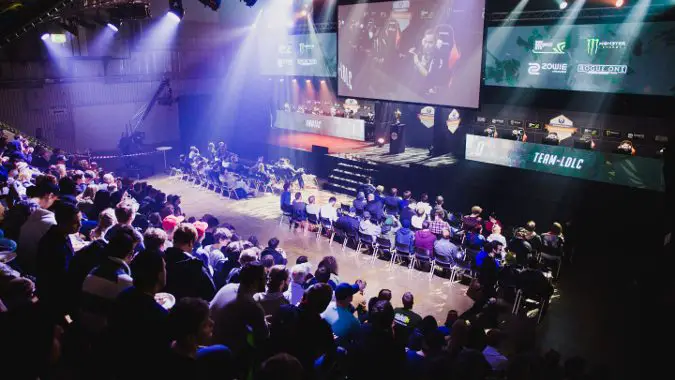 HGC Crucible, HCT Americas finals and more esports
Something fun I've noticed covering all these Blizzard esports for a while is they tend to sync up. It makes sense with big events like Dreamhack Jönköping, that most esports would want to hold their finals there. However, it makes for a work environment where things are either boring or my hair is on fire. This...
---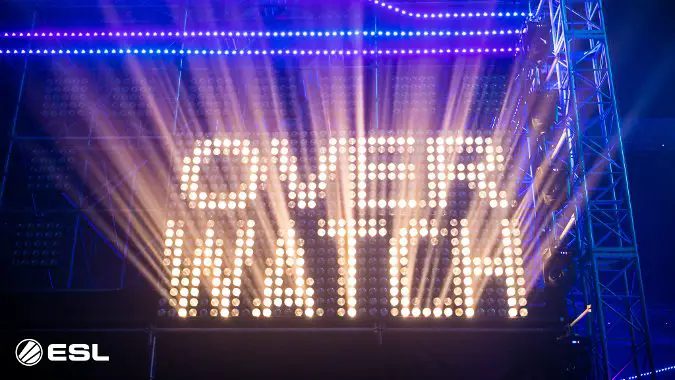 Overwatch Contenders season zero now open for registration
This morning, Blizzard announced another piece of the Overwatch League big picture. Overwatch Contenders is an official open league tournament for North America and Europe. If you have 6-8 friends you trust to deliver the payload, your team can sign up starting now to compete for a share of the $50,000 prize pool per region....
---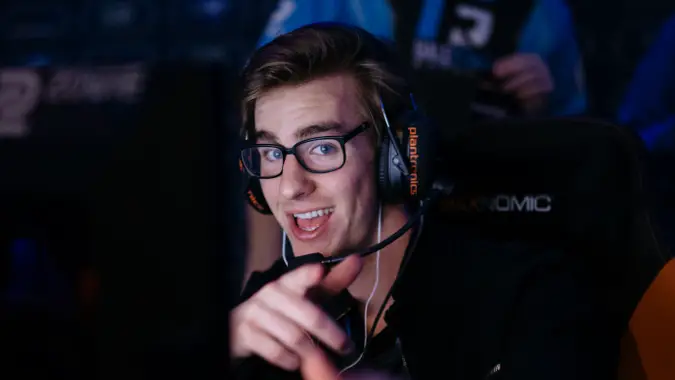 HGC goes bald, Overwatch League gets expensive
It was another of those odd weeks in Blizzard esports where things seem to be hotter outside the actual matches being played. Though there were some spectacular finishes and good games, this week was dominated by behind the scenes drama. So here are all the juicy details, and all the matches we'll be watching this...
---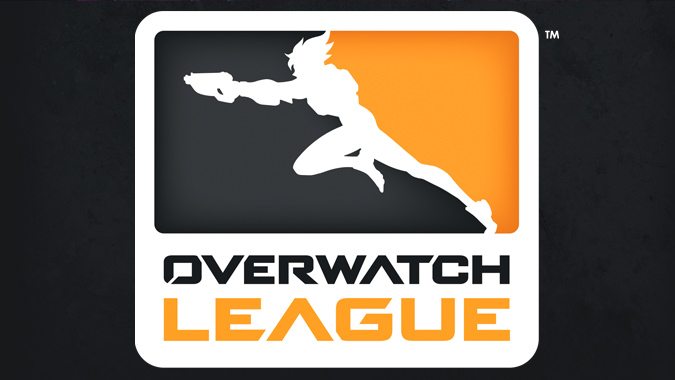 Blizzard's new Overwatch esports league mimics pro sports
Esports are becoming a bigger and bigger deal for Blizzard. Their newest game, Overwatch, is tailor made for competition. During the opening ceremony at this year's BlizzCon, we saw a glimpse into the future of Blizzard esports with the announcement of Overwatch League. The initial announcement was short on details, just a video featuring a...
---