Overwatch League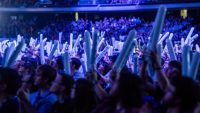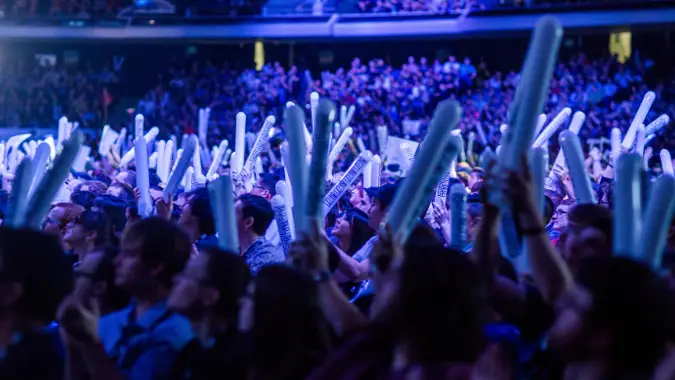 Brackets are determined this week in Blizzard esports
Things across the spectrum are starting to cool down. Most leagues are winding up and establishing their brackets, because BlizzCon is just over a month away! Teams need time to scrim and practice, and oh god BlizzCon is just over a month away. While I start getting my spreadsheets in order, here's the esports schedule this weekend.
---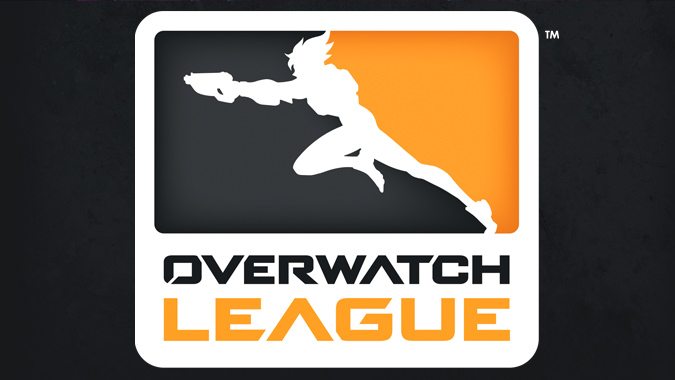 Overwatch League start date and final teams announced
This morning the last three teams were announced for the first season of Overwatch League. The teams, but notably not the rosters, are locked in. Mark your calendars because the start dates for the pre-season and season openers were announced too. The final three teams are really great ones, fandom-wise. Houston, Dallas, and Philadelphia are...
---
Blizzard Arena Los Angeles now open for esports events
Burbank Studios has been a name in the entertainment industry for decades. Here's a not at all dated video from the 80's of a tour of the studios, given by Maria Shriver, for instance. Blizzard just announced that they will be the latest tenants of a building which housed Tonight Shows and Saved By The...
---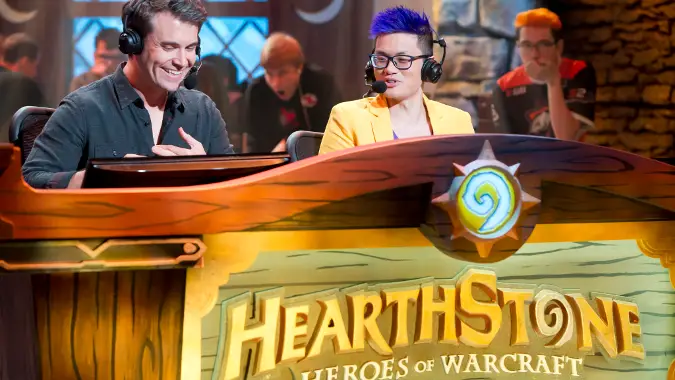 The boy band delivers and HCT Europe this week in esports
School is starting to get back into session for the year, so the buzz for collegiate esports is really amping up, too. If you're a college student and want to participate, make sure you keep a close eye on Team TeSPA on Twitter. They've been putting out a lot of information invaluable for college players....
---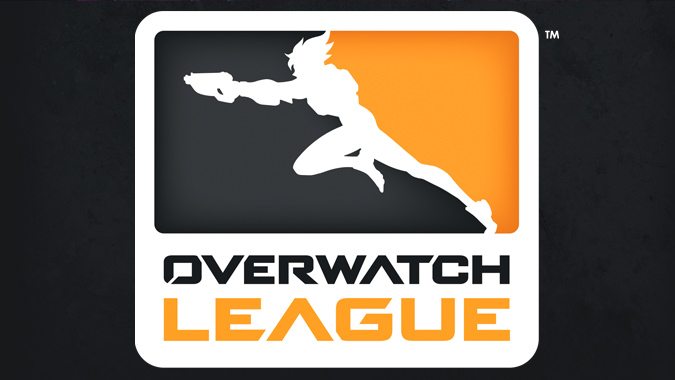 Overwatch League details player recruitment, salaries
The ins and outs of professional esports are almost always interesting to read even if you never intend to participate in any play on that level. Blizzard's recent post on the Overwatch League, which runs downs the league's recruitment process, is certainly that. Among the highlights to my eyes are that every single eligible Overwatch...
---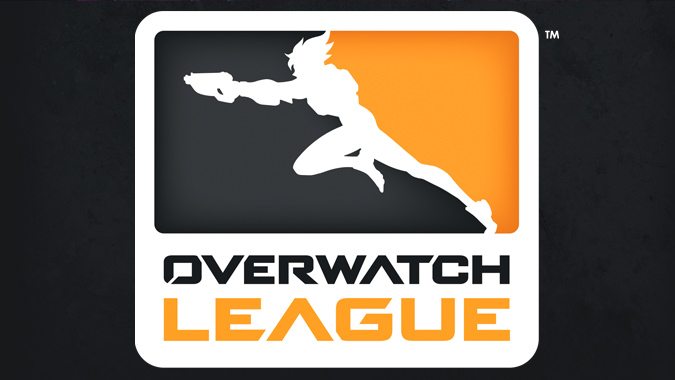 Overwatch League finally announces team cities and owners
The first seven teams in Overwatch League have been announced, both on Twitter and in a video by league commissioner Nate Nanzer. Though many other outlets have done a piece on this, not many have looked deeper into each team owner's full resume to provide context. So let's take a look at who will be...
---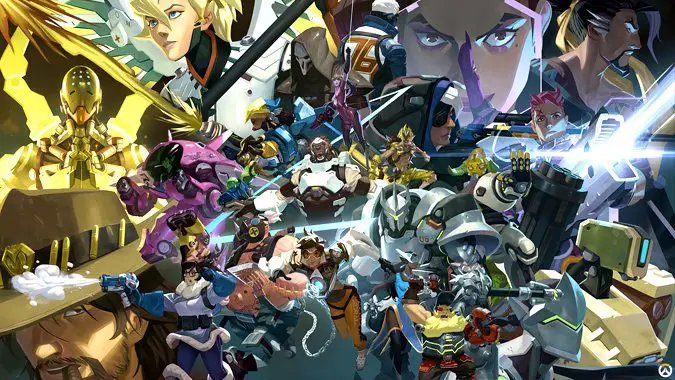 You can earn an Overwatch scholarship at UC Irvine
The University of California, Irvine is one of a handful of universities offering esports scholarships, starting with a League of Legends scholarship in 2016. Now the school is expanding into Overwatch with a scholarship starting in fall 2017. UCI's club Overwatch team is already one of the top ranked college teams, and so they're in a good position...
---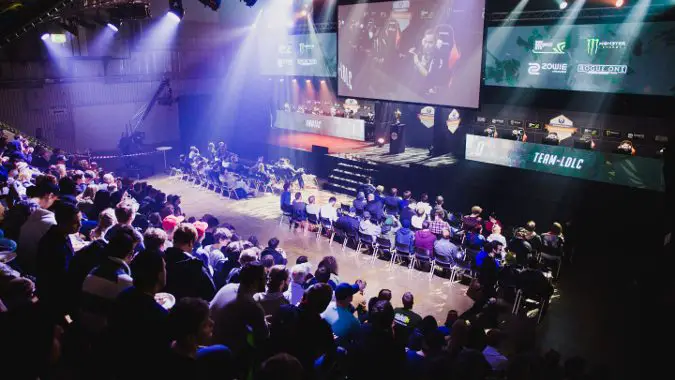 HGC Crucible, HCT Americas finals and more esports
Something fun I've noticed covering all these Blizzard esports for a while is they tend to sync up. It makes sense with big events like Dreamhack Jönköping, that most esports would want to hold their finals there. However, it makes for a work environment where things are either boring or my hair is on fire. This...
---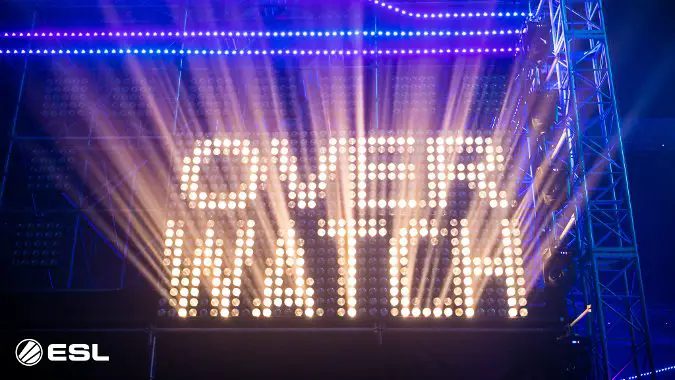 Overwatch Contenders season zero now open for registration
This morning, Blizzard announced another piece of the Overwatch League big picture. Overwatch Contenders is an official open league tournament for North America and Europe. If you have 6-8 friends you trust to deliver the payload, your team can sign up starting now to compete for a share of the $50,000 prize pool per region....
---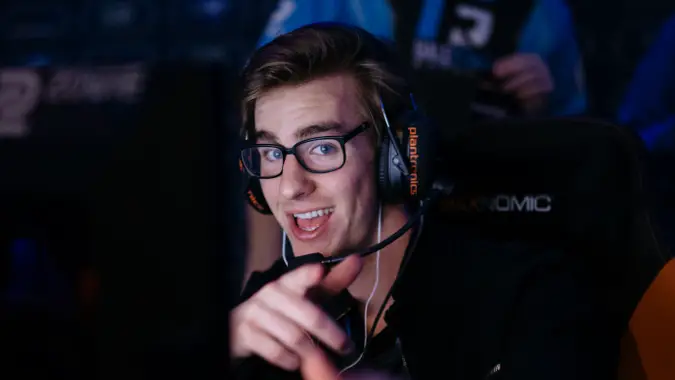 HGC goes bald, Overwatch League gets expensive
It was another of those odd weeks in Blizzard esports where things seem to be hotter outside the actual matches being played. Though there were some spectacular finishes and good games, this week was dominated by behind the scenes drama. So here are all the juicy details, and all the matches we'll be watching this...
---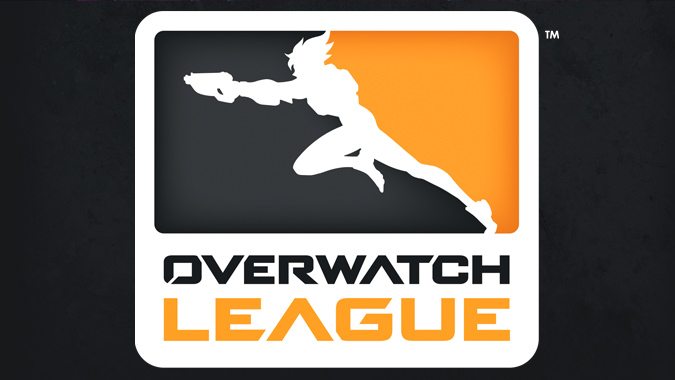 Blizzard's new Overwatch esports league mimics pro sports
Esports are becoming a bigger and bigger deal for Blizzard. Their newest game, Overwatch, is tailor made for competition. During the opening ceremony at this year's BlizzCon, we saw a glimpse into the future of Blizzard esports with the announcement of Overwatch League. The initial announcement was short on details, just a video featuring a...
---