Heroes of the Storm: New guides to Lt. Morales, Leoric, and Raynor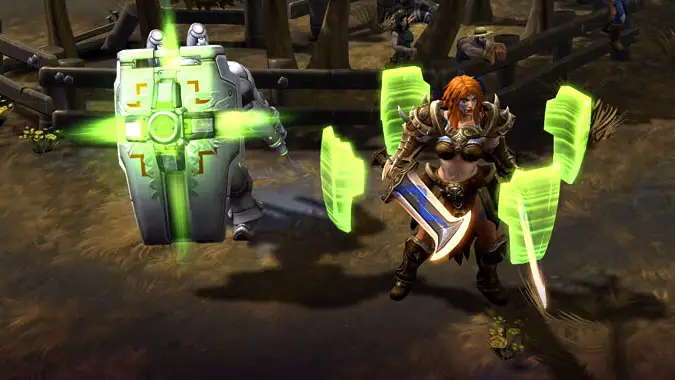 Looking to try out something new this week in Heroes of the Storm? Our guides can help you find your footing a little faster with a rundown of abilities and build suggestions. This week, we have new guides for Lt. Morales, StarCraft's medic and the latest addition to the Nexus; Leoric, Diablo's own skeleton king; and Raynor, an oft-overlooked starter hero who's proven himself in competitive tournament play. No matter what you want to play, one of this week's trio of guides is sure to suit.
Lt. Morales is a strong single-target Support hero, with the game-changing Medivac Dropship ability which allows her to ferry allies across the map from objective to objective — it's sure to shake up high-level play with coordinated teams putting it to good use. On the flip side, however, Morales can be a bit squishy — so you'll want to play with caution and stick close to high-damage allies. To get started, head over to our guide for details on her build and strategy.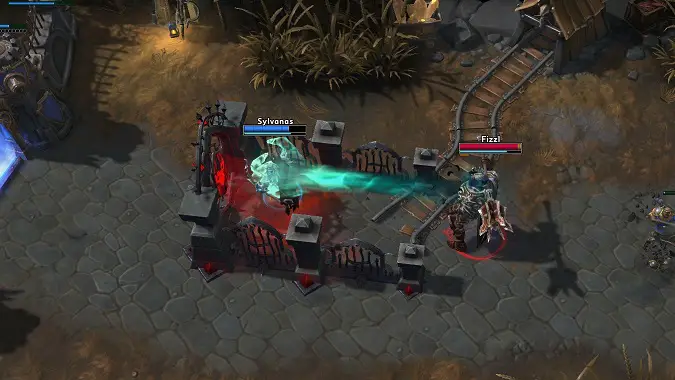 Leoric the skeleton king is a hard-hitting Warrior hero who haunts any battlefield you find him on — literally. Built for survivability or tanking, Leoric can both dish out damage and take it, and his Undying trait means he can quickly get back on his feet even after you cut him down. Check out our guide to get started and become a force on the battlefield yourself.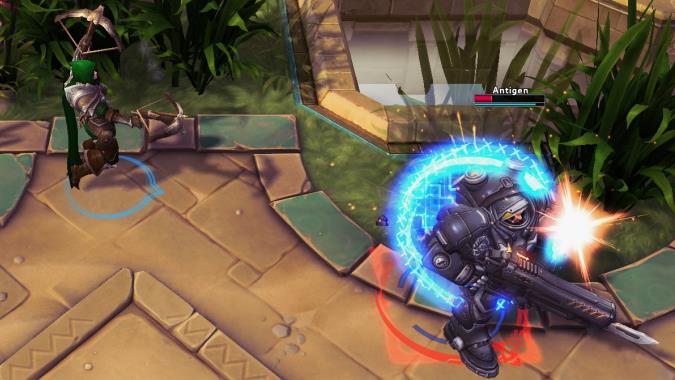 If an Assassin is more your style, then it may be time to get over Raynor's reputation as a hero for newbies — because his strong auto-attack damage means he can be a force in competitive play. Even so, this straight-forward shooter is a good option for players just getting started. Interested in giving him a try? Pick up the basics on his build and talents in our guide.
Are none of these new guides quite to your liking? We've got other hero how-tos, so check out our guides to:
We're coming out with new hero guides regularly, so check back if your favorites aren't yet listed. And, in the meanwhile, you can check out our Assassin guide, our Specialist guide, our Support guide, and our Warrior guide for quick rundowns on each hero of each type. We'll see you in the Nexus!