BlizzCon 2016: Blizzard Watch Day 1 coverage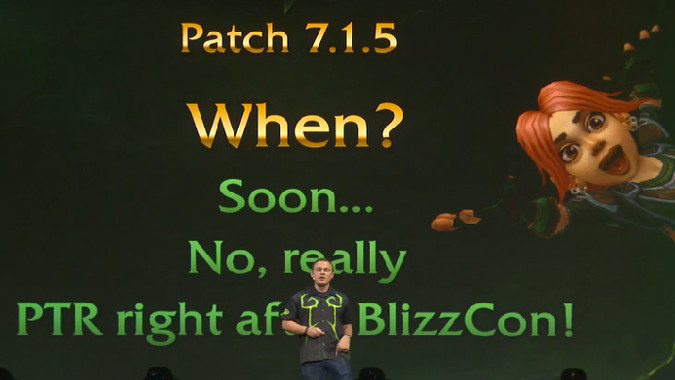 That was quite the first day of BlizzCon 2016! People who were worried there wouldn't be any news to talk about at this BlizzCon, I think your worries have been definitively answered.
We here at Blizzard Watch wanted to give you a one stop place to check out everything we posted yesterday so you can get up to speed with all the news headed into today.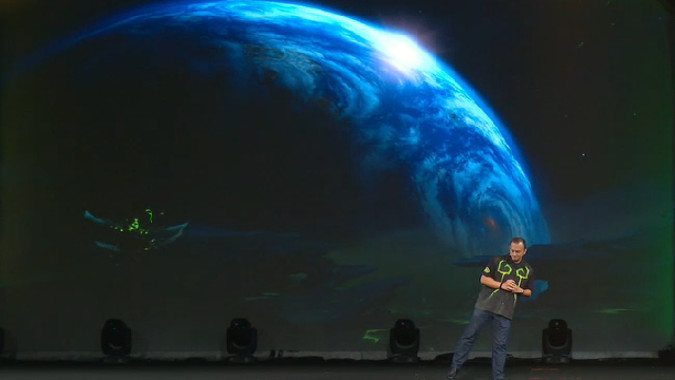 Liveblogs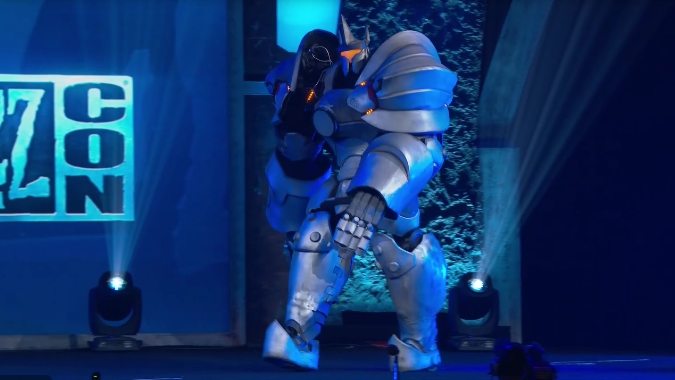 Galleries and Podcasts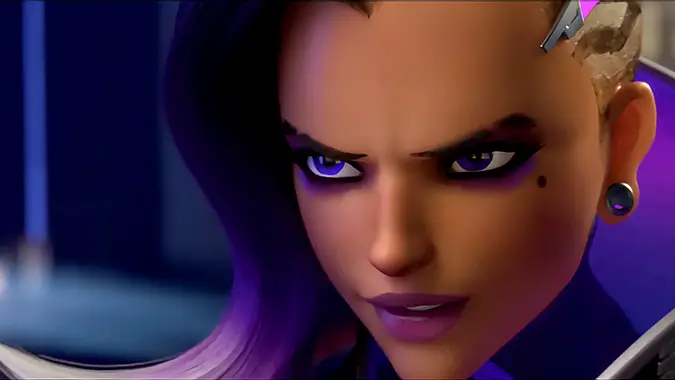 Hands On At BlizzCon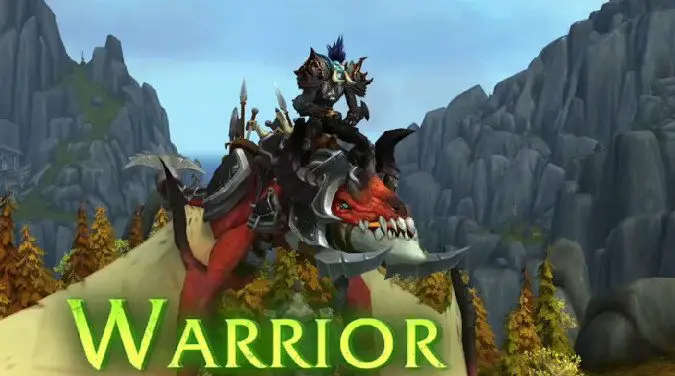 Breakout News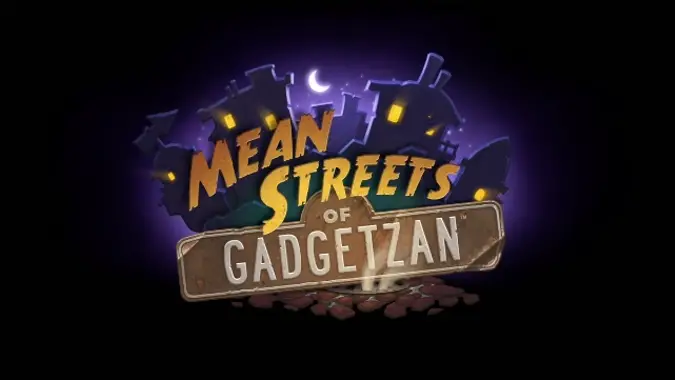 Day two of BlizzCon 2016 is almost upon us, so stay tuned — we're going to be bringing it all to you as fast as our fingers can work those keys.