Everything we know about Allied Races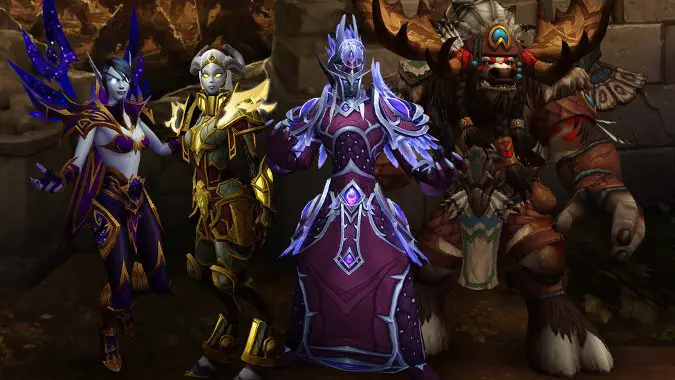 Allied Races are one of the most anticipated features of Battle for Azeroth. Players have been wanting more options for years, and hype only increased when they saw the Highmountain Tauren in Legion. These new races also work differently than races in the past — each has its own requirements to be unlocked and unique items available to them — so we'll cover all of that here.
Update: Four races —Void Elves, Nightborne, Lightforged Draenei, and Highmountain Tauren — will be available to play if you've pre-purchased Battle for Azeroth and completed the unlock requirements. Dark Iron Dwarves and Zandalari Trolls will arrive later, with Battle for Azeroth.
That out of the way, let's look at what we know about Allied Races so far.
Allied Race options
Alliance get Lightforged Draenei, and Void Elves with Battle for Azeroth pre-purchase. Dark Iron Dwarves will be added later, with the expansion itself.
Horde get Highmountain Tauren, and Nightborne with Battle for Azeroth pre-purchase. Zandalari Trolls will be added later, with the expansion itself.
Additional race options will likely be added in the future.
How to play them
Allied Race characters start at level 20.
The four races available on or before Battle for Azeroth's release will need to be unlocked by meeting specific rep requirements that can be completed by following Legion's story. The rep requirements are account-wide and cross-faction.
You need to have a level-110 character on the same server you wish to create a new Allied Race character, similar to Demon Hunters.
Allied Races require you to purchase Battle for Azeroth to be played.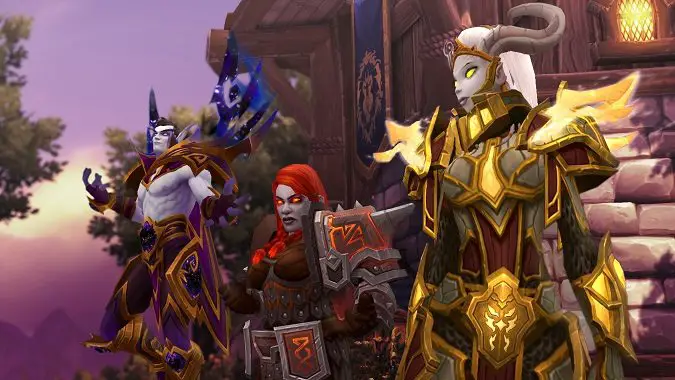 Allied Race rep requirements
While we don't know how Dark Iron Dwarves, Zandalari Trolls, or future Allied Races will be unlocked, we do have information about the other four known Allied Races. Each of those four will require the following to be unlocked:
Class options and racial abilities
Like existing races, Allied Races have their own unique class options and racial abilities. Keep in mind, some of these may change before Allied Races go live: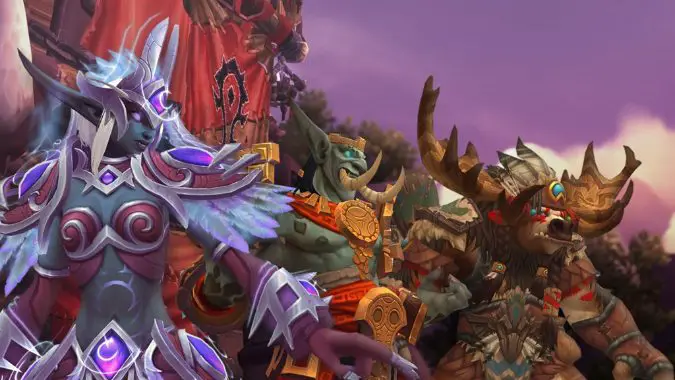 Cool features for Allied Races
Story spoilers
The four initial Allied Races will be introduced with the post-Argus story. There are questlines and scenarios that unlock the races and also change the cities to accommodate them. Some of these were on the PTR and some were datamined. We can expect to see the story as we progress through patch 7.3.5 and closer to the future 8.0 pre-patch.