All of BlizzCon 2019's amazing cinematic announcements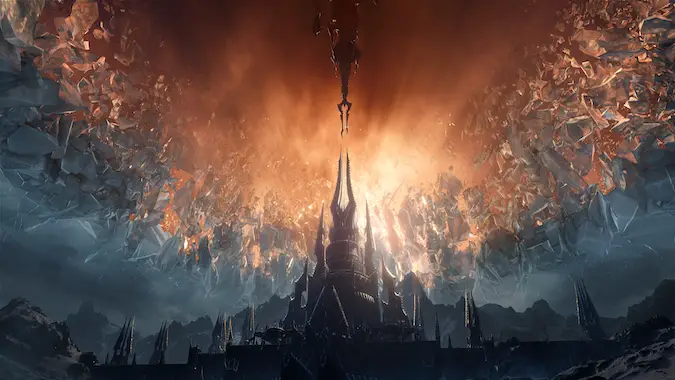 Blizzard's announcements during the BlizzCon Opening Ceremonies this year brought a lot to the table for the community. Let's recap the announcement cinematics that came out today and revel in their beautiful, high-def glory.
World of Warcraft Shadowlands
While the name Shadowlands and Bolvar's blue eyes were lost to spoilers long ago, could anyone have predicted the depth and story in this cinematic? OK, yes, probably any veteran of Blizzard's cinematics, but still.
Blizz, you get one heck of a slow clap for this announcement. Now give me more news about Sylvanas.
Diablo 4
Diablo 4 was such a long-awaited announcement, and Blizzard kicked off the day with it! It felt like hitting the cinematic jackpot. The D4 cinematic has all the dark and gritty my little demon-slaying heart could desire. Let's be honest, the video earned that content warning. Don't watch this video in front of your small children.
Overwatch 2
Trending at #1 on YouTube following release, the Overwatch 2 announcement cinematic has 1.3 million views roughly 8 hours after being released to the world. It's heart-warming and entertaining in its message of camaraderie. Unlike D4, this is one of the two you watch with your kids.
Hearthstone
Last, but not least, the Hearthstone Descent of Dragons cinematic trailer came out in their traditionally ear-worming manner. It is the other kid-friendly video shared by Blizzard during the Opening Ceremonies this year. Don't be surprised if you find yourself humming the song hours after watching.
BlizzCon Day 2 is all about going in-depth on today's announcements, so come back for more news on these exciting new releases!