WoW
Nov 5, 2019 4:30 pm CT
When is patch 8.3 coming out? Not until 2020
Updated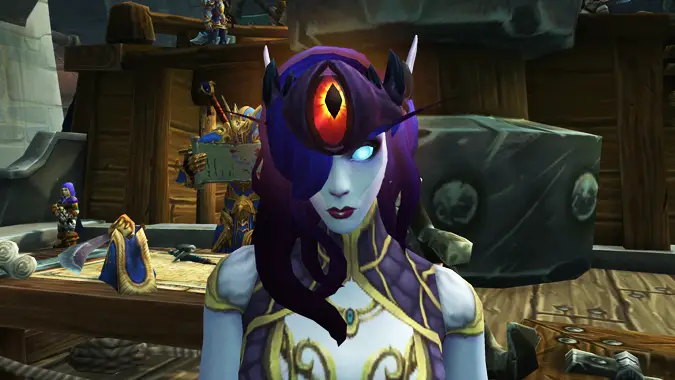 It's that time again — patch speculation time! For all of Battle for Azeroth's faults, the patch development cycle has been quite consistent. Patch releases have been on a pretty regular schedule (about every three months) and each patch has spent about the same amount on time on the PTR (about two months).
Blizzard confirmed that patch 8.3 will go live "early next year," and we have context clues to pinpoint a date.
Patch development history is consistent
We have a well-established pattern of patches at least every three months — patch 8.1 mid-December, 8.1.5 mid-March, 8.2 late June, and now 8.2.5 in late September. Jumping ahead exactly three months after patch 8.2.5 puts us right around Christmas. We know we won't have any content update during the holidays so it will likely be right after. Going from 8.1.5 to 8.2 was a little over three months, so I expect to see a similar pattern for going from 8.2.5 to 8.3.
My best guess is that we'll get patch 8.3 in the earlier half of January, probably January 7 or the following week on January 14.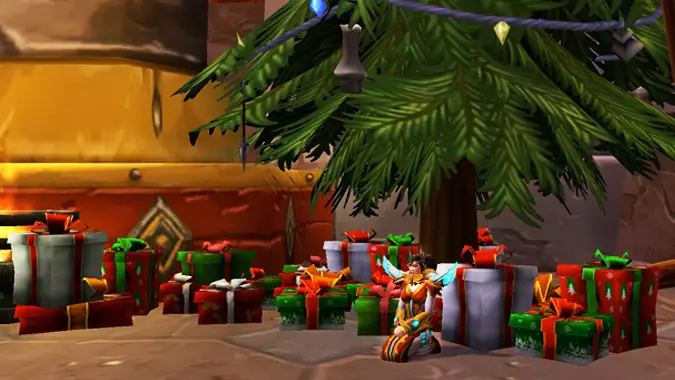 December is weird
The holidays provide a definite "no patch" zone, so we know it would have to be earlier or later than the three-month forecast. Going earlier into the month of December was plausible, since you might note that patch 8.1 came out in mid-December of last year. However, 8.1 was the first major patch after the expansion launched (releasing four months after launch) and it spent almost 3 months on the PTR.
In addition, the 15th anniversary event for WoW is going on from November 5 to January 7, much longer than the traditional two weeks for previous years. It would be overwhelming to have a two-month anniversary event with special anniversary raids and a special anniversary battleground to have another brand new tier of content. Also, the conspiracy theorist in me thinks the holiday event lasting so long is to give players a little something more to do until 8.3 comes out.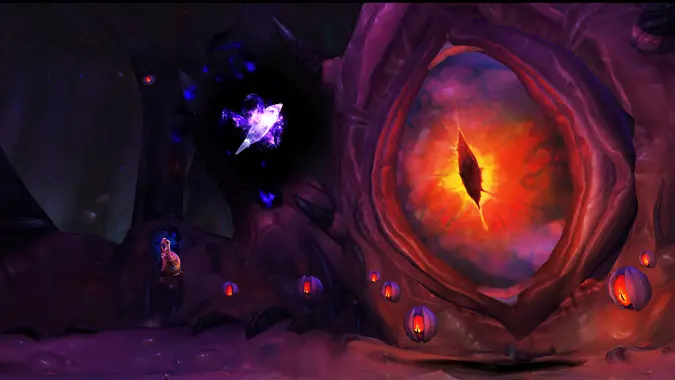 New expansion timing
And, lastly, patch 8.3's timetable fits in with the timing of a new expansion, especially pertaining to the final raid, Ny'alotha the Waking City. Though raids are included with new patches, they currently release after the patch date. This can be as short as two weeks after the patch, like with 8.2 and Aszhara's Eternal Palace, or over a month later, as with 8.1 and Battle of Dazar'alor. Patch 8.3 will likely have the patch release in January with the raid a couple weeks after.
For the past two expansions we've had an August launch. If Blizzard keeps with that pattern, we can expect the new expansion to also be next August. Having the final raid in January or February would give the raid 6-7 months of lifespan, which seems to be Blizzard's desired time-frame for raid tiers.
If you haven't seen everything patch 8.3 has to offer (so far), check it out. New Allied Races? Auction House overhaul? Heritage Armor? A restored (kind of) Vale of Eternal Blossoms? Yes please.