WoW
Dec 19, 2019 2:50 pm CT
When is patch 8.3 coming out? January 14!
Updated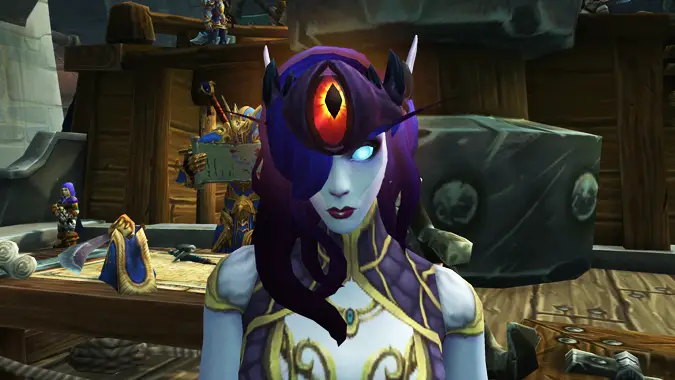 Since BlizzCon, everyone has had the same question: when will patch 8.3 be released? For all of Battle for Azeroth's faults, the patch development cycle has been quite consistent. Patch releases have been on a pretty regular schedule, with a new patch about every three months). We saw patch 8.1 mid-December, 8.1.5 mid-March, 8.2 late June, and 8.2.5 in late September.
But because of the holidays, the game's final patch will be arriving a little later than usual: patch 8.3 went live on January 14, so you can play it right now.
So log on and enjoy everything patch 8.3 has to offer. New Allied Races? Auction House overhaul? Heritage Armor? A restored (kind of) Vale of Eternal Blossoms? Yes please.
And, of course, there's Ny'alotha, which arrives a little later.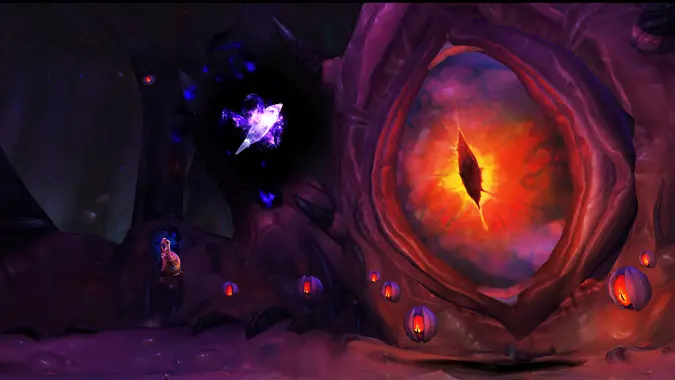 Ny'alotha raid unlock schedule
Patch 8.3 also includes a new raid: Ny'alotha, the Waking City, a 12-boss raid where we finally take the fight to N'Zoth. But as usual, the raid won't go live on patch day. Here's the raid unlock schedule for Ny'alotha:
January 21: Normal and Heroic Difficulties
January 28: Mythic Ny'alotha, Raid Finder Wing 1 (Vision of Destiny)
February 11: Raid Finder Wing 2 (Halls of Devotion)
February 25: Raid Finder Wing 3 (Gift of Flesh)
March 10: Raid Finder Wing 4 (The Waking Dream)
So get ready, raiders! (And everyone else.)