What kind of gameplay in World of Warcraft are you most focused on?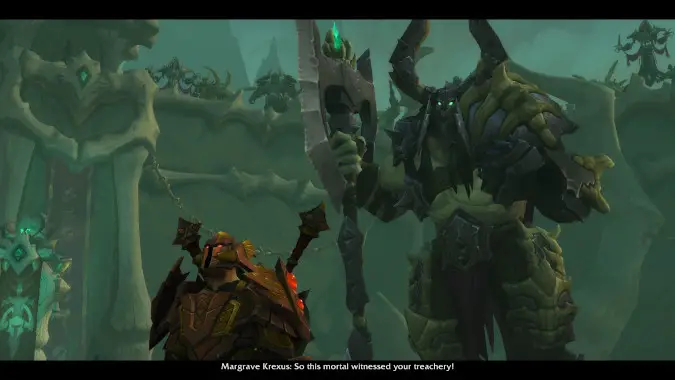 For some players, getting to 60 was the most important part of Shadowlands, but by now they've achieved that and they're focusing on other things. Are you running Torghast? Focusing on your Covenant? Are five-player dungeons, potentially Mythic+, where you're most happy and comfortable? Or are you a PVP player who doesn't do much outside of Arenas and Battlegrounds? Maybe you're raiding or getting prepared to raid, or you're already working on some alts, or maybe you're weird and you started on your alts before you even finished your main?
I ask because I find myself stuck on the alt treadmill right now, with four characters in various stages of progression along the path to 60. One character is really close, another is mid 50s, and two are around 52 to 53. All have rested XP so I could make a push on anyone of them I wanted, but I'm not sure what I want to do — do I want to get ready for raiding, because my guild started that this week and I'd like to be going along? Or should I be focusing more on getting all of my alts to 60 so I can pick and choose depending on what the guild is looking for? Maybe I should be getting the first character into their Covenant story and work on that  to the exclusion of my alts. In the end, there's so much to do in Shadowlands that I end up freezing, not sure where to go next or what to focus on.
And so I turn to y'all for advice. What are you focusing on? What's got your attention, what are you enjoying the most? Are you solo progressing through Torghast, free from the expectations of other players? Or are you dedicated to your raid and working on group content? PVP, or Mythic +, where are you in World of Warcraft right now?