WoW
Feb 22, 2021 4:30 pm CT
What's coming to the game in WoW patch 9.0.5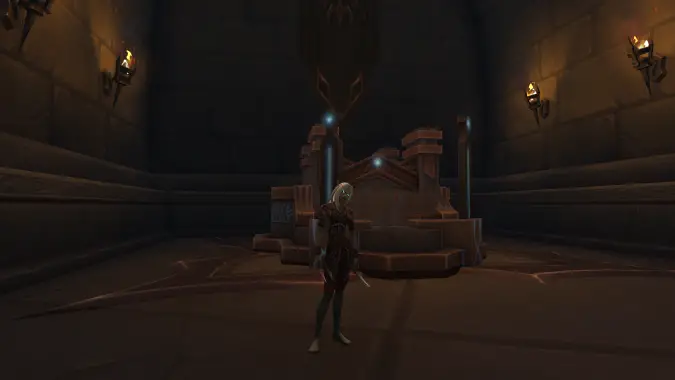 The first patch for Shadowlands will be patch 9.0.5, currently on the Public Test Realm (PTR) with an expected go-live date in March. This patch is mostly about balancing, adding Valor Points for Mythic+ gear, and fulfilling the wishes of players who have wanted to look fabulous for ages now. Stygia Crafting has also been added as presumably a third option for acquiring a mount for the Maw, although the word out of BlizzConline is that it's tailored for the secret-finding crowd, not a new system of crafting. Another mount coming with 9.0.5 is the Wandering Ancient Mount, the winner of the community mount poll.
The vast majority of changes are attempts to balance both player power and the powers granted by Shadowlands systems. Since Blizzard chose not to "pull the ripcord" on Covenant abilities, there's a significant imbalance in Covenant choice due to simulations and the community designating a certain combination as optimal. While there are a lot of buffs to lagging combinations in this patch, one can't help but feel this is just Shadowlands' version of faction imbalance and it'll remain insolvable until we've moved on from our Covenants in the next expansion. Even if a new combination becomes desirable enough that it encourages Covenant change, the fact that characters will be Renown 40 before the patch arrives means there's going to be a lot of hesitation to switch even though the catchup mechanics aren't bad.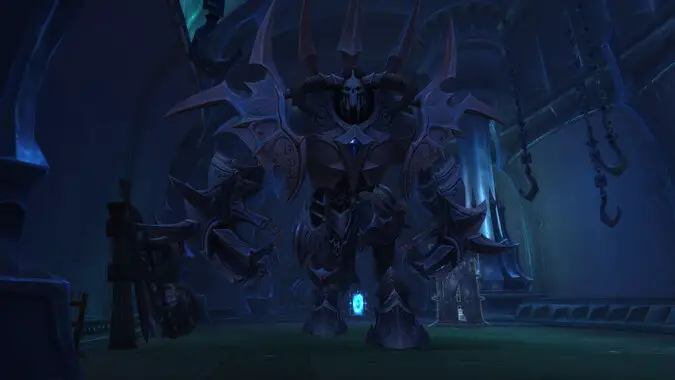 They're also buffing some Legendaries, so back into Torghast!
The balancing attempts for Legendaries should be a little more successful, as you don't need to abandon your existing Legendaries to craft new ones. That said, the cost of base materials can be onerous, so some players may determine that it's not worth crafting them, especially if they've already grown weary of Torghast.
Torghast itself is getting a minor makeover, with some nice quality of life changes coming in. Each wing will have a brief description given so you know what challenges you may be facing, and the layer difficulty will suggest a recommended ilevel if you're not sure if you're ready to attempt it. A lot of the Anima Powers are being adjusted to boost those whose effects aren't as strong as others, while some are getting removed outright due to lack of interest and usage. Finally, those of us who have issues navigating the chains in Mor'tregar will be happy to know there is a new accountwide item we can purchase from our old friend Ve'nari that gives us a portal to bypass the chain.
If you want to see these and the other changes in advance of the patch, check out the patch notes, try them out on the PTR, and be sure to give your feedback on the PTR forum. The patch will be released in March, probably towards the end of the month.