WRUP: It's the weekend and we're playing a whole lotta different games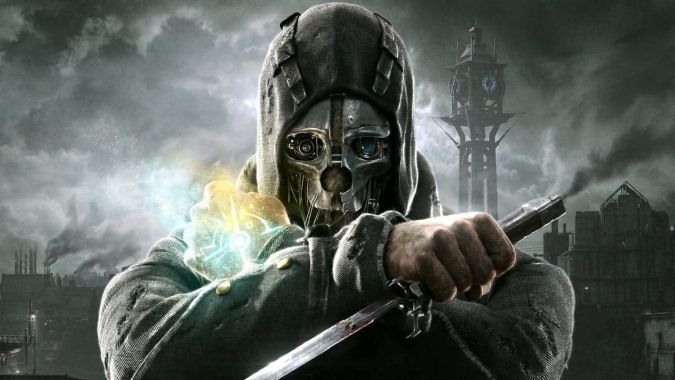 Happy Friday, Watchers! Whether this was a long week or a short week for you, I hope the weekend greets you with relaxation and enjoyment. To help kick that process into gear, we're here (once again) with WRUP: What aRe yoU Playing? This week, Team Blizzard Watch is all over the place, gaming-wise — is it possible to have too many options? (Yes, yes it is.)
Anyhow, we're here to tell you what we're up to this weekend, and Liz Harper is kicking us off.
With all of the new games I have to play, I had an itch to play Dishonored. I haven't gotten very far yet, because I started out automatically going for a no (or low) kill run, and now I am feeling more like traitors deserve death and maybe I should cut a bloody swath through Dunwall to clear my name and prove I didn't assassinate the Empress. That logic checks out, right?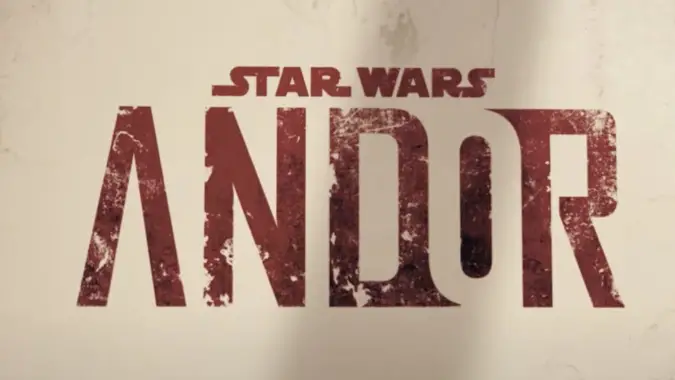 SNAP continues to make tweaks and implement features ahead of its October 18 global launch. I'm having a great time with the game, and I've almost completed collecting all the cards in the first three series. The only cards I'm still missing are: Deadpool, Human Torch, Dagger, Mojo, Green Goblin, Spiderman, Mister Negative, Rock Slide, The Leader, Galactus, Armin Sola, Thanos, and Giganto.
For TV, I'm enjoying the Andor series quite a bit, but I understand why some people might think it's a bit slow. I love how the characters in the show do careful, intelligent things on-screen. This shows us they've been at this a while before the story starts and demonstrates their competence. One of my favorite characters displays a mix of charisma, acting skills, methodical planning, and even mercilessness when called for.
I'm also still locked into watching NFL football. My fictitious teams are doing well (4-0, and 2-2), but my favorite "real" team is… not good.
Destiny
Cyberpunk 2077
Overwatch
Diablo
Dreamlight Valley
I bought the TTRPG Cyberpunk Red (the modern version of Cyberpunk 2020, set about 20 years after that game and 30 before Cyberpunk 2077) and I'll likely be running it as soon as I can find some players. I'm also getting up to my elbows in the game system for the Illuminated by Lumen games. It's based on Video Game mechanics translated to tabletop, which I find really interesting. It's a game system designed to let players feel powerful, to emulate games like Destiny, Overwatch, Diablo, and so on.
For actual video games I've been playing, I doubt anyone will be surprised that Cyberpunk 2077 and Diablo 3 are in the rotation, as is watching my wife play the new Disney game Dreamlight Valley. It's a pretty weird game as far as I can tell, but man, if you like games like Starlight Valley or Animal Crossing but you want Disney characters to talk to you during them, it would be a game for you.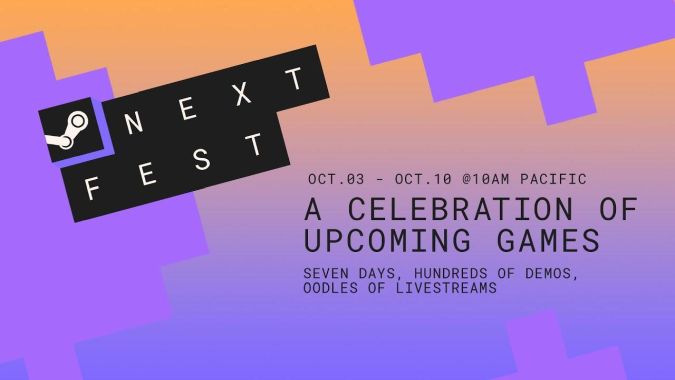 Check out this handy article I wrote talking about all the games I'm going to be trying out!
D&D Witchlight
Vampire Academy
Interview with a Vampire
Saturday is Blizzard Watch's D&D campaign, and it is veering from the Weirs and returning to the Witchlight. This is where I play a Dhampir, a vampire.
For TV I've been watching Vampire Academy on Peacock. It is based on the books, but takes some liberty, and moves around events from all three novels. If you've seen the movie, it'll be a little different. There are seven episodes so far, and as soon as I'm finished, the next series I'm about to start is Interview with a Vampire.
Between my character in Witchlight, and the two shows I'm watching, it's a…Vampire Weekend. I guess I should listen to their music to make it fully authentic.
Splatoon 3
Mass Effect 3
Scary movies?
Overwatch 2
Dragonflight beta (maybe)
I've somehow managed to make it to a weekend wherein there's nothing calendar-worthy happening. Which means it's time to gaaaaame! And probably clean, tbh.
When we're not doing those things, I'm hoping we get some scary movies knocked out. We made a list of all the ones we wanted to watch last year and didn't quuuuuite stick to our "one movie per night" goal (it's harder than you'd think, y'all) but we're still making good progress this year! I don't actually know what films we'll go for — last week, we saw Smile and Trick 'r Treat in theatres — but I'm excited all the same.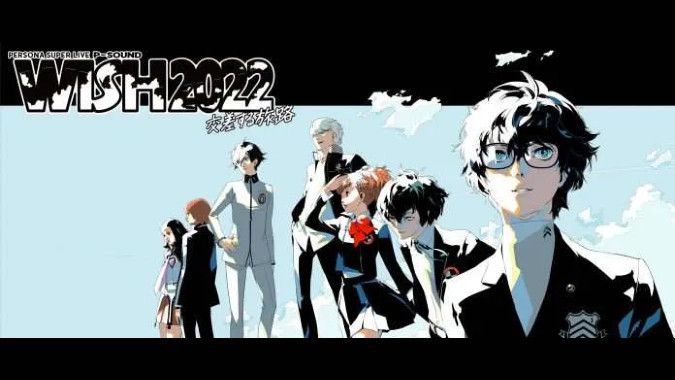 Overwatch 2
Persona Super Live P-Sound WISH 2022: Crossing Journey
I'm definitely playing a lot of Overwatch 2. I'd forgotten just how fun Overwatch can be, since it had been several months since I'd last played the first game seriously. But it's been an absolute blast — even though it's not always easy to brave the login queues.
Also, there's an event happening this weekend which I'm super interested in: it's a concert, the Persona Super Live P-Sound WISH 2022: Crossing Journey, which is being live streamed from Japan. Besides the fact that I really enjoy the Persona soundtracks — I loved watching the previous concerts — Atlus usually makes game announcements during these. It's kinda like their BlizzCon. So there's definitely a greater-than-zero chance that we might get something big this time — like perhaps an announcement for Persona 6. Who knows?
Dragonflight beta
Diablo 3
Twitch streams
Somehow it's the weekend again already. Chasing gem ups in D3 and testing Prot Paladin on the Dragonflight beta. Plus the new ladder for D2R started this week so going to try and catch some of the Twitch streams of pros chasing the leaderboards.
Aliens have crashed on Earth. Are they here for good or evil and how will humanity react. I for one will welcome our alien overlords in this new 4x game. Sure, I could try to stop the aliens, but where is the fun in that?
That's Team Blizzard Watch for this week! How about all of you out there? What are you up to in gaming, entertainment, or otherwise this weekend? Sound off below!