What content do you most enjoy in an MMO?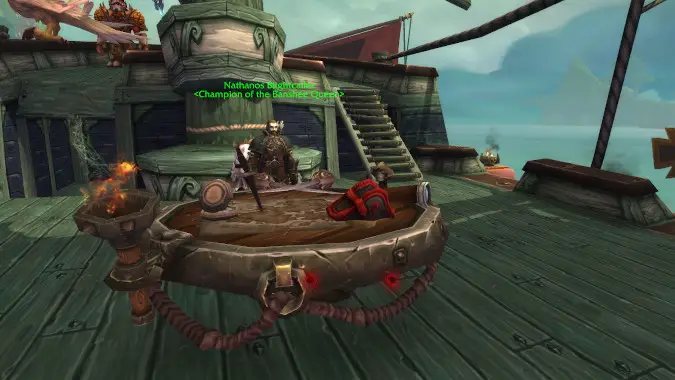 I'll be up front — I thought the Mission Table was the best innovation in Warlords of Draenor. Now, many years later, the news that it won't be in Dragonflight fills me with a kind of joy I wasn't aware I was capable of feeling — a boisterous, almost terrifyingly primal exultation, like unto that you would expect to feel just before you started singing and a musical number just sort of happens. Admittedly it doesn't last terribly long, but it's there. Yes, I know some people really love the Mission Table, and I get that, but I think it needs a real serious development pass if it's to return to the game.
But I'm still here for World Quests, content that a great many other players seem to despise. I think they were at their best in Battle for Azeroth when you could use them to gear up a character that never even set foot inside a raid — my cohort of previous max level characters at the end of that expansion was a solid 75% geared through World Quests except the one Warrior I kept raiding on. I'm hopeful we'll see more of that in Dragonflight, but whether or not we do, I'm still on board with World Quests and other repeatable quest content all these years after the first time I encountered the concept on the Isle of Quel'Danas.
So what about y'all? Are you still in love with five player dungeon content? Do you love raiding? Or are you always up for some new open world exploration? I know some folks are hoping for more scenarios to this day, and I hope they get them — I like it when games like World of Warcraft have as much variety as possible for as many different players as they possibly can. You can't please everyone all the time, but if you please enough people enough of the time, that's still pretty good.
Share with us the content that keeps you coming back, whether it be PVP — and by all means, tell us which kind of PVP it would be — or solo running around the world or something else. I like seeing how varied our community actually is. Maybe you're still pulling for Archaeology? Someone has to like it. Why not you?