Greymane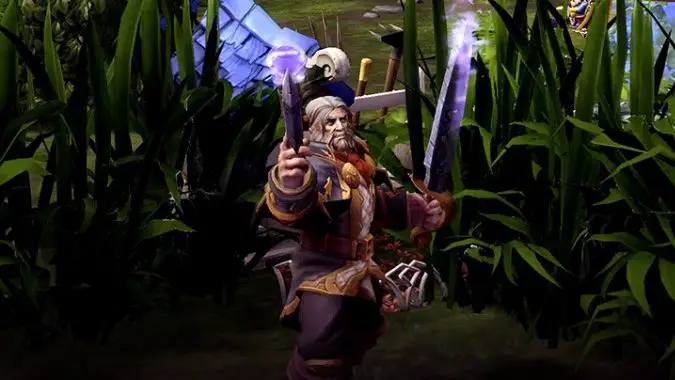 ---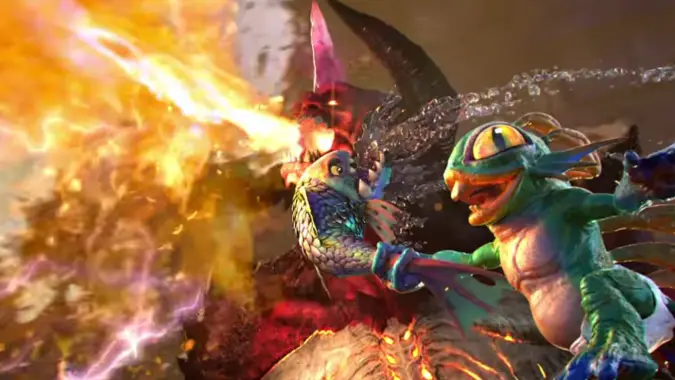 Murky rework in latest Heroes of the Storm PTR patch notes
Lucio has hit the Heroes of the Storm PTR, but much like Love Goddess Tyrande showed him up earlier today, our fishy friend Murky is stealing the spotlight. That slippery li'l cod has suffered in recent months as more and more heroes who could filet him with ease entered the Nexus. Li-Ming saw blood in...
---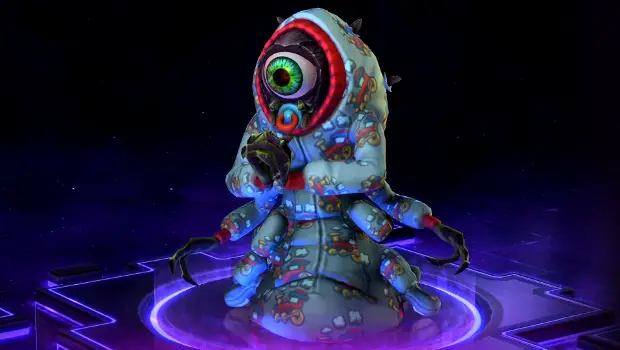 Latest Heroes patch aims for balance with both buffs and nerfs
We were told yesterday that a Heroes of the Storm balance patch was coming today, and now we know just what's changing. Affected by this Heroes patch are Falstad, Greymane, Li-Ming, Valla, Abathur, Zagara, Kharazim, Artanis, and Sonya. As always, the Heroes team is aiming to balance gameplay so no single hero is dominent while encouraging build diversity —...
---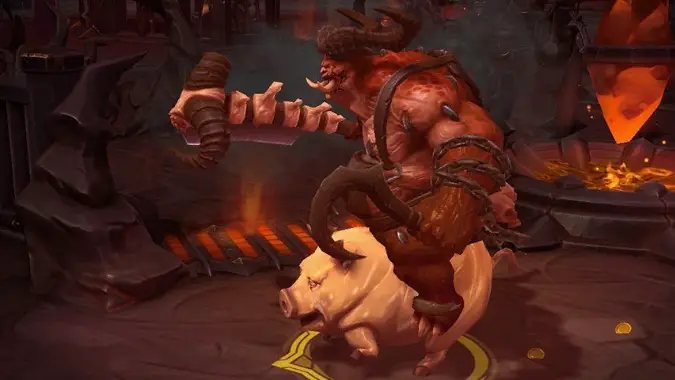 This week's hero rotation brings the standard cast
It's Tuesday all over again, which means it's time for a fresh batch of free heroes in Heroes of the Storm. Except for the fact that everyone's least favorite hero, Raynor, is off this rotation, there's nothing terribly exciting about this week's slate of heroes. Some of them we like, some of them we don't like, and it's...
---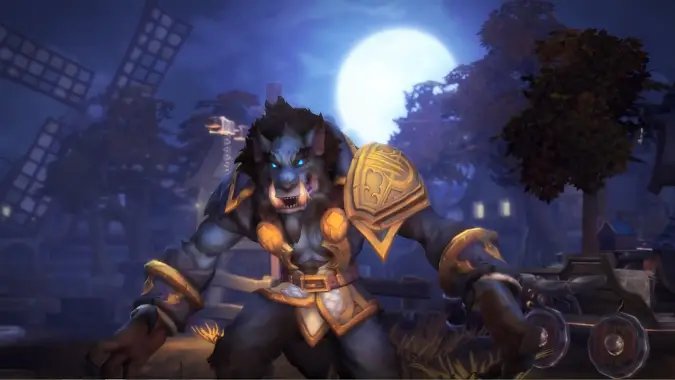 Greymane makes his premiere in the hero rotation
Happy new hero rotation Tuesday, everyone! It's time for a fresh batch of free heroes in Heroes of the Storm. This week we see Genn Greymane on the rotation for the first time, so anyone who'd been holding out for a chance to try before buying will finally have their opportunity. (Spoiler alert: We've really been enjoying Greymane.) Balance...
---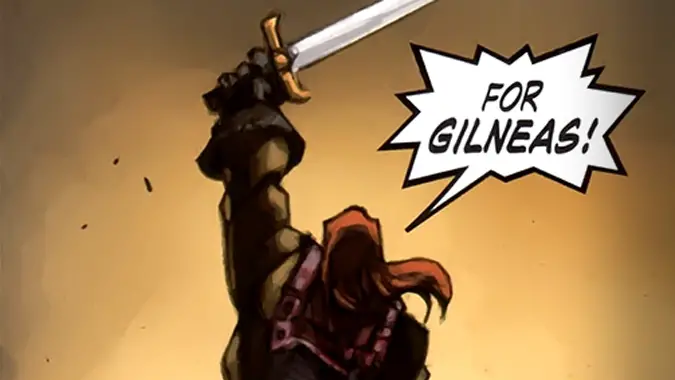 Know Your Lore: Darius Crowley, Lorna Crowley, and Gilneas
Lord Darius Crowley likely never meant to be a hero. If he'd had his way, he probably would have preferred a world in which he lived out his life on the lands he claimed as his own, caring for his people and his daughter Lorna. But the world had different plans for Darius Crowley, and...
---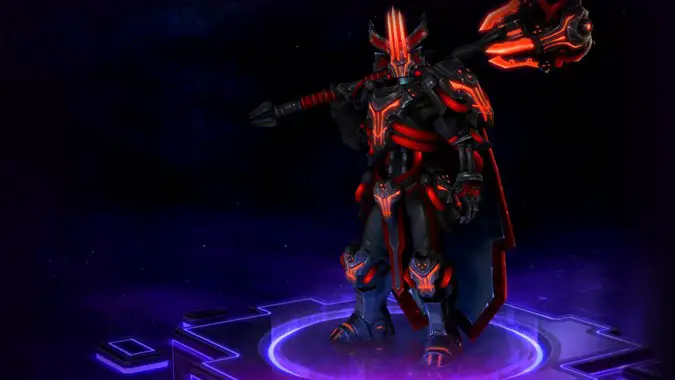 Space Lord Leoric crash-lands into this week's hero rotation
It's yet another new week in Heroes of the Storm, which means we have a fresh weekly hero rotation plus a new batch of sales. While everyone's excited about the upcoming heroes Li-Ming and and Xul, we don't expect either to arrive in the Nexus before next week — and because we've already gotten a Li-Ming preview, she'll probably...
---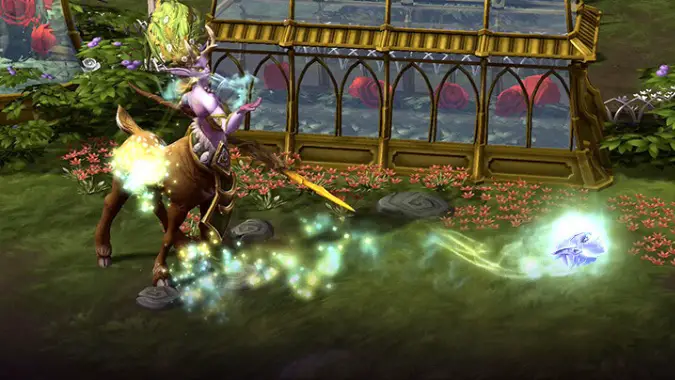 Lunara joins the hero rotation for the first time this week
Another week in Heroes of the Storm brings us a fresh rotation and a new batch of sales, including the first time Lunara is on the freebies list. She was released only a month ago so this feels a bit quick to us — but Mitch points out that it's standard for new heroes to be in the rotation...
---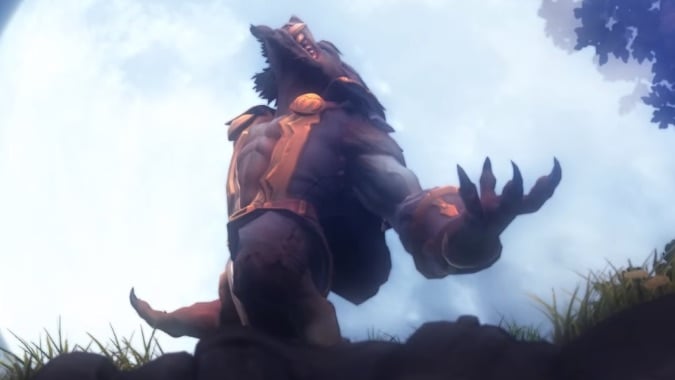 Genn Greymane arriving in Heroes of the Storm tomorrow
We typically get new heroes in Heroes of the Storm like clockwork every three to four weeks, and the Nexus' newest arrival is hitting the tail end of that timeframe. But after what felt like a long holiday nap, we're once again seeing a new hero: tomorrow Genn Greymane will be finally premiering in Heroes of...
---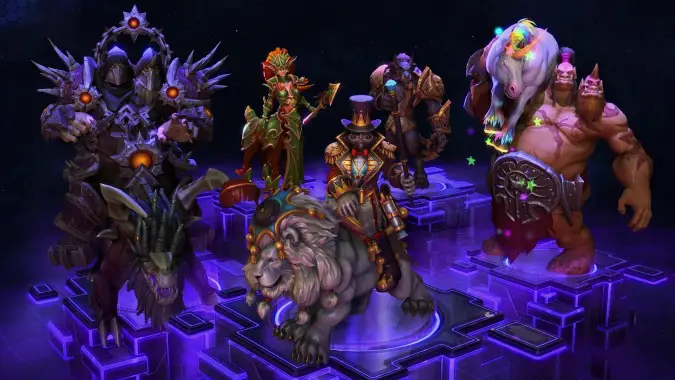 ---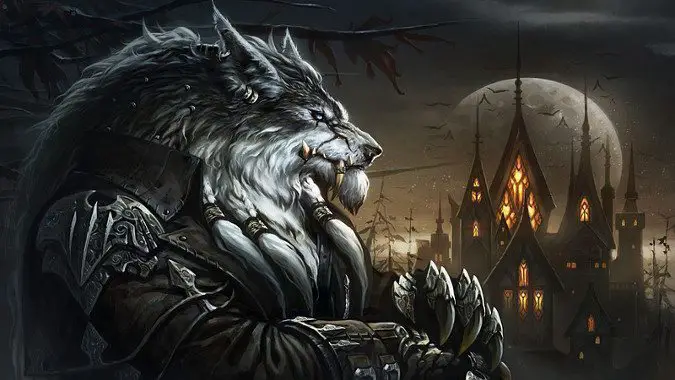 Know Your Lore: Genn Greymane
A king in exile is still a king, and King Genn Greymane is nearly the living personification of his lost nation — at times arrogant, willful, tenacious, and filled with a bestial fury that may be held in check, but never truly leashed. Genn's actions during the Second War proved his intransigence, and the aftermath...
---