Malfurion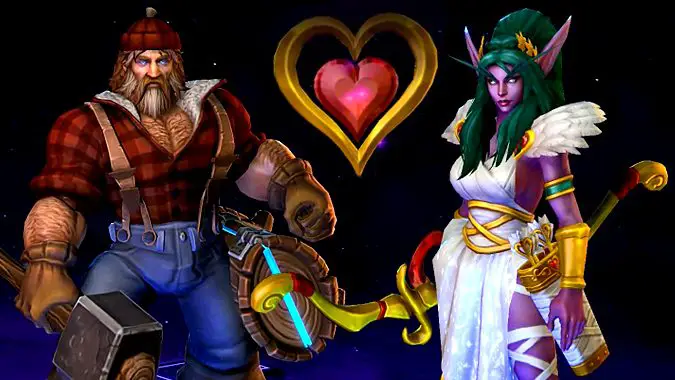 HotS and Bothered: Making sex appeal work in Heroes
Disclaimer: This is not your typical Blizzard Watch content, nor will it become so. This post contains language and discussions of a sexual nature. We hope and expect our audience can hold this conversation as mature adults. The existence of this post is not carte blanche permission to post and share explicit material elsewhere on...
---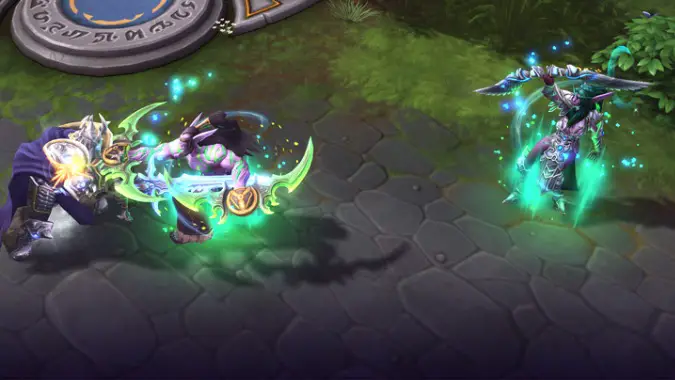 Latest Heroes patch focuses on balance with buffs and nerfs all around
This week's Heroes of the Storm patch notes focus on balance which means — you guessed it — a whole array of buffs and nerfs. However, it's Support characters that are getting more mixups than anyone else, and on top of tweaks to individual characters there's a redesign to Cleanse, a talent available to six...
---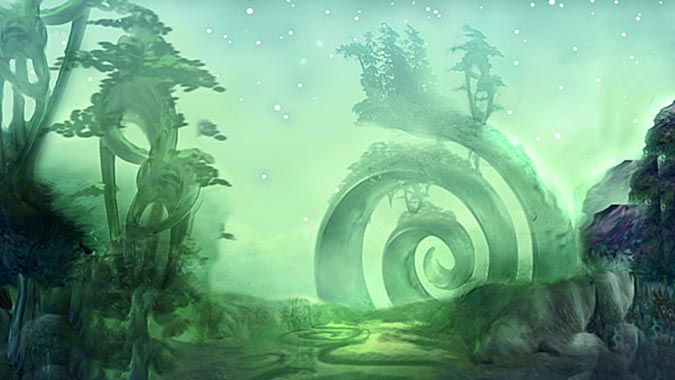 Know Your Lore: The Emerald Dream
What was Azeroth like before the Titans arrived? What did it look like before the rise of the Troll empire, the dawn of the Night Elves, or the destruction of the Well of Eternity? While most creatures on Azeroth have absolutely no idea, the Druids do — and they can visit that ancient vision of...
---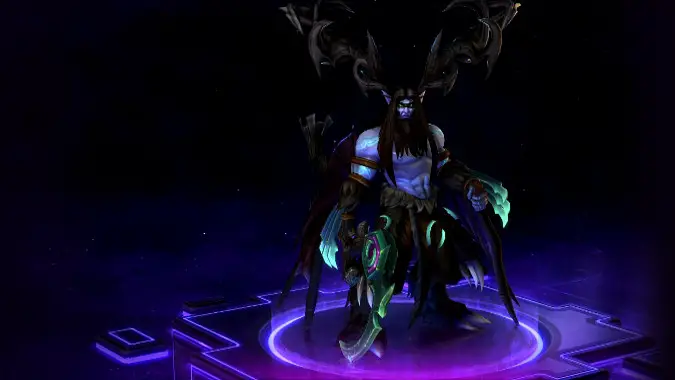 Breakfast Topic: Glimpses of Other Worlds
One of the things that I'm most intrigued by in Heroes of the Storm are the skins that seem to hint at entirely different outcomes for our familiar Blizzard heroes. Whether it's Earthbreaker Thrall or Betrayer Malfurion, I enjoy these glimpses into what might have been. What if Illidan had stayed and trained with Cenarius?...
---
Know Your Lore: Xavius, The Nightmare Lord
He wanted to set the world on fire, but not to destroy it. Xavius, today known by such epithets as The First Satyr and The Nightmare Lord, was once among the highest of the Highborne, the acknowledged masters of Kaldorei society, second only to Queen Azshara herself. A prodigiously talented and skilled wielder of the...
---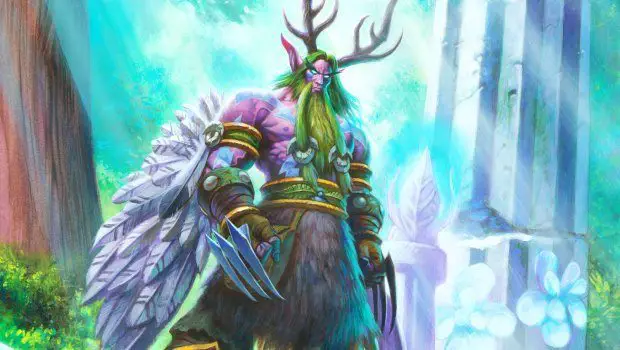 ---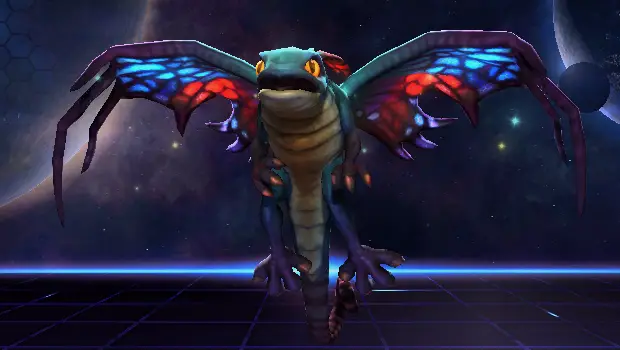 Heroes of the Storm: Support heroes guide
Now that the open beta for Heroes of the Storm is upon us and the release date is right around the corner, you might be wondering which hero might be right for you. This installment of our guide to heroes is all about the Support role type.
---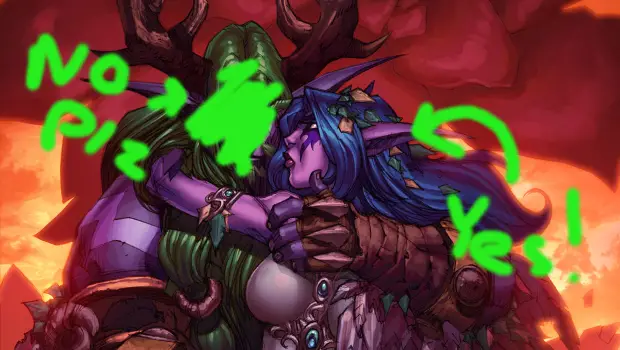 ---