Heroes of the Storm free hero rotation and sales for July 7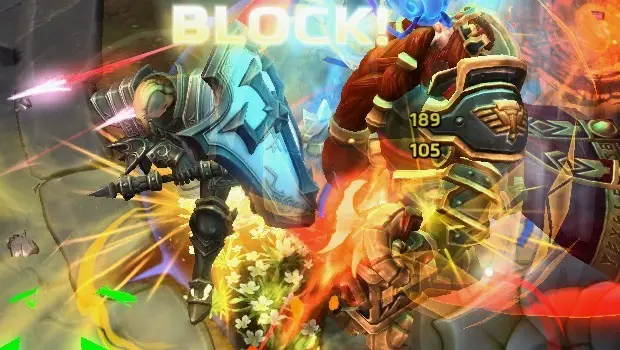 If you're just getting started with Heroes of the Storm, here's the deal: Every week there are some heroes you'd usually have to pay for that you can play for free in the free hero rotation, plus a number of heroes and skins on sale in the weekly sale. It's a great way to try out new heroes without committing to buy, as well as grabbing new heroes, skins, and mounts at bargain prices. But what we're most excited about is Johanna, who's available for free for the first time this week.
So just who is on the agenda this week? Let's check out this week's freebies:
I polled our team of Heroes players to get some thoughts on what the rotation means for the week, and it involved a lot of all caps:
Anna: JOHANNA FREE WEEK YAAAASSSsssss. I'm just hyped for the first Johanna free week. Everyone else can get out.

Mitch: Not free, but the Pajamathur skin is on sale and it's the cutest and best skin in the game. It sends out its own mini hype trains.

Matt: HO BOY. STITCHES FREE WEEK. WATCH AS A BUNCH OF WANNA BE COWBOYS SWING AND A MISS WITH THEIR HOOKS.
However, I'd understand if that doesn't necessarily help you play the latest hero rotation. If you need a starting point, check out our guides for Valla and Johanna, then move on to our more general assassin guide, specialist guide, support guide, and warrior guide for quick rundowns on each hero.
If you're in the market for new heroes or skins, here's what's on sale this week:
This week's freebies and sales should go live on Tuesday afternoon at 2:30 PST / 5:30 EST — until then, we'll see you in the Nexus!