BlizzCon 2018 day two recap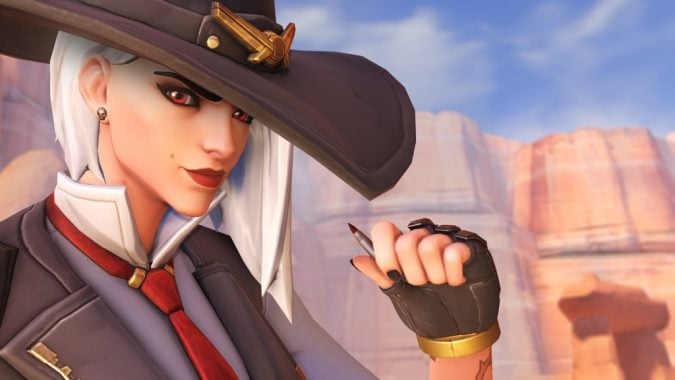 The second day of BlizzCon 2018 was a bit quieter than the first — if you're behind on the news, you can read our recap of day one first — but there was still a ton of info to get through. No big announcements, but we did get to dig more into upcoming content and get some answers to burning questions — for WoW Classic in particular. And there are always a few amazing moments to be had. Chris Metzen's surprise appearance in the question line during the WoW Q&A comes to mind, and Laura Bailey's performance of "Daughter of the Sea" was utterly unforgettable.
Here are all our posts from the past 24 hours, just to make sure you didn't miss a moment.
The day's live coverage
World of Warcraft
WoW Classic
Diablo
Overwatch
Image galleries
Thanks so much for coming to BlizzCon with us for another year. We'll have a lot to break down in the weeks to come, as these announcements come to fruition. We hope you'll continue to come with us on the journey.