BlizzCon 2018 day one recap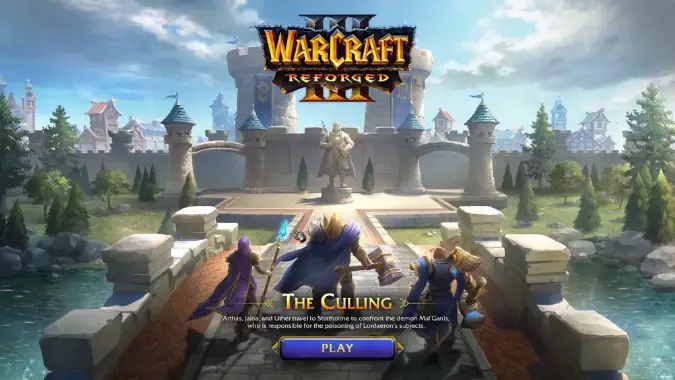 Didn't get to watch BlizzCon live? Finding yourself overwhelmed by the sheer amount of information pouring out of the convention? Have no fear, we're here with a recap of all of the convention's major events today. Below, you'll find links to all of today's biggest stories — but keep an eye on the site in the coming days, too. There's more on the horizon.
While these live blogs aren't technically live anymore, they're still available to read. If you weren't able to catch the panels as they happened, or you don't have access to the virtual ticket, you can check our live blog archives for a play-by-play of the convention's major panels. By clicking the play button in the upper right hand corner of the live blog box, it'll play everything back from the beginning — as if you've traveled through time!
Live blogs
While some games had more news than others during BlizzCon 2018's opening day, there was a little something for everyone — and you can catch up on all of it below.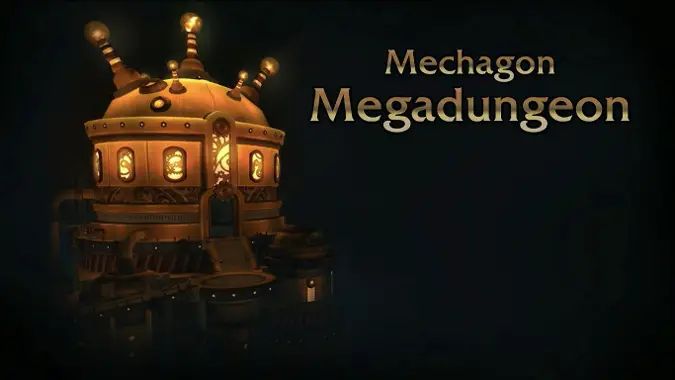 World of Warcraft News
Warcraft 3: Reforged News

Overwatch News
Diablo News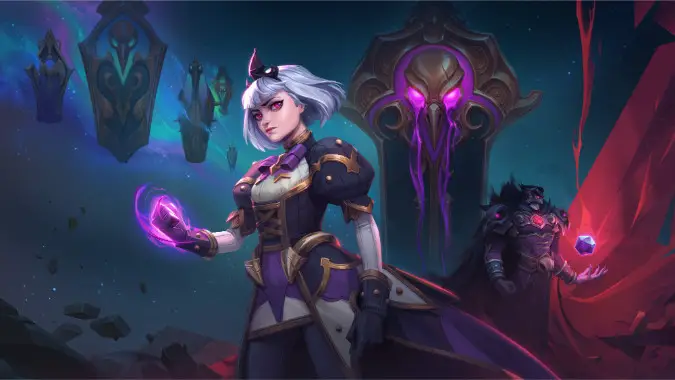 Heroes of the Storm News
Hearthstone News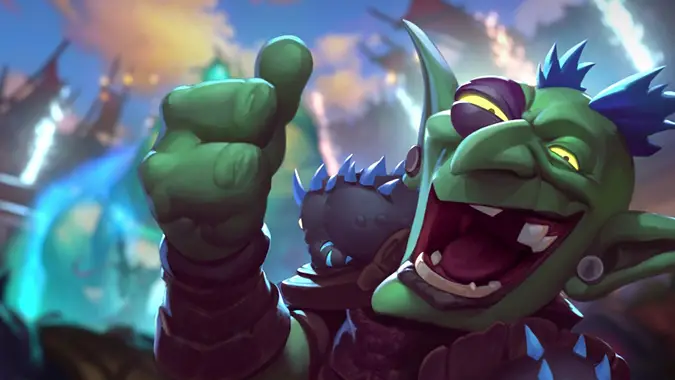 Just want to look at pretty pictures? Don't worry. We got you.
Image galleries
Enjoy, and don't forget to tune in tomorrow! We'll be covering BlizzCon day 2 all day long — and if you can't be here to watch it happen live, we'll have another recap ready and waiting once it's all over.