WRUP: Thank Yogg, it's finally the weekend — and that means video games, the end of a D&D campaign, and more for Team Blizzard Watch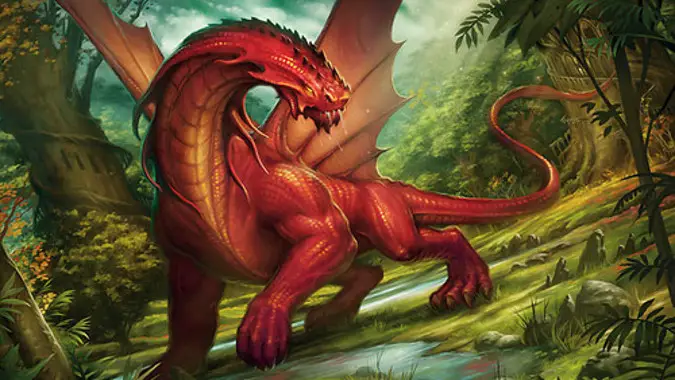 It's sure been a week, huh? I don't really have a whole lot to say except I hope everyone is able to get in some relaxation and time away from the world and all its news this weekend.
Here at Blizzard Watch, we have a D&D campaign likely reaching its end. It's bittersweet, having been 2.5 years in the making at this point, but it's still sure to be a lot of fun. Meanwhile, many of us (naturally) have gaming plans outside of that coming up. Read on to see everything we're up to!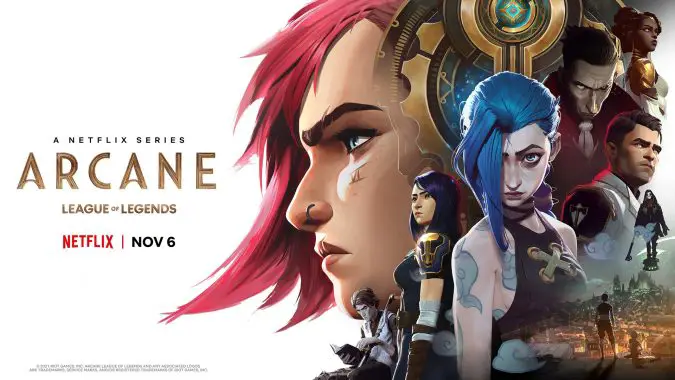 Phil Xavier: Still playing SMT V. Not an easy game! Bosses can mess you up, you need to be prepared for them.
Still watching Arcane. Fantastic show! Made me appreciate the world of Runeterra a lot — as well as making me think of what could have been if Blizzard had done something similar. Oh well.
And despite all that is going on, I'm still playing and enjoying WoW and Hearthstone a lot at the moment. It's for the devs, for the workers who pour their hearts and souls into these games; not for the executives at the top, who would have all been replaced at this point if there was any justice in this world.
Deb Montague: Covid booster and my arm's sore. I keep hearing Arthur, King of the Britains say, "Your arm's off." In the "Win Gimm's Mount" Tuesday run, I got Midnight! I almost sold it to the Blacksmith who is outside the area where Attumen is because it's been over a year since I started running this weekly for the mount. One of the guys with me said, in Discord, "Oh wow! Congratulations!" and I didn't know why he was congratulating me on yet another pair of boots. It's a cool mount. Now I have to add something new to the run route.
No Horridon or Mistress Ssazine eel, though, and we didn't have time for the Antorus fire puppy. We started with Doomwalker and then did the Dragons of Nightmare and Azuregos. I must have enough badges for the mount that's coming with the release of Legion dungeon Timewalking. I still log in, obviously. My heart aches for the devs and there are days when I question my motives. Am I really helping them by logging in? But the game gives me pleasure.
In October, Wil Wheaton had a tumblr post about this very thing and it says what I'm feeling about the situation.  I've had the week off so I've been playing a lot of Civ V and WoW and getting caught up on things which take time I usually don't have, to do. Riatan concludes this weekend, probably. I've watched a lot of Godzilla movies this week and maybe I got up at 1 a.m. Friday to watch the partial lunar eclipse. As I type this, it's overcast so maybe that won't happen.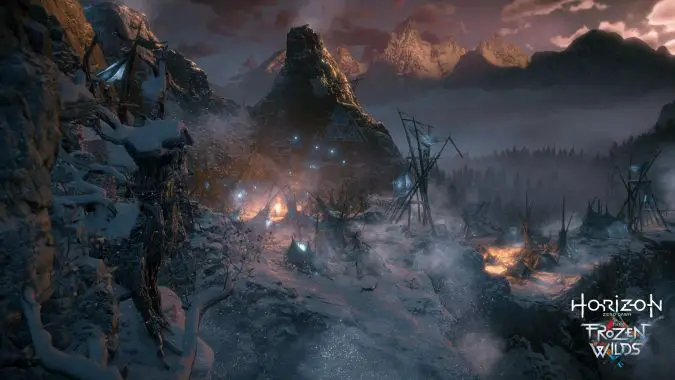 Mitch "Mitch" Mitchell: This weekend is SO MUCH D&D for me. Two different campaigns that started one day apart are now likely to end one day apart. It's bittersweet, but it's going to be a lot of fun. Frankly, I have no idea when I'll have time for other things — but if I do, that time will be spent on Horizon Frozen Wilds!
Matthew Rossi: Wrath of the Righteous, AC Odyssey, and I'm not thinking about that last thing I'm doing this weekend because I might cry.
Andrew Powers: Another D&D weekend, with the conclusion of the Riatan campaign.
I've been watching Arcane on Netflix, the last three episodes come out Saturday. It's a great show, and I've never played any League game — I know that's not the name of this article. They just released a new single player RPG, Ruined King: A League of Legends Story, and I'm tempted to buy it, if I can justify giving Riot money. In the meantime, I do recommend giving Netflix money for Arcane.
Anna Bell: I got both my COVID booster and my seasonal flu shot yesterday and my arm huuurts. Next week is Thanksgiving Break, so my plans are basically just holding on to my sanity with my fingertips. Also, play-doh, probably. Also, uh, definitely doing my job around here. For sure.
In terms of gaming, I have a few things on my radar, but given the news this week I've defaulted back to 7 Days to Die. Sometimes you just want to sneak around and shoot zombies square in the face with a sniper rifle, then build a fortified base in order to shoot more zombies. Cathartic.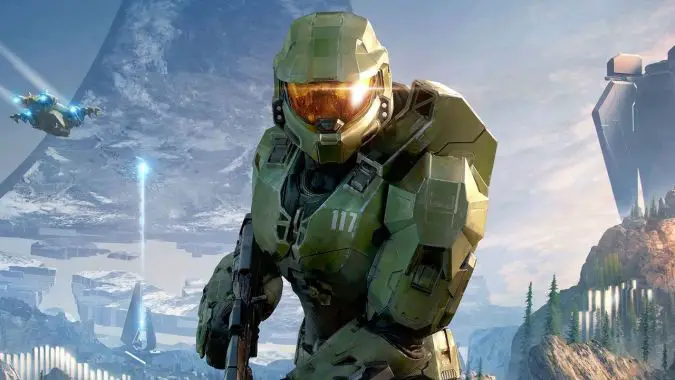 Cory Taylor: It's another busy weekend for Cory! I have our Riatan game on Saturday and my usual Sunday night raid, but beyond that I'm not sure when I'll have any time at all to get into any of the new games that I've been looking at. I'm really sad I haven't gotten a chance to sink my teeth into Halo Infinite or Forza Horizon 5. Maybe someday…
Liz Patt: I've been stuck in bed for three days with what I am stubbornly calling a flu bug. But I'm still getting a COVID test tomorrow because that is the world we live in now, right? Right.
Oh yes, weekend. A nice quiet weekend, with nice quiet D&D on Friday night. After all, we scorned a spa day courtesy of our DM in favor of a crumbling temple to Sune, what could possibly go wrong?!
Other than that… probably Animal Crossing and Naps and Chicken Soup.
Ted Atchley: D&D! My gallant warforged will continue to try to keep tabs on these mysterious beings who call themselves "people". Especially the fishy one. Liz's game is a great deal of fun and I'm looking forward to seeing what she has in store for us this weekend.
Then my SWTOR friend wants to run something this weekend. I'm not sure what. We're all caught up on the current story and SWTOR seems to be in a pre-expansion lull. But I'll happily tank whatever crazy Sith or wild beast he points me at.
Finally, Sunday sportsball is going to be amazing. Do you remember the moment when Gandalf arrived at the Battle of the Black Gate in Return of the King? That's basically going to happen for my sportsball team Sunday. I came very close to spending copious amounts of currency I do not have in order to witness it in person. Alas, I shall be watching with rapt attention from my couch.
That's our WRUP for this week! We may or may not be around next week due to the American holiday, so I hope you all have a fun, relaxing, and (if the world allows it) stress-free week ahead of you.