Arcane
Lore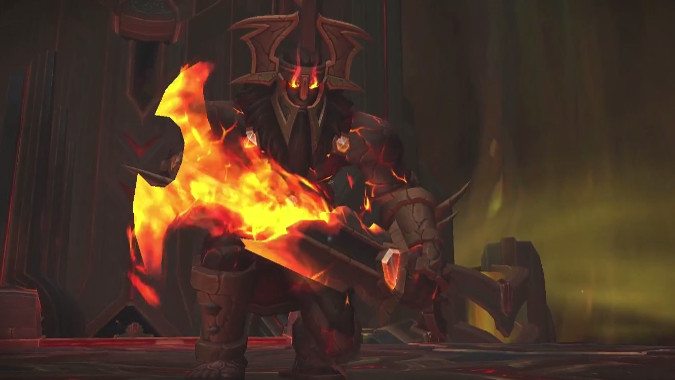 Last week Blizzard released the three part Alleria and Turalyon audio drama, A Thousand Years of War.
---
Lore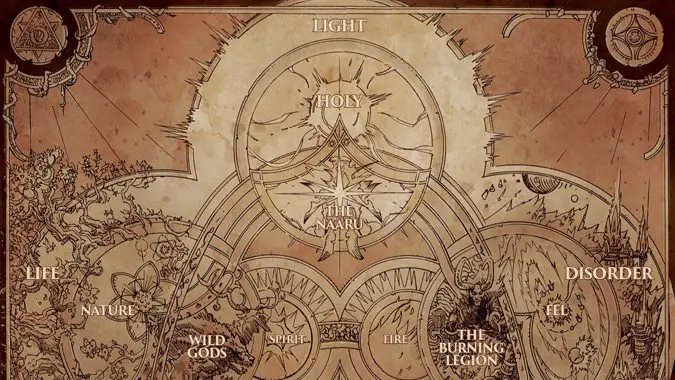 The practice of magic is something that's always been in place in Warcraft.
---
Mage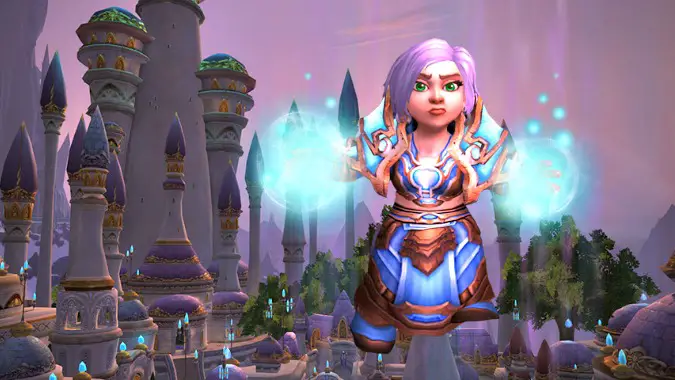 The Legion class preview for Mages is now live and is a bit different than the earlier Priest and Hunter previews.