Dragon Isles
Discussion
Shadowlands heads towards its denouement, as does the current story arc, which started with Legion, five-and-a-half years ago.
---
Discussion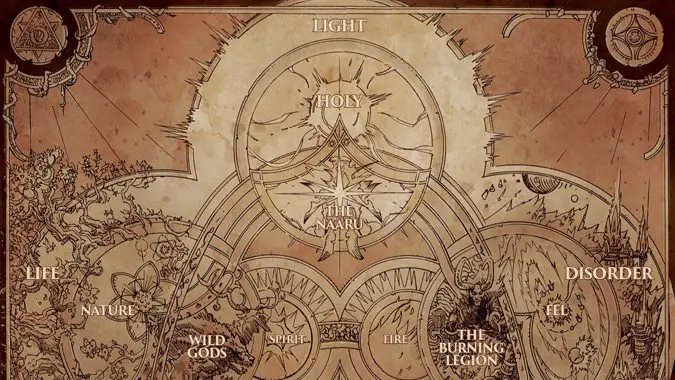 Shadowlands can't last forever; regardless of what the Jailer and Sylvanas do over the next few patches, at some point we'll be venturing somewhere new.
---
WoW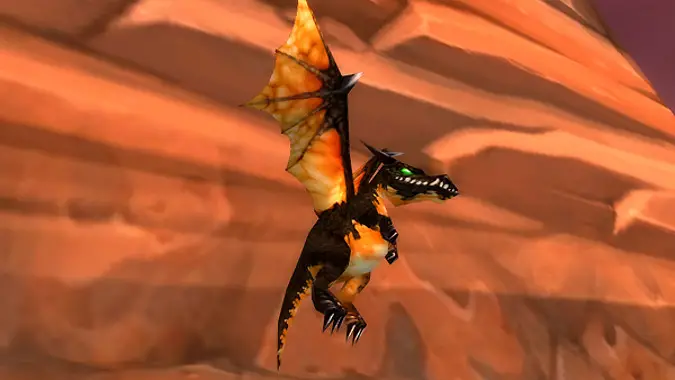 It's no secret that several folks around here at Blizzard Watch are really curious what's up with Wrathion -- the last time we saw him in person was during the Deaths of Chromie scenario back in Legion, and before that he made an appearance on the Alpha for that expansion before being replaced with Ebyssian.