Developer Update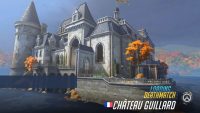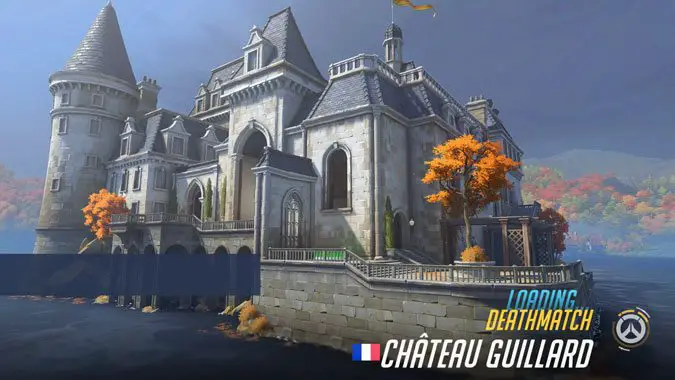 New Deathmatch Arcade Mode and custom map coming to Overwatch
The latest Overwatch Developer Update just announced a new Deathmatch game mode will be coming soon to Overwatch's Arcade. Deathmatch is one of the most basic modes going back to old shooter games, where you just try to kill as many people as possible. In the Developer Update, Jeff Kaplan said they originally didn't want...
---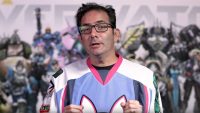 Improvements to Highlights and Loot Boxes on the way to Overwatch
Overwatch players have been asking for a way to save Highlights from matches, and change is on its way. In the latest Developer Update, Jeff Kaplan covers the new features of the evolved Highlights feature, coming soon to Overwatch. The game will still continue to gather highlights as you play, and suggest top highlights for...
---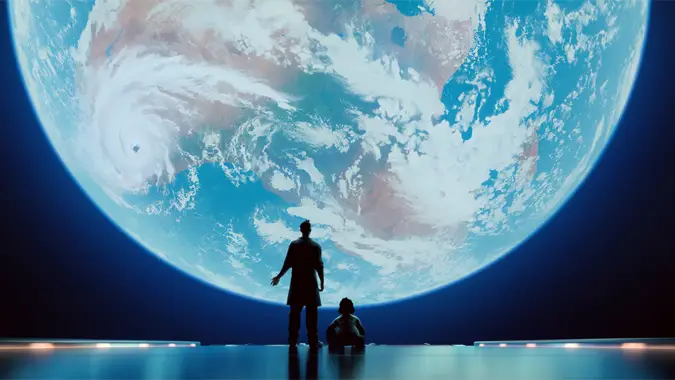 New Overwatch assault map Horizon Lunar Colony now on PTR
Lore hints from earlier this week have paid off — a new Assault map, Horizon Lunar Colony, is coming to Overwatch soon on all platforms, and is now available for play on the PTR. The new map features some great high ground options for snipers, as well as good flanking routes and low ground alternatives....
---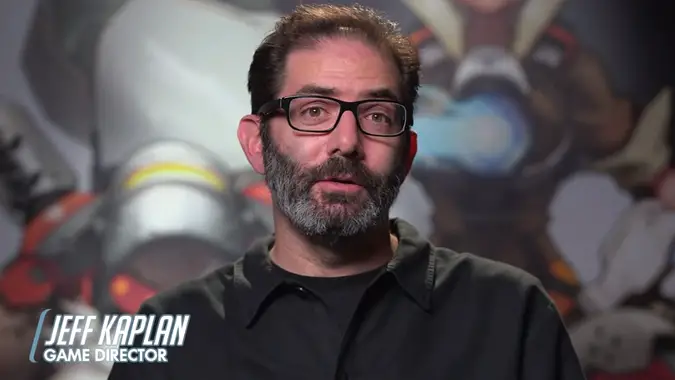 Overwatch's future discussed in end-of-year developer update
Jeff Kaplan, Game Director for Overwatch, has provided a year-end Developer Update. Some highlights include: Oasis (an upcoming Control map) will be coming in early 2017 More seasonal events will be added in the future. Some will be surprises. Adding customization to your UI, allowing you to alter which emotes you have available and custom...
---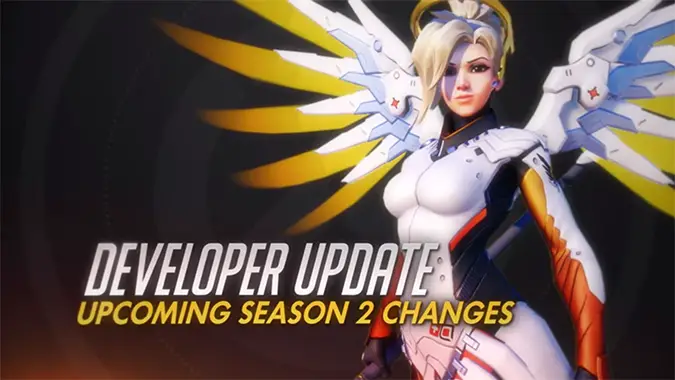 Change is coming to Overwatch's Season 2
Game director Jeff Kaplan has released details on some of the upcoming changes for Season 2 of Overwatch's Competitive Play. As is the norm for Overwatch, the info came in the form of a 15 minute video from Kaplan — and if you don't have the patience to watch it through, we understand. While you'll want...
---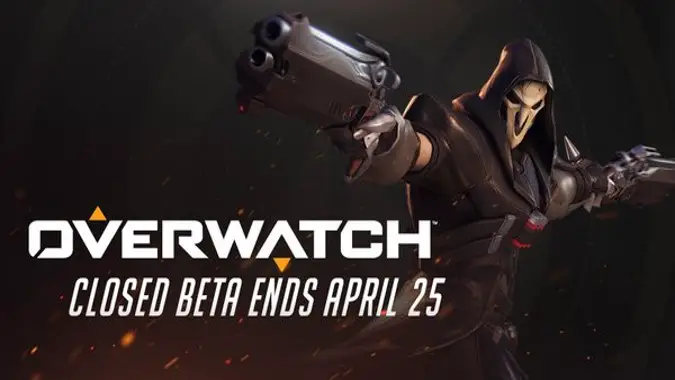 ---
Overwatch developer update: Ranked play, matchmaking and more
Overwatch Game Director Jeff Kaplan returned to YouTube today to talk about some popular topics in the community, including ranked play, the matchmaking system, and a little discussion on the nature of the closed beta as well. Along with the video, Kaplan took to the forums to discuss the topic of banning heroes or maps...
---