Sorry, but Diablo 4 isn't coming out any time soon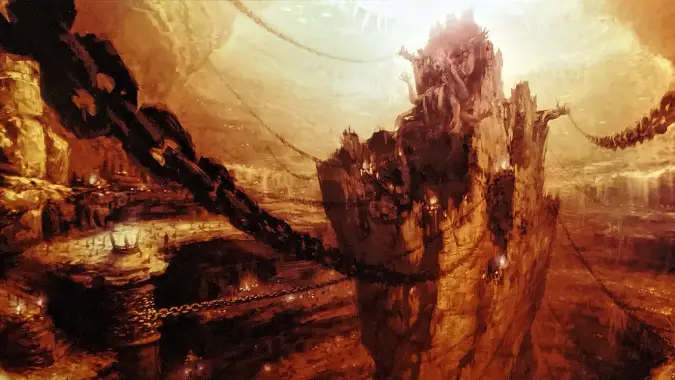 We partook of a fantastic BlizzCon this year, but now everyone is in the post-Blizzcon drop and boy, does it hurt. When can I expect the sweet, sweet medicine of a release date for the new sexiness, Blizz? And by "the new sexiness," I mean the next Diablo title.
"Not soon. Not even Blizzard soon," is the response we got from Game Director Luis Barriga during Friday's Diablo 4: Unveiled panel. While a huge bummer, this proclamation was not particularly surprising. The ongoing emphasis at BlizzCon was the game being a work-in-progress. Interviews had that disclaimer liberally sprinkled about, along with the devs wanting "to hear community feedback."
We at Blizzard Watch have previously speculated a Q4 2021 launch for D4. There's also an argument to be made for a 2022 release. Despite the utter gorgeousness presented in this year's BlizzCon panels and demos, there were many features cited — such as world bosses, mounts, and PVP — that were either limited or not present in the con floor demo. Three classes were available to test-drive. The fraction of the Scosglen map provided for the demo was, quite frankly, minuscule in comparison to the world map in its full, unrevealed glory.
The Diablo development team has their work cut out for them, with the level of character customization, the scale of the open world environment, and the sheer volume of dungeons they described. I predict next year's BlizzCon will highlight another D4 class and world bosses, while perhaps revealing a little more of the game setting and lore. Imagine Blizzard announcing a pre-release open beta for D4 at the 15th BlizzCon in 2021! But a lot still needs to be done to deliver with polish.
Whatever the timing, we will be right here with you, counting down the days and readying ourselves for that beautifully seamless environment. It can't come soon enough.