BlizzCon announcements have been awesome, but when is everything being released?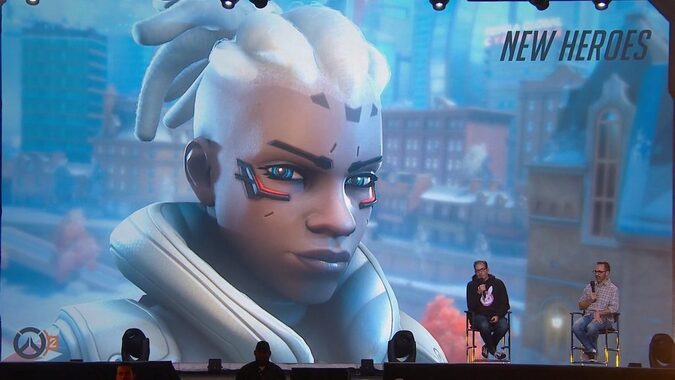 This BlizzCon has been packed chock full of great announcements and cool panels to go with them. However, the first thing that is usually on everyone's mind, right after being awed by the gameplay and excitement, is when they'll get to experience the game for themselves. The announcements have a plethora of release dates, everything from "next month" to "no idea." We've gathered all the release information we can find so that you know when to expect your favorite game.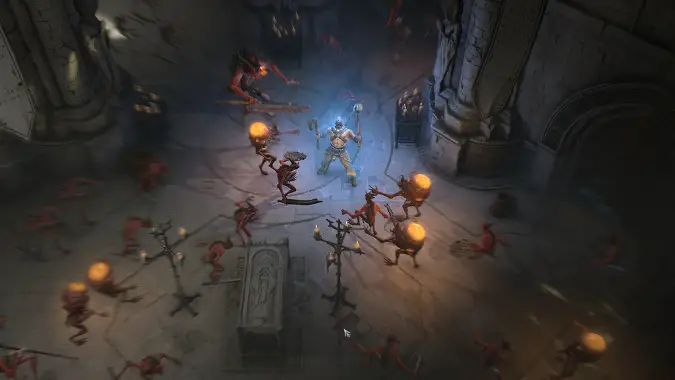 Diablo 4
Blizzard opened up BlizzCon with the most anticipated and exciting news, but unfortunately it may be the furthest off. Diablo 4 is apparently still in very early development — we only saw a little bit of the world and three of the five classes. The game's director Luis Barriga even said that it's "not coming out soon, not even Blizzard soon" (™).
While disappointing, this isn't terribly surprising. Diablo 3 took 4 years to come out after it was announced in 2008 at the Blizzard Worldwide Invitational in Paris. Development on Diablo 3 started in 2001. However, despite being still early, Diablo 4 seems to be going in the right direction. Based on Matthew Rossi's first impressions, it's "a hell of a game."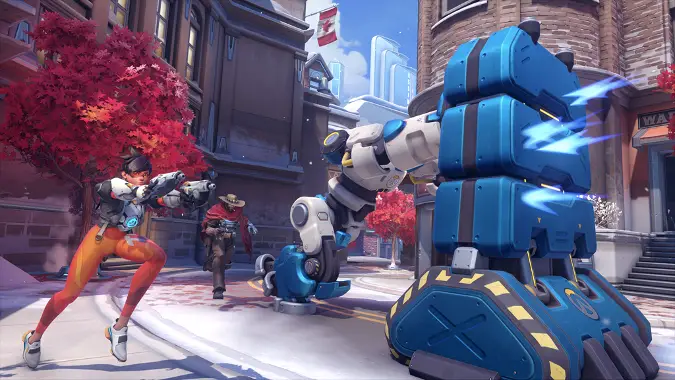 Overwatch 2
Overwatch 2 has been pretty anticipated, due to its story-driven play. Unfortunately, like Diablo 4, there is no release date or even timeframe yet. In fact, during the Overwatch 2 What's Next panel, Jeff Kaplan said he has "no idea" when it will come out. Right now, they just want to focus on making it as great as it can be. After BlizzCon, they said they're "going dark" and will be focusing on development, so we likely won't learn more for some time. Overwatch 1 released two years after it was announced at BlizzCon in 2014. It had been in development for about a year when it was announced.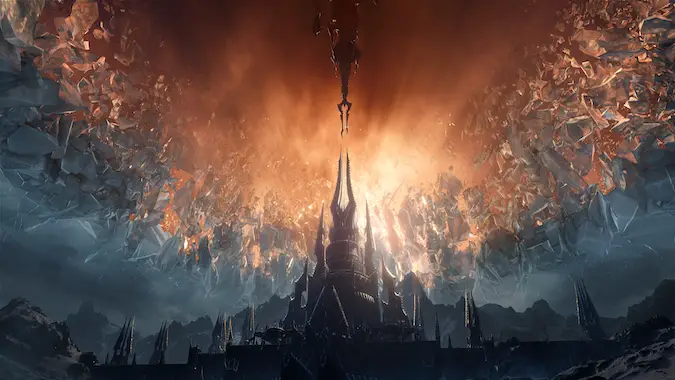 World of Warcraft: Shadowlands
Straight away, Ion Hazzikostas confirmed that Shadowlands will be out "next year." The pre-purchase fine print says that it will be out "on or before December 31, 2020," which is basically the same thing. The past two expansions have both come out in August, and based on that and the timeline of the other expansions, we speculate that Shadowlands will be out around the same time.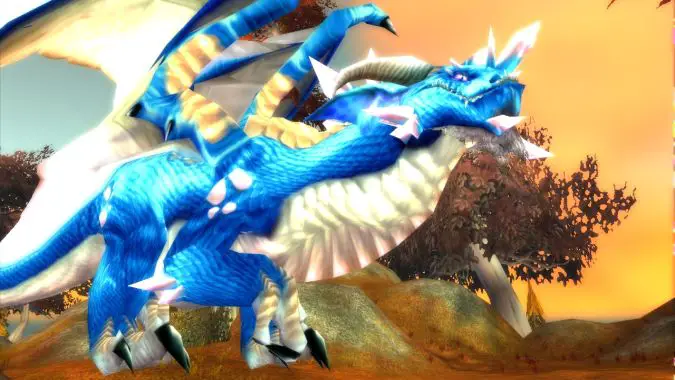 WoW Classic
WoW Classic is pretty much staying the same, but we did get a question answered at BlizzCon. We very pointedly have not had a hard-set release schedule for the various phases of content that will replicate vanilla WoW's lifetime, since they want to update content when everyone is ready. The next content update, Phase 2, will be coming out November 12. Phase 2 will include Azuregos, Kazzak, the Honor System and Dishonorable Kills, and PvP Rank Rewards.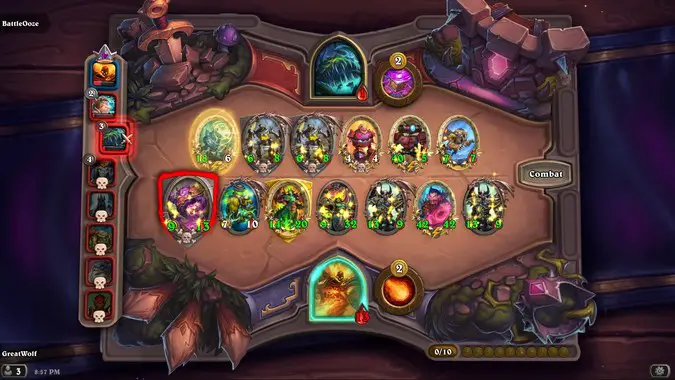 Hearthstone: Descent of Dragons
As usual, Hearthstone has a release date ready for us right away. The next expansion for Hearthstone, Descent of Dragons, will release on December 10. The game has a whole slew of new stuff, including dragons that change the gameplay and 8-player Battlegrounds. If you're interested in the Battlegrounds mode, it will be going into open beta on November 12.
Matt Low had a favorable review based on his first impressions playing the game.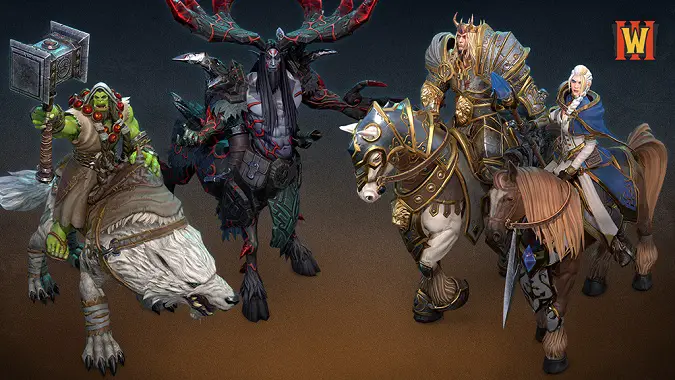 Warcraft 3: Reforged
Soon™
The beta just started this week and Undead units will be added next week. The very first beta invites have gone out to pre-purchasers, but the invites will also be "scaling aggressively." with con-goers and Virtual Ticket holders also getting access in the next few days. That said, a release date is coming soon. We know release won't be too far off, because the pre-purchase fine print says it will be out "on or before December 31, 2019." Keep your ears to the ground, because an announcement will probably be coming in the next weeks.