What games are you looking forward to in 2020 and beyond?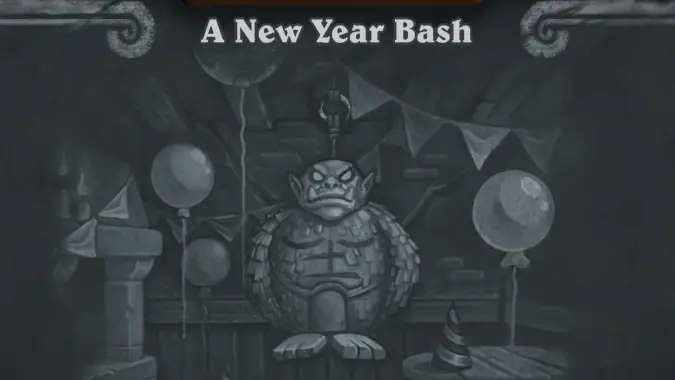 New decade, who dis? (I wanted to get that in before Mitch had a chance.)
Love them or hate them, the 2010s have been party to a slew of releases for gamers, but fewer innovations on the console front. 2013 brought us the Xbox One and PlayStation 4. 2017 saw the resurgence of Nintendo with the Switch (following the sadness of the Wii U in 2012), although some would argue the Switch is a handheld instead of a console.
Mass Effect 2 (2010) and 3 (2012) came out this past decade, much to the happiness of players that enjoyed Bioware's original. ME2 is the best game of the trilogy (don't @ me), with its quicker plot movement and revamped shooter combat. This decade also saw Portal 2 (2011) come out 3.5 years after the first game as a worthy sequel to the original. Co-op mode with Atlas and P-Body is, frankly, a delight. Potato GLaDOS lives on in my dreams and random quotes — so, how are you holding up? Because I'm a potato. So many other titles belong in this list: Skyrim, Dark Souls, Red Dead Redemption 1 and 2, Legend of Zelda: Breath of the Wild, and beyond.
Of course, we can't forget Blizzard's titles. Diablo 3 came out in 2012, despite being announced four years prior (and development starting in 2001), due to development delays and the subsequent closing of Blizzard North. Five expansions — starting with Cataclysm, then Mists of Pandaria, Warlords of Draenor, Legion, and the current Battle for Azeroth — launched for World of Warcraft, with Legion bringing about a resurgence in subscribers and WoW Classic resulting in recordbreaking numbers. Hearthstone first kicked off in 2014 with new sets added roughly three times a year, bringing new themes, cards, and events. Overwatch is the most recent title (released in 2016), and we already have the announcement for Overwatch 2 exciting us for the next step in the franchise!
Sadly, Blizzard has also had titles deemed less-than-successful this decade. StarCraft 2 came out in 2010, 12 years after the original game, but we regrettably are not likely to get another iteration. Heroes of the Storm first hit the market in 2015 and is also probably on the kill list. I am not even touching on titles that were rumored but never saw the light of day.
The future is looking pretty bright on the gaming front. I couldn't be more excited for Diablo 4 and am hoping they take their time (but not TOO much time!) in development. Shadowlands looks glorious with its branching out into previously unexplored realms of Azeroth's universe. OW2 is going to add PVE to attract an additional segment to their player base, hopefully. Even outside of Blizzard titles, we get to look forward to a Final Fantasy VII remake, which will (at minimum) be gorgeous.
Now, I turn it to you. What was the best game you played over the last decade? What are you most looking forward to in the next year, and next decade, game-wise? Share in the comments below!