How likely is it BlizzCon 2020 could be cancelled because of COVID-19?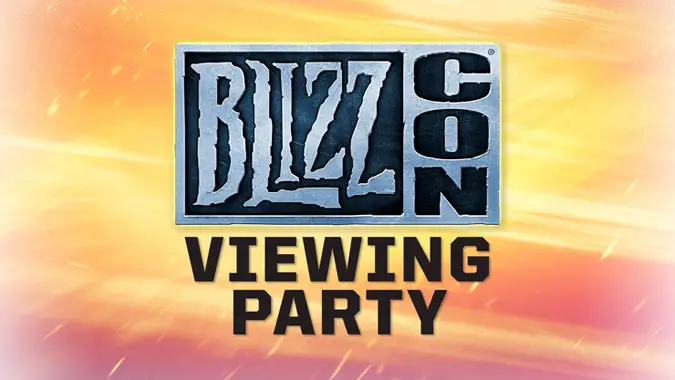 My wife's a software engineer, and was recently informed that a large number of speakers at an upcoming industry event had all cancelled due to the concerns over COVID-19 (aka "the coronavirus"). This event was coming up in the fairly near future, so this is a meaningful disruption to workflow for even those colleagues who were tapped to attend the show simply as attendees.
For us at Blizzard Watch, no industry event really tops the mostly-annual BlizzCon held in Anaheim, both from the standpoint of being a rush of news about game releases and announcements, and because it's where we all get together and get moderately tipsy. The show has attracted tens of thousands of attendees from all over the world in the past, so a large gathering like this feels like something folks would look at during a possible pandemic threat and say, "so we doin' this or nah?"
This is an important question to ask right now, because if the past is any indication, Blizzard usually announces the show in March or April and sells tickets not long after. The show's announcement causes a rush on travel and hotel reservations as people get situated for living next to the Anaheim Convention Center for a few days. However, every day is bringing more news about COVID-19 cases popping up in new places with no clear link to the outbreak's origin point in Hubei province in central China. Considering the uncertainty of the future it seems risky to schedule — much less announce — such a big, expensive conference right now.
So will we have a BlizzCon this year? Not even Blizzard seems to know the answer, there's a lot of data suggesting a big convention isn't in the cards this year.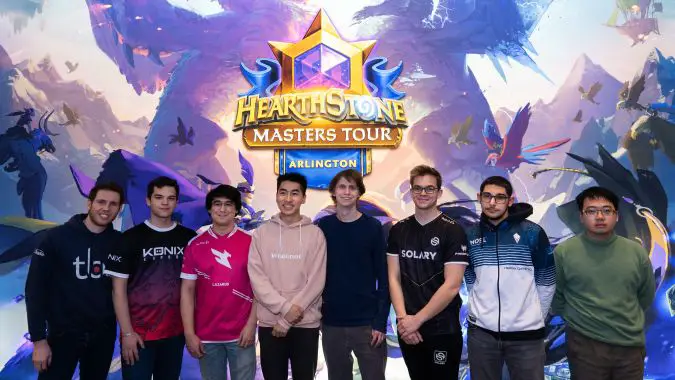 To give a better sense of what's happening right now in terms of event planning:
Broadly speaking, a lot of these events are being shut down not necessarily by the show organizers' choice, but because local public health officials are advising it, and in a lot of cases key speakers, and panel members, and vendors are cancelling out their appearances at the show out of a fear of sending their people abroad. So for attendees, it's one thing to risk going to the show, but another entirely to risk going to the show while also not getting the key experiences, access, and connections that were largely your reason for going in the first place.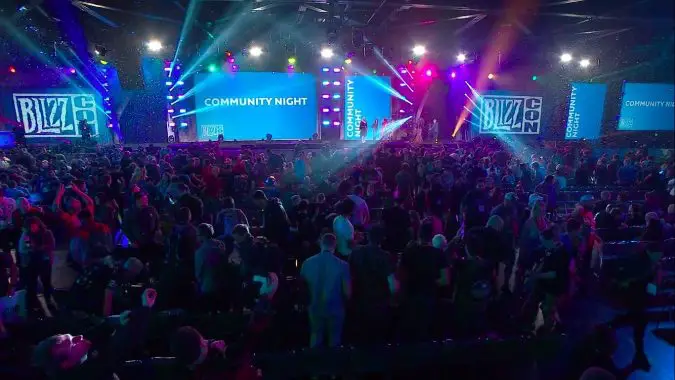 Now, it's not all doom and gloom. Detection and prevention efforts are ramping up worldwide as more governments are waking up to the threat and more eyes are getting on the case. While the global medical community isn't monolithic, it has historically succeeded in preventing any outbreaks from reaching the pandemic level of the 1918 Spanish flu, which was hugely deadly and catastrophic at the time. Notably, H1N1 is still a threat, but it's a contained threat. There's plenty of reason to believe that a proper early detection process and potentially a vaccine can be found in order to help rein in the threat, which may put large-scale conventions back on the menu.
Meanwhile, a solid reason to think that BlizzCon might still be happening is because there are plenty of other events happening in the near-ish future that haven't been cancelled.
Gen Con, a VERY long-running TTRPG festival, is still set to be held in July in Indianapolis, Minnesota.
gamescom, a major gaming event held in Cologne, Germany, is still scheduled in August, though they have made a statement indicating they are monitoring the situation and will take the advice of local health officials accordingly. With the exception of last year Blizzard has usually been a mainstay at gamescom.
It's notable that several of the events listed earlier are being delayed for later in the year rather than cancelled completely. If we start seeing more events in the later half of the year get cancelled this far in advance — or if we get to the end of April with no BlizzCon announcement — then I think we've got more reason to worry about BlizzCon. As it stands right now, they can't cancel something they haven't announced, so the best thing we can do at this stage is wait and see.
If you really want to cover your bases, now's a great time to research cancellation and refund policies for travel reservations you'd normally use for this kind of trip. You do usually save a bit of money by going with an option that's non-refundable, but in this case, if it's a choice between budgeting an extra $20 to make sure you can get a refundable rate versus running the risk of being out the whole cost of the hotel stay because the show was cancelled (or you've been quarantined), it's better to be safe than sorry.
As soon as we know something more, you'll know. And it should go without saying, but stay informed, wash your hands, wave to your friends, stay home if you're sick, and please stop hoarding toilet paper.