What would you change about your favorite class for Shadowlands?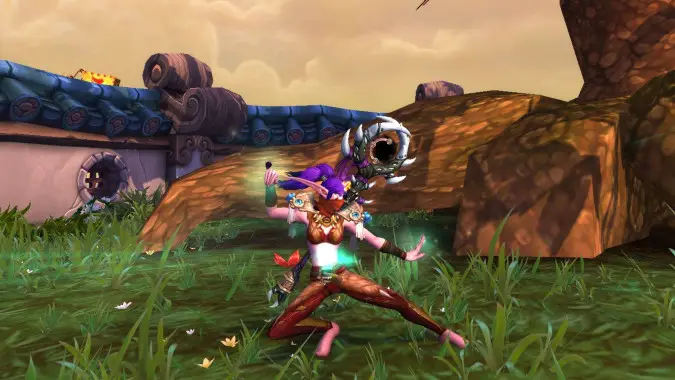 World of Warcraft's next expansion, Shadowlands, is in alpha and, with every new build that is released, we scurry to see what has changed to our favorite class — if anything has changed at all, that is.
Some classes are seeing major reworks: Enhancement and Elemental Shaman are losing Maelstrom, while Protection and Holy Paladins are getting Holy Power back. Long-lost weapon choices, such as two-handers for Frost Death Knights and Windwalker Monks, are returning. Poisons are widespread among the whole Rogue class again. Balance Druids… I don't even know what's going on there.
Others aren't seeing much change. A lot of Shadow Priests, in particular, seem worried about the lack of adjustments to a class that has struggled in various ways with the Voidform mechanic for a couple of expansions now. Mages of all types have also voiced concern about how their specs are playing at the moment, as if something is still missing for them to work properly. Some changes don't really affect your rotation, but are nice regardless — such as the increased number of stable slots for Hunters. Other changes are just happening, without really changing much in practice, like the Fury resource being used for both Demon Hunter specs.
Personally, I am mostly satisfied with the changes I'm seeing at the moment. But there are a few things I would certainly like to see. I want Fury Warriors to get Single-Minded Fury back. I would like to see the aforementioned Shadow Priests get quality-of-life changes to make leveling while solo not as torturous for them. And, most of all, I'd love to see casting-while-moving effects return for the casters who once had them, such as Warlocks, Elemental Shaman, and my favorite healing spec in the game, Mistweaver.
How about you? What are you craving for your favorite class or spec? Do you like what you see in the alpha at the moment? Are you on board with the changes that are coming your way? Is there anything else you would add, remove, or change, to the tools of your trade?