WRUP: Who's your space daddy?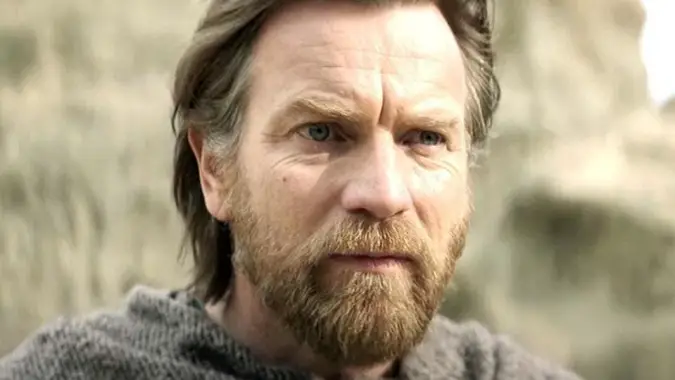 Father's Day, a three-day weekend (due to the new Federal holiday Juneteenth), and Summer Game Fest demos all in one? It truly is a reason to celebrate. Throw in another Wild Beyond The Witchlight play session on Saturday for Team Blizzard Watch and you've got yourself one super rad WRUP ("What aRe yoU Playing?"). No? Is it dope? Neato? Slappin'??
While I ask my kids what is the most current lingo (is it cringe? They use that word a lot around me so it must be) enjoy what we're enjoying this weekend in the realm of video games, television, role playing, and more!
D&D Wild Beyond the Witchlight
Deliver Us the Moon
Lower Decks
This Saturday is the next session Blizzard Watch's Wild Beyond the Witchlight. Then I discovered a video game that is a great space adventure/puzzle game/story, Deliver Us the Moon. And finally, I've been convinced to watch the animated series Lower Decks. I've watched all the other Star Treks on Paramount+, or at least in the process of watching them, time to start this one.
Also, it's Father's Day on Sunday, my son should be getting me something…just kidding, he's going to be asking me for presents, because he thinks that's how holidays work. And, Monday is a holiday, as well as the start of summer. He'll need something to keep him busy.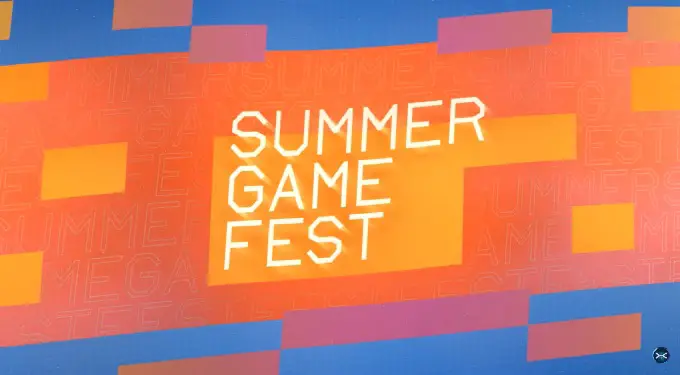 It's easier if you just go read the article we wrote on Summer Game Fest and the demos that are now available.
Teenage Mutant Ninja Turtles: Shredder's Revenge
InfernaX
Miles Morales
It's been a rough week mentally, but I'm finally feeling like playing games again. Teenage Mutant Ninja Turtles: Shredder's Revenge just dropped on GamePass and I am going to spend some time in a good old fashioned arcade beat-em-up. I'm also going to play some InfernaX which is a Metroid-Vania styled, 8-bit adventure with some more grim dark themes as well as variable endings based of morality decisions which is also on GamePass. I'll also likely start a fresh playthrough of Miles Morales because it is my comfort game and I need it.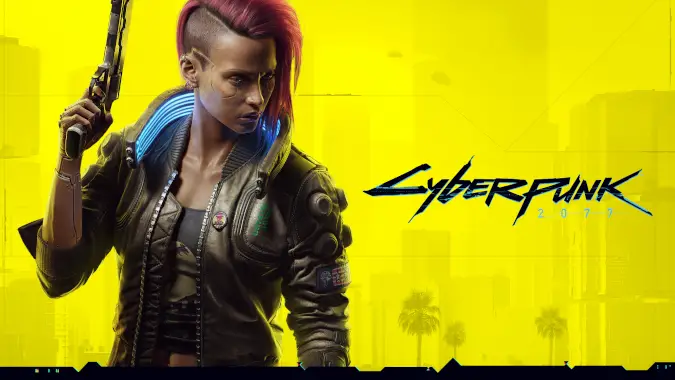 Diablo2 Reforged
Diablo 3
Diablo Immortal
Cyberpunk 2077
Baldurs Gate 3 early access
All this plus we're playing Witchlight for our D&D podcast this Saturday.
Don't Hug Me I'm Scared
The Boys
Family and friend time
The Quarry
Arclight Rumble
There's a lot going on this weekend here, which doesn't leave a whole lot of time for gaming. Between Father's Day and bonfire-related obligations, Saturday is pretty much booked up. On Sunday, the plan is to watch Don't Hug Me I'm Scared — if you've seen it before, you'll probably know why. If you haven't… hoo boy, have fun!
On the gaming front, when I do have time for things, it'll be The Quarry and Arclight Rumble. I'm very excited about the former, and the latter still has its hooks firmly in me.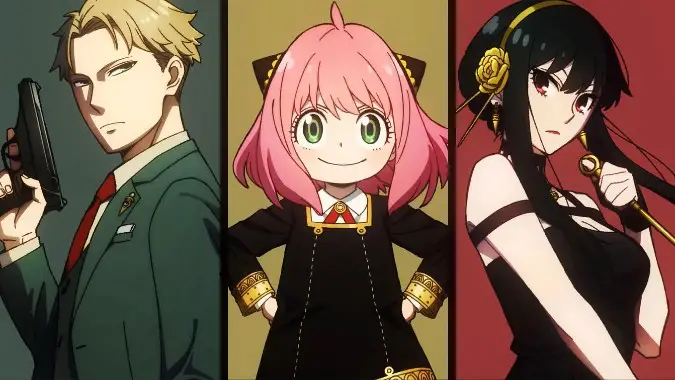 Fire Emblem Warriors: Three Hopes (demo)
Spy x Family
I'm still working on the Three Hopes demo. Nine hours clocked in so far, and I'm still only about halfway done. There's a LOT of content on this demo if you decide to play through all three campaigns. And I have to say that despite my initial reservations about this game, I'm actually enjoying it a lot. Even though I've always thought that musou games are kinda "mindless," as I kept playing this one, several layers of strategy were added to the game. The developers had to find a way to make it somehow reminiscent of "regular" Fire Emblem games, after all. Plowing through countless enemies by pressing a few buttons is one thing, but doing that while also commanding multiple units, issuing orders, considering weapon advantages, etc., is certainly a ton of fun — far more than I could have expected initially.
Outside of gaming, I'm watching Spy x Family. I don't watch a ton of anime, but every once in a blue moon I find one that I really like, and Spy x Family certainly fits that category. It's incredibly fun, filled with cute moments, and has great music. I find myself smirking, giggling, laughing, and I always finish each episode feeling good. If you want to watch a super well-made show that simply makes you feel good, I highly recommend this one.
Obi-Wan
Ms. Marvel
Marvel Snap
Nintendo Switch
I'm looking forward to family time on Father's Day. Maybe my son will take it easy on me in Smash Bros. Yeah, not likely.  It's a three day weekend for me, thanks to the Federal holiday on Monday so I'm hoping to get started on a cosplay for a conference next month. I hope I can pull this off.
Kenobi again delivered a fantastic episode. I can't believe we only have one more to go! The ending of Ms. Marvel left me confused, but during the episode I learned about a fairly significant historical event I had never heard of. I did some reading on it after and wow, it was pretty awful.
The main game I'm playing is Marvel Snap. The games are quick, and fun. Somehow even losing doesn't feel as bad as other games I've played. I keep finding myself saying "One more game. One more game."
That's the WRUP for this week. We hope you find something here to brighten your weekend. If you do, let us know in the comments below. Or even better, let us know what else you are enjoying in the world of games, TV, and RPGs. No cap.