Scaling
The Queue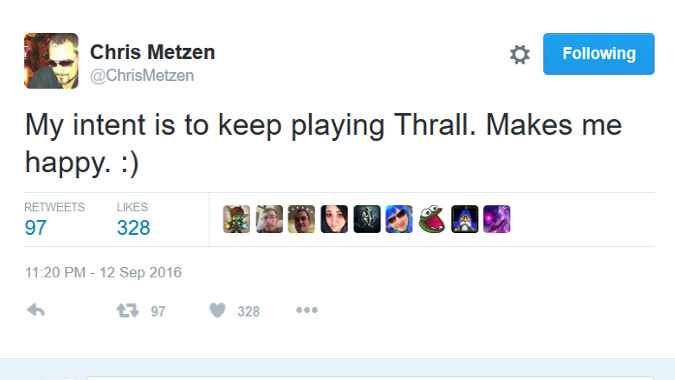 Admit it. You'll miss him. I know I will.
This is The Queue. Let's talk Blizzard. There's going to be spoilers for various quests and storylines in Legion in this one, folks. Fair warning.
---
BlizzCon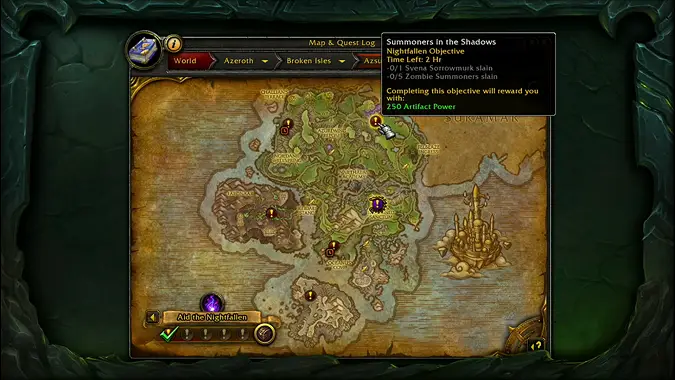 Watching the Legion systems presentation by Ion Hazzikostas, I'm struck by a simple realization: the new outdoor endgame system for Legion is essentially the Diablo 3 bounty system merged with the Garrison Follower mission table, if you were the one doing those missions instead of your followers.
---
WoW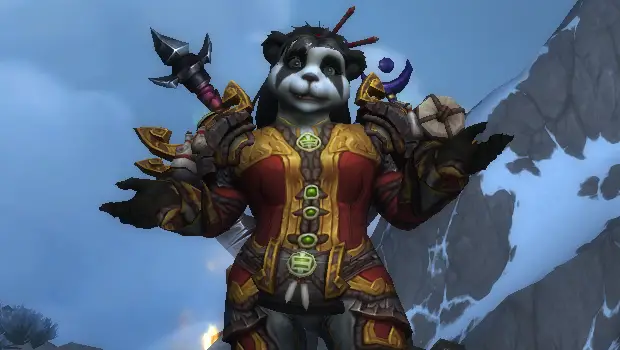 Simply invoking the word "scaling" as a class or spec's primary issue provides very little meaningful feedback, and is usually a disservice to yourself and your community. Let's analyze why.