Cinematic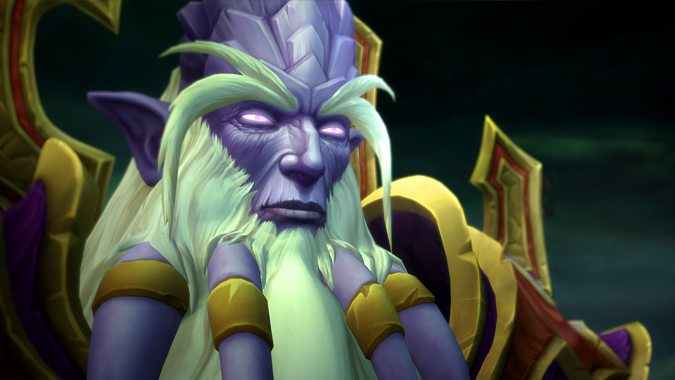 How important is a game's story?
Each of Blizzard's games approaches story differently. Diablo 3 uses story as a scaffolding from which it hangs monster-murdering dungeon crawls. Overwatch treats story as the background, with most of it being revealed through cinematics and out-of-game ARGs — and more rarely, the occasional comic book or bit of in-game dialog. Heroes of the Storm...
---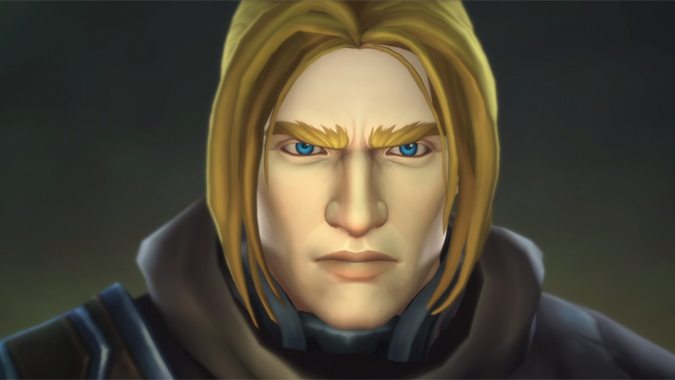 Blizzard goes behind the scenes with A Found Memento cinematic
If you're a Horde player, you may not have seen the cinematic at the end of the lengthy quest chain that begins with A Found Memento. Considering the subject material, the quest was naturally only available to Alliance players. However, it's a pretty impactful moment in World of Warcraft lore, regardless of your faction. With...
---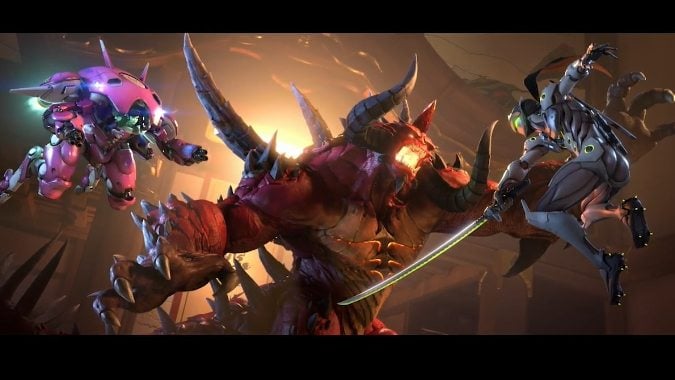 ---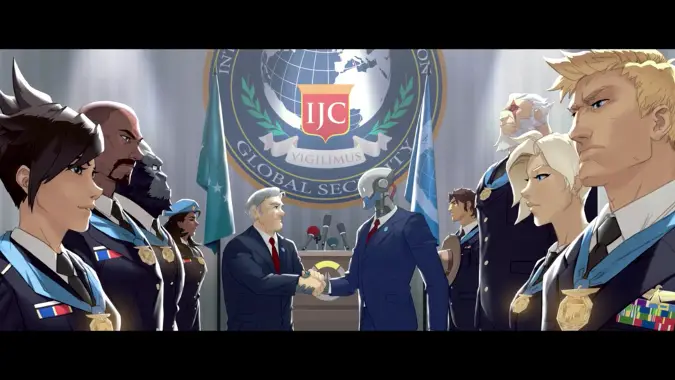 Overwatch: Winston delivers a call to action in latest cinematic teaser
The Overwatch open beta begins its early access period later today — 4 p.m. Pacific to be specific — and Blizzard Entertainment has released another cinematic teaser to keep the hype train on schedule. Much like the conclusion of animated short Recall, the latest teaser puts Winston in front of a webcam, calling all agents...
---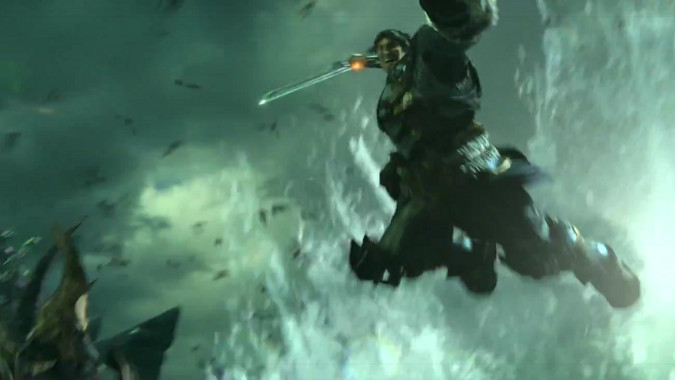 ---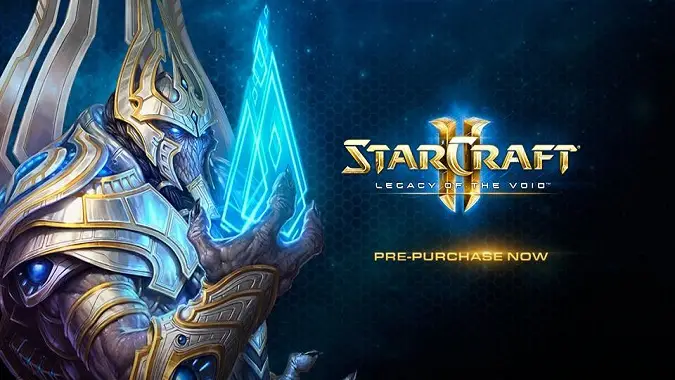 StarCraft 2: Legacy of the Void cinematic and release date coming soon
An announcement for an announcement of a release date? Well, okay. Later this month, Blizzard will be officially releasing the StarCraft 2: Legacy of the Void cinematic, giving us a preview of what's yet to come with Legacy of the Void, revealing the release date for this final chapter of the StarCraft saga in a livestream event.
---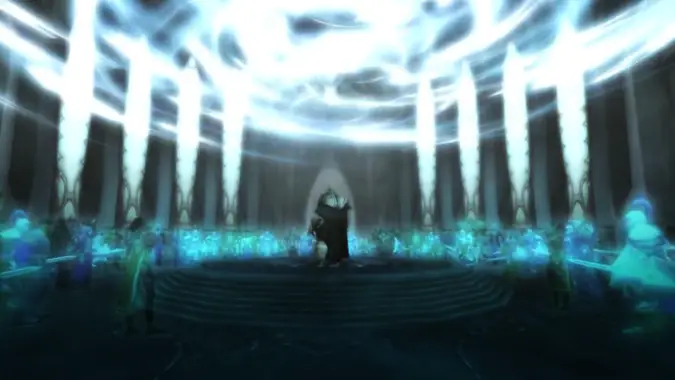 Breakfast Topic: Those epic cinematic moments
With the Warcraft movie trailer set to debut this weekend, I'm reminded of all the epic moments in Warcraft cinematics. Two in-game cinematics in particular happen to hold a special place in my heart, featuring those moments that give you chills when you hear them.
---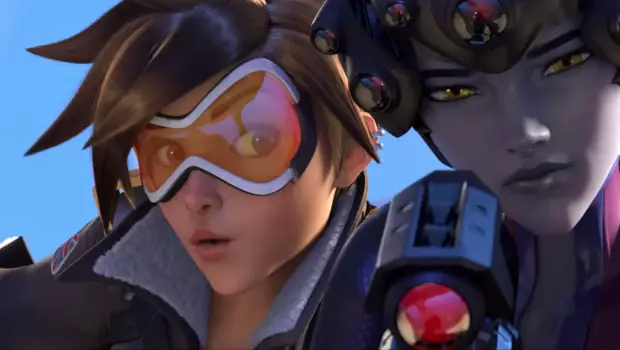 ---