Micro-Holidays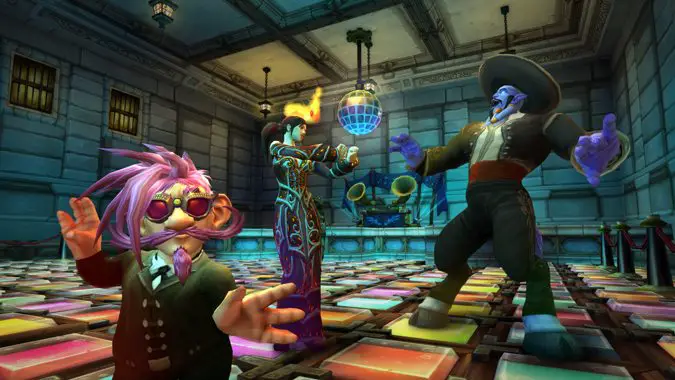 Auction House Dance Party micro-holiday tomorrow
It's almost the end of a long, hot month, and it's the weekend. There's no better time to shake your groove thing. The World of Warcraft devs have your back with their latest micro-holiday, the Auction House Dance Party. For one night only relive the fantasy of being a 70's era John Travola in your local...
---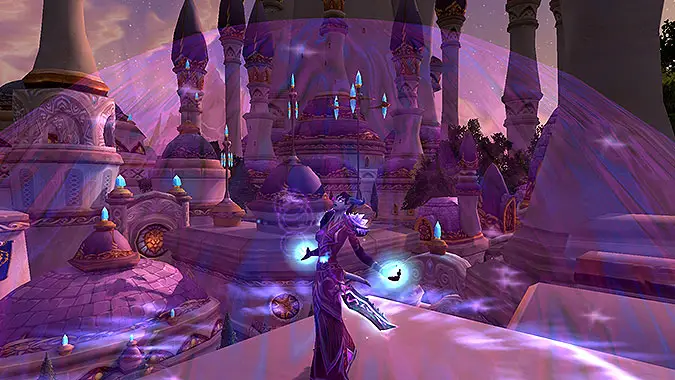 Kirin Tor Tavern Crawl disabled, new round of hotfixes released
The Kirin Tor Tavern Crawl, second of the new micro holidays introduced in patch 7.1.5, was scheduled to be released today. Unfortunately, players looking forward to the micro-holiday are going to have to wait a while longer. Due to some previously undiscovered issues that didn't pop up in the PTR, the holiday has been disabled...
---
Are you ready for Patch 7.1.5?
Ready or not, by the time you read this (if you're on North American realms anyway) the patch will soon be deploying on servers. Patch 7.1.5 has a lot of class adjustments, Timewalking Mists of Pandaria dungeons, a whole rework to the Brawler's Guild, the advent of the Micro-Holidays and more. There will be changes to...
---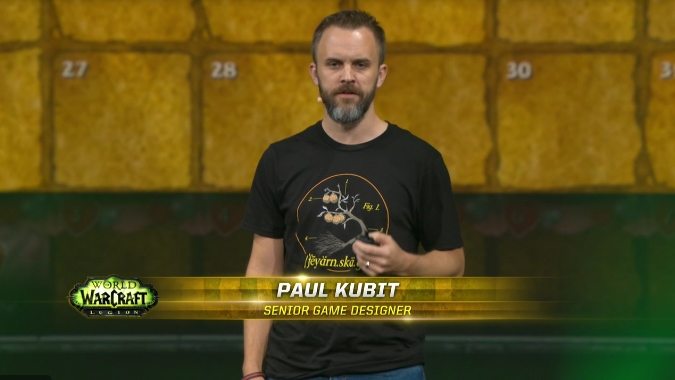 Legion Q&A with the adorable Paul Kubit on Thursday
Just on the heels of patch 7.1.5, we're getting another Legion Q&A. This Thursday, Senior Game Designer Paul Kubit will be answering questions about the Brawlers' Guild, Micro-Holidays, Timewalking, and Professions. With the updated Brawlers' guild, Micro-Holidays, and Timewalking going into the game starting tomorrow, we're sure to have plenty of questions. If you want your question answered,...
---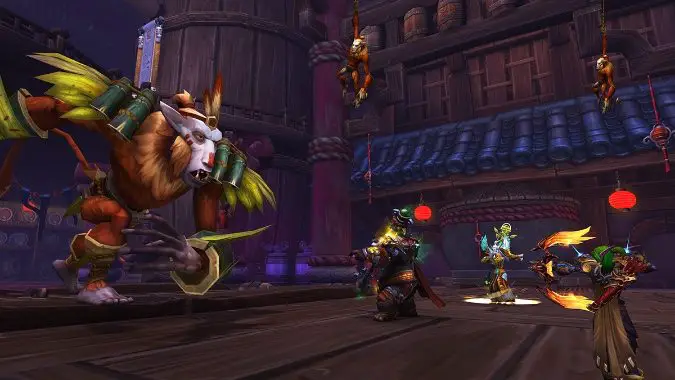 Patch 7.1.5 coming to WoW on January 10
That's right, everyone: patch 7.1.5 is only a few short days away. This mini-patch will be hitting the game next Tuesday, January 10 (or the 11th for European realms), just one week before the Nighthold raid goes live. Of course, this "mini" patch really isn't that mini. It's packed full of features, including: Class changes to...
---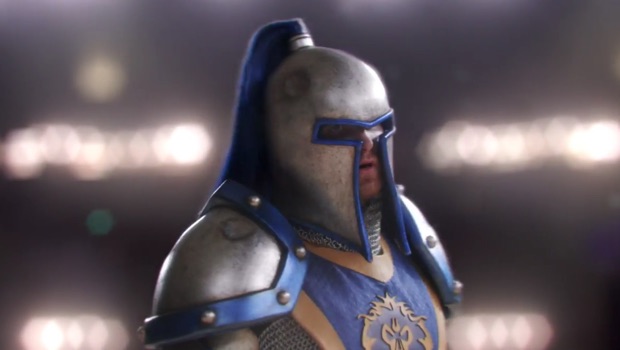 Which micro-holiday are you most looking forward to?
Patch 7.1.5 is coming soon™, and with it the introduction of micro-holidays to WoW. These miniature versions of holidays, first announced at BlizzCon, are going to be oddball little events that should add some spice to the daily grind. And we already have a schedule, with the first holiday due out at the end of January: January...
---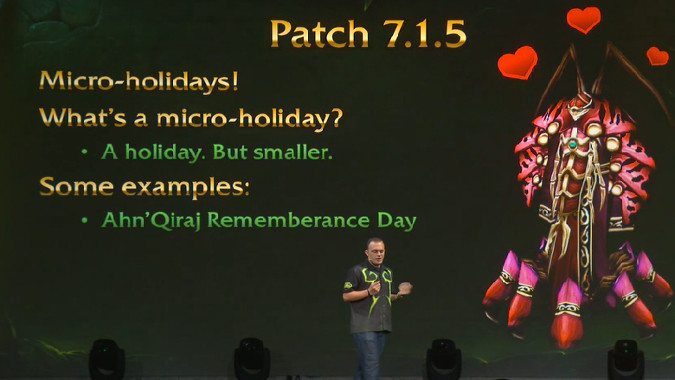 Patch 7.1.5 micro-holiday dates announced
Micro-holidays for World of Warcraft were announced back at BlizzCon 2016 and they've been in testing on the PTR in recent weeks. However, we didn't know exactly when they would take place until now. Blizzard has listed all of them, along with a short description of the holiday, over on their official website. A quick...
---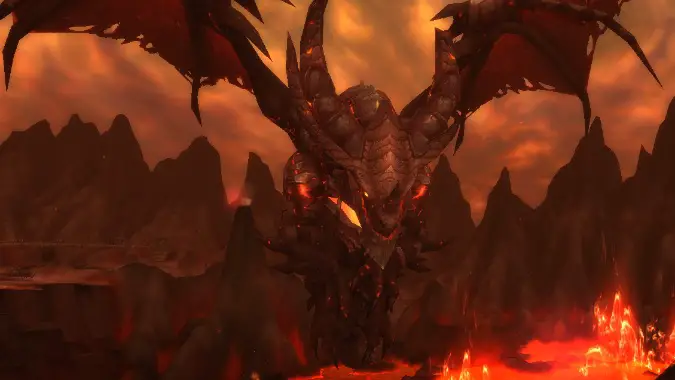 What Micro-Holiday would you add?
We know that Micro-Holidays are coming to World of Warcraft in patch 7.1.5. These little holidays aren't meant to be major events, but they'll be fun things to participate in. We'll see some events that remind us of old victories — like Call of the Scarab, which celebrates the day the Scarab Gong was used...
---
Patch 7.1.5 PTR reveals micro-holidays coming to Azeroth
Patch 7.1.5 has just hit the WoW PTR today and while the notes are being sorted out, some information about the recently announced micro-holidays have already surfaced. Here are the descriptions that have been discovered: Call of the Scarab (New) – On this date, the Scarab Gong was rung, opening the gates of Ahn'Qiraj. Represent...
---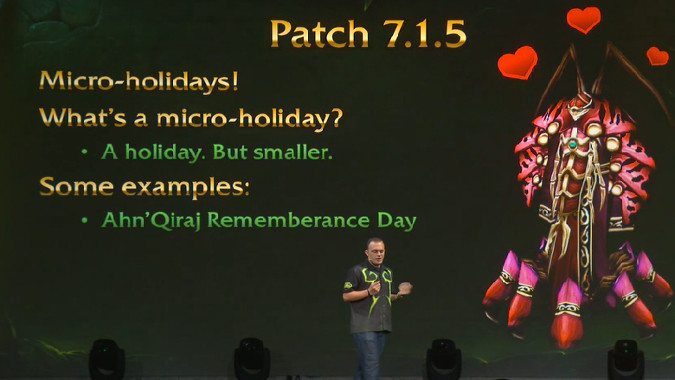 BlizzCon 2016: What we know about 7.1.5's Micro Holidays
If you're like me you noticed the Micro-Holidays during the Legion — What's Next panel. If you're not like me, you may have anyway. We're not all the same. But this is still a pretty interesting little feature being added to the game in patch 7.1.5. If you want an example of something like a...
---