Numbani
Know Your Lore: Doomfist, Talon, and Overwatch
Talon has had a presence in Overwatch since the debut of the game. During the height of the Overwatch organization's popularity, many attempts were made to eliminate Talon as a threat. These efforts resulted in the death of Overwatch agent Gérard Lacroix, courtesy of his wife Amélie. Brainwashed by Talon, she returned to the organization...
---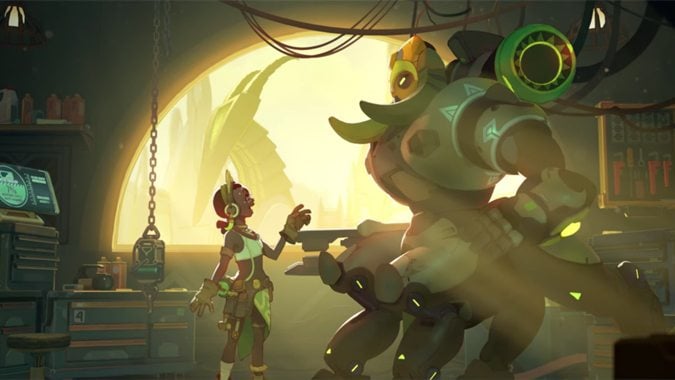 Know Your Lore: Overwatch's Orisa, Efi Oladele, and the return of Doomfist
In the Overwatch universe, Numbani is something akin to paradise for omnics. Unlike other areas of the world where omnics are viewed with mistrust and open derision, Numbani is a city of harmony. Humans and omnics built the city together, live side by side, and even celebrate this equality with an event called Unity Day....
---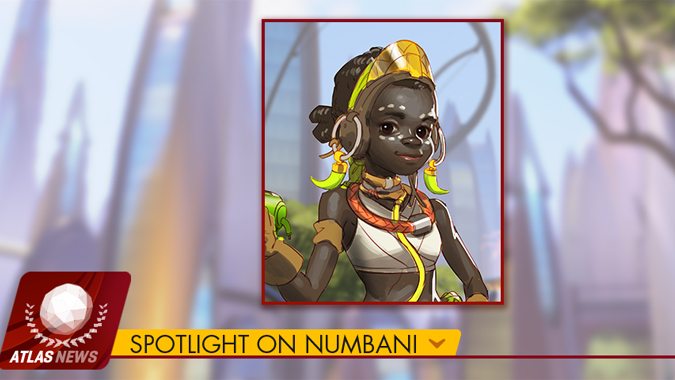 Is Efi Oladele the new Overwatch hero? [Updated]
The Overwatch team has released a new bit of lore — an interview with young inventor Efi Oladele, recipient of the Adawe Foundation's prestigious genius grant at just 11 years old. A brilliant mind, Efi specializes in working with robotics and artificial intelligence. The interview ends with Efi's vague answer as to what exactly she's...
---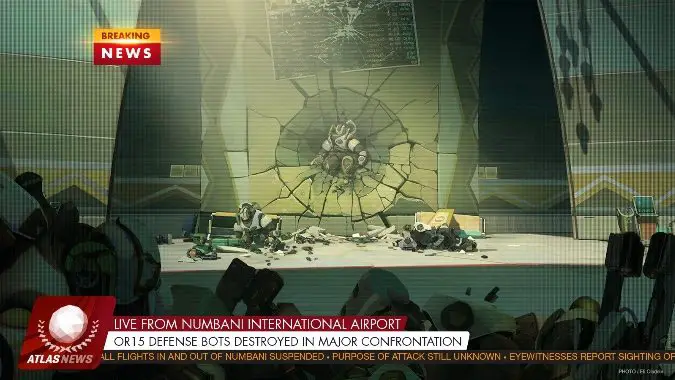 Do you enjoy Overwatch's teasers?
From the Recall short to the Sombra ARG, the Overwatch team loves to tease us about what's coming next. The latest teaser comes in the form of young inventor Efi Oladele. Only 11 years old, Efi is already a pro with robotics and artificial intelligence, winning a genius grant from the Adawe Foundation. This was posted as an...
---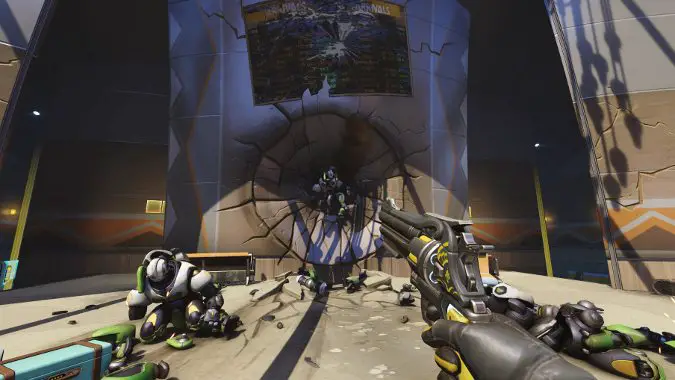 Overwatch PTR: Numbani airport damaged, Doomfist has been stolen
Earlier today, Overwatch released the second in-universe story beat relating to Efi Oladele: An attack on Numbani's airport. However, the PTR has also received a new update. The spawn room of Numbani reflects the described attack, but that isn't the only PTR revelation. In addition, the Doomfist — previously contained within the map's payload objective...
---
How to win in Overwatch's Assault and Escort hybrid mode
As you can guess, Overwatch's hybrid maps consist of elements from both Assault and Escort objectives. Attackers must first capture one objective before the payload becomes available. Once it's active, the payload has to be escorted to the final point in order for them to win. Defenders can win if they hold the first point...
---
Overwatch's hidden Easter eggs
Overwatch is a game filled with incredible detail. Each level feels alive with environments that have been polished over inch by inch. It's no surprise, then, that with such detail Blizzard decided to throw in some Easter eggs for keen-eyed fans. Below are some of the Easter eggs I've managed to find while exploring the...
---
Lucio drops the beat in new Overwatch gameplay video
The Overwatch team released a new video today, showing off two new things announced at Gamescom over the weekend. The intent of the video is to showcase Lucio, the Brazilian EDM phenom hero. The match used to showcase him is played on the new South African map announced, Numbani, giving us an excellent preview of that...
---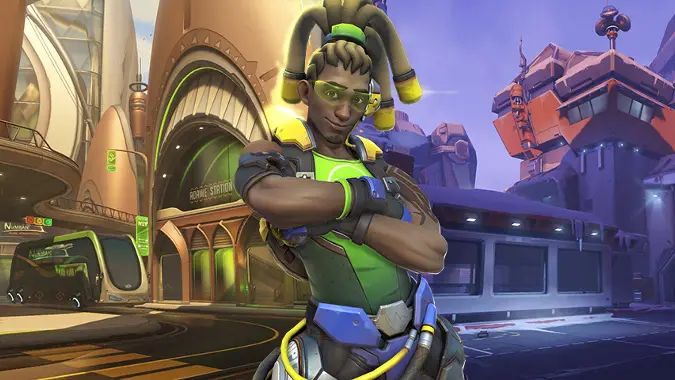 Overwatch's new hero Lucio and two new maps revealed
Overwatch's Lucio was unveiled this morning at Gamescom along with two new maps of Blizzard's upcoming shooter. Lucio is precisely what players expected after last week's teaser: he's a support hero from Rio who traverses the map on rollerblades, using music to fight his opponents and buff his allies. He seems like a character torn...
---