BlizzCon 2017 day two recap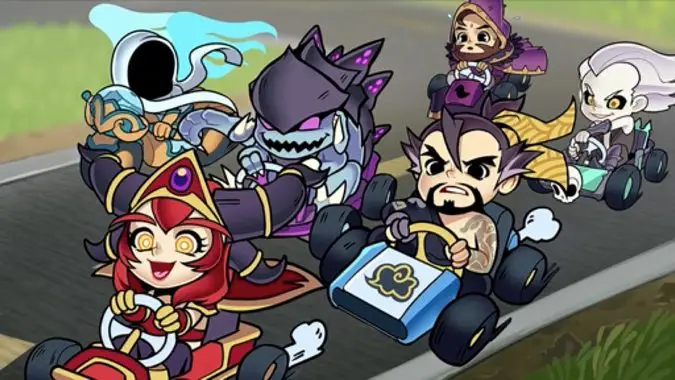 Day two of BlizzCon 2017 — and BlizzCon 2017 as a whole — has concluded. If you weren't able to follow the festivities live, you'll find links to all of our coverage today below.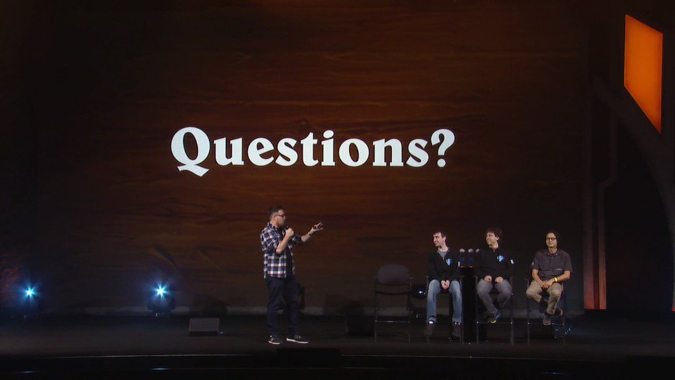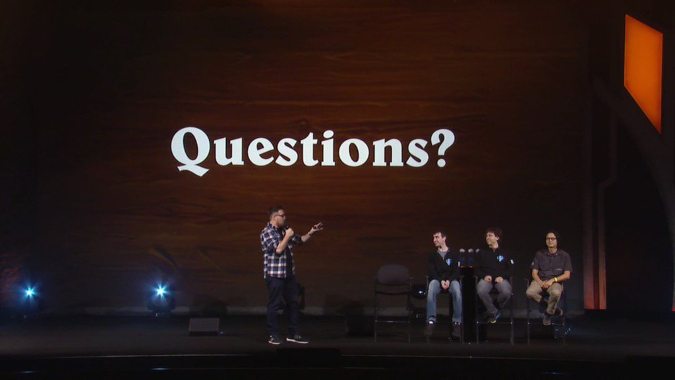 Live blogs
While these live blogs aren't technically live anymore, they're still available to read. If you weren't able to catch the panels as they happened, or you don't have access to the virtual ticket, you can check our live blog archives for a play-by-play of the convention's major panels. By clicking the play button in the upper right hand corner of the live blog box, it'll play everything back from the beginning — as if you've traveled through time!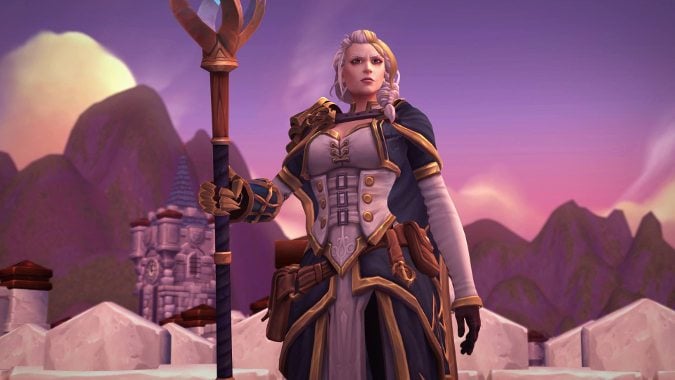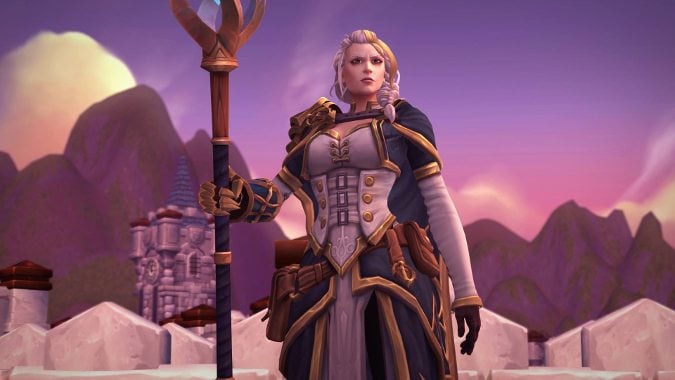 Battle for Azeroth news

Other news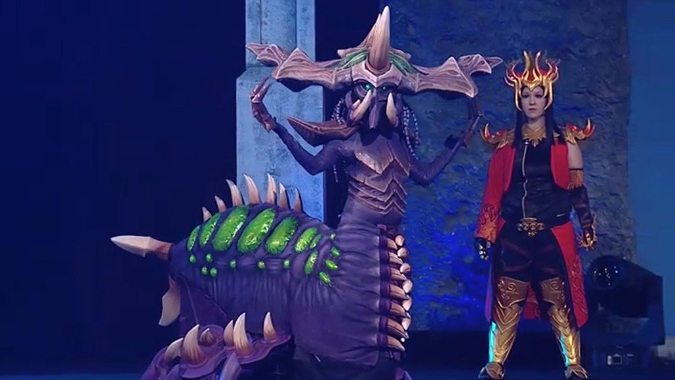 Galleries
Keep an eye on Blizzard Watch in the coming days, because though BlizzCon has ended, our coverage has not. Interviews, deep dives, and more are coming your way soon.