WRUP: This weekend, Team Blizzard Watch tries not to kill the Kenku while juggling a backlog of games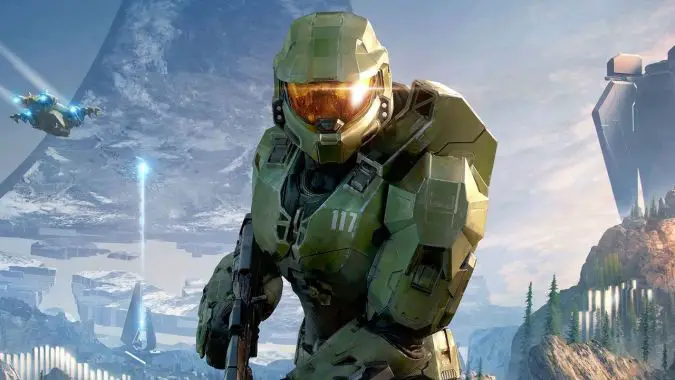 Hello and happy Friday! Every week is a new surprise — in today's case, that means the surprise of Activision employees waking up to union-busting emails. Of course, there's more going on than just news that makes you want to laugh, cry, and sigh all at the same time.
That's what WRUP – What aRe yoU Playing — is here for! So please join us as we focus on the positive and discuss all the fun, happy things we're getting up to this weekend.
Before we dive into details, here's quick preview of everything we're playing:
Wild Beyond the Witchlight / Strixhaven / Mass Effect
Diablo 3
Ruined King / Octopath Traveler / Pathfinder Wrath of the Righteous
7 Days to Die / The Long Dark
Star Wars: The Old Republic
FFXIV: Endwalker
It Takes Two / Ruined King / Scythe
World of Warcraft
Halo: Infinite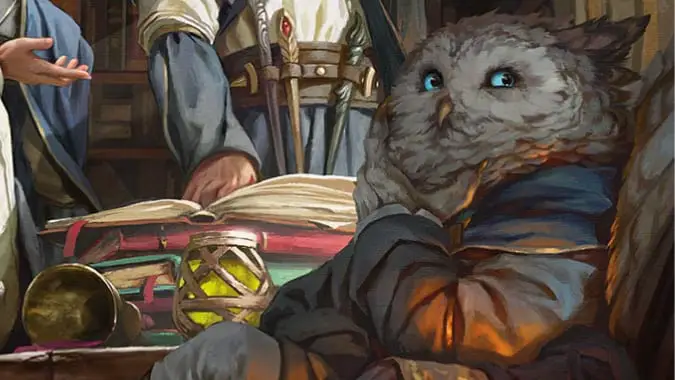 Elizabeth Harper: I'm running Wild Beyond the Witchlight for my coworkers and their oddball compliment of fictional on Saturday, so we'll see if they manage to surprise me (spoiler alert: they will). We've also been trying to find an opportunity to play Strixhaven, the newest D&D adventure, but it is scheduling Jenga trying to do anything in December, so that may just not happen. Basically my head is swimming in fictional universes, because I'm pretty much good to go on running either of them at any time.
Game-wise, I have been playing an old favorite: Mass Effect. It's like rereading a favorite book or curling up under a comfortable old blanket, safe and warm in its familiarity. I'm up to Mass Effect 3, where I'm playing a sentinel… which is actually a class I've never played in Mass Effect 3 because they changed up defensive powers to have an ability cooldown penalty in ME3, so the sentinel's tech armor really cut down on your tech power use. But I've found with the right loadout and talents, it's not bad at all. Still, I do miss hurling myself across the battlefield as a vanguard, utterly heedless of my own safety. Sentinel is a much more reserved build, more about carefully stripping away enemy defenses than charging face-first into danger. But with tech armor, I can actually do a little of both… just not as fast as a vanguard's charge.
Liz Patt: This weekend I'm missing the start of D3 S25… my first start of season missed in oh, at least 3 years. :( But I don't get back home until very late Saturday, so no Friday adventures for me. Which is fine, because my trip has been perfectly lovely, and Diablo will be there when I get home.
Matthew Rossi: I'm playing Ruined King, got it for my birthday thanks to my mother in law. Also playing Octopath Traveler, thanks to Game Pass, and of course Pathfinder Wrath of the Righteous on my PC from time to time. I think Ruined King is easily as good as Airship Syndicate's other JRPGalike, Battle Chasers Nightwar — they've got a real feel for this kind of turn based combat. Yasuo needs to cheer the F up, though. I get it, you killed your brother.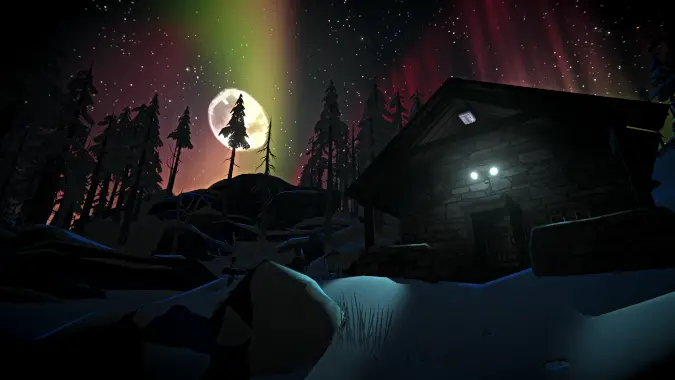 Anna Bell: This week 7 Days to Die got a very anticipated update, and The Long Dark got an incredibly surprise update so I'm torn between playing both. I established my new main crafting and leisure base in 7D2D, but I still have a lot to do to really get it up and running, and I need to dig a hole in the ground for Blood Moon, though I've heard they've changed zombie behavior so some of the older strategies won't work anymore. In The Long Dark, considering the poison gas vents in Story mode, I think I'm going to crank up a new save in Survival to start to explore the new Blackrock map without potentially sacrificing my 200+ day main game.
In real life I'm basically just watching my holiday shipping trackers and manifesting that they'll get there on time. It's a lot of energy. Also, I'm definitely obsessed with Wheel of Time now (but still can't stop calling it Game of Thrones for some reason).
Ted Atchley: This weekend was supposed to be all about diving headlong in The Legacy of the Sith expansion for SWTOR. Unfortunately, that won't be happening now. I'm just glad I waited until the last minute and hadn't resubbed yet. I'm down to two last chains clearing out my main's quest log: the Dread Seed and the Shroud. The Dread Seed questline feels like SWTOR was trying to copy WoW's Archeology system but takes you into Elite areas. I'm sure it wasn't a huge deal when everyone was doing the quests, and wiping out the mobs, but out here solo, its a bit dicey.
The delay of SWTOR actually might have been for the best . My playtime would have been limited anyway since I've got two Christmas parties to attend, one on Friday night and another one on Sunday night. Nothing say the holiday season like awkward small talk with co-workers in a social setting. In between on Saturday, my bride and I will be playing "Let's Make a Deal" as we do a little car shopping.
Christian Thoma: Despite all my efforts to ignore my family and other responsibilities, I still haven't completed FFXIV: Endwalker so I'll still be working on that. Besides that I'm excited about Spider-man: No Way Home and Witcher season 2 coming out next week so I need to rewatch their predecessors this weekend as well. Finally, I only have a couple days left on my library borrow of Kith and Kin: a Vox Machina Novel so I need to get that read.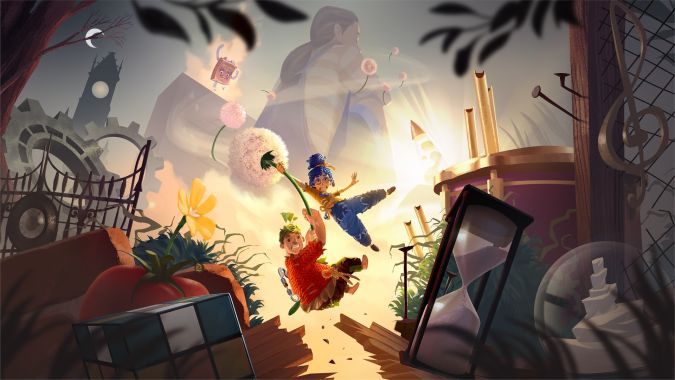 Mitch "Mitch" Mitchell: Tonight is shaping up to be game night with my personal favorite board game, Scythe. I'm looking forward to getting the expansions over the holidays, so this may be my last session with the base ruleset. I have a nasty habit of ending the game but not winning (which is, in itself, quite the feat).
Saturday, my little brother will be spending the night in preparation for Scribble Showdown on Sunday. I'm very excited about both of these things and frankly I think the weekend will go by way too quickly. If I have any extra time, I want to play It Takes Two some more. It's still the perfect co-op game and nothing will change my mind.
Phil Xavier: I really need to find a way to stop playing so much WoW, and resume work on my huge gaming backlog. That is all.
Send help.
Cory Taylor: Call me an Angel because I've got an Infinite Halo!!!
Andrew Powers: Saturday is the BW Witchlight game. SWTOR was delayed until February, so I have extra time to finish leveling my Jedi Knight who is almost level 75 anyway, that's about all on the game front.
For TV, I signed up for a free trial of YouTube Premium, and it really is underrated. The content isn't so cookie cutter like most main channels, even Netflix, and it seems like they try out more variety, but with bigger budgets than normal YouTube. It's a shame most didn't find enough audience to keep going for more than one or two seasons. Impulse is a great show, and part of the Jumperverse, it's a thing. Weird City lives up to its name. Wayne isn't big on story, but is very character driven. Next on my YTP watch list, and probably this weekend, is Bad Internet, which is from College Humor. I saw the first episode years ago and it was funny.
That's all for this week's WRUP! We look forward to seeing you here again next week. Variable time, same place. In the meantime, let us know what you're playing this weekend!