Blizzard Watch Weekly Wrap-up: Love has indeed been in the air, though WoW's Valentine's Day event wraps up soon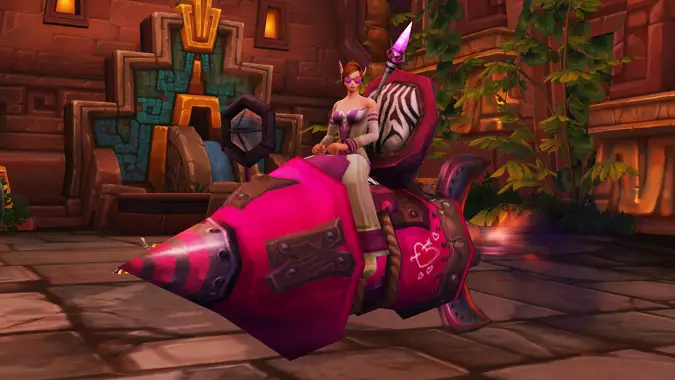 It's been a busy week for Diablo fans, with a new Ladder Season in Diablo 2: Resurrected, the imminent release of Diablo 3 Season 28, and the possible announcement of the Diablo 4 open beta this weekend. (Not to mention our own attempt at Diablo-themed Valentines.) If you've been having trouble keeping up with the news, here's a rundown of what's been happening this week as well as what's coming up.
This week:
Coming soon:
Diablo 3 Season 27 is coming to an end this weekend after nearly six months, making it the game's longest Season ever. Finish your Season Journey while you can: it wraps up on February 19.
Diablo 3 Season 28 will be starting soon after Season 27 wraps up: look for it next Friday, February 24. This may be the game's biggest Season yet, introducing an entirely new talent tree to work through.
IGN FanFest is this weekend, and Diablo 4 is on the agenda with a presentation on Saturday, February 18 at 10AM pacific. We suspect to see an open beta announcement, but if nothing else we're likely to get some cool new game footage — or maybe a new launch cinematic. Tune in on IGN's webpage to watch it live, or catch the news on Blizzard Watch.
And that's a wrap for this week. Have a good weekend, everybody!