Blizzcon 2017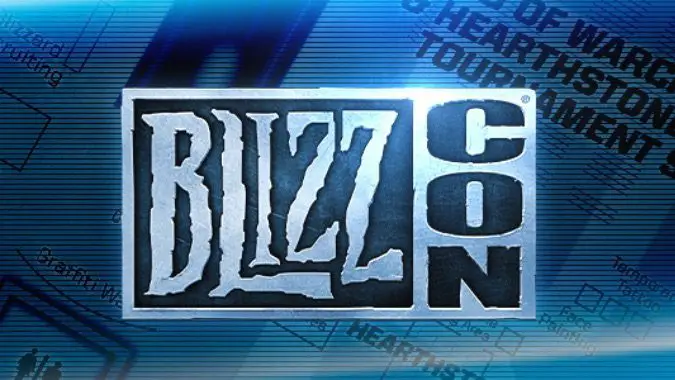 Reminder: BlizzCon Benefit Dinner tickets on sale tomorrow
BlizzCon is a huge convention where people come from all over the world to share their love for Blizzard's games, meet the people they've played said games with over the years, and wonder how the heck someone actually made a working Klaxxi costume. But it's more than that. Especially if you take part in the...
---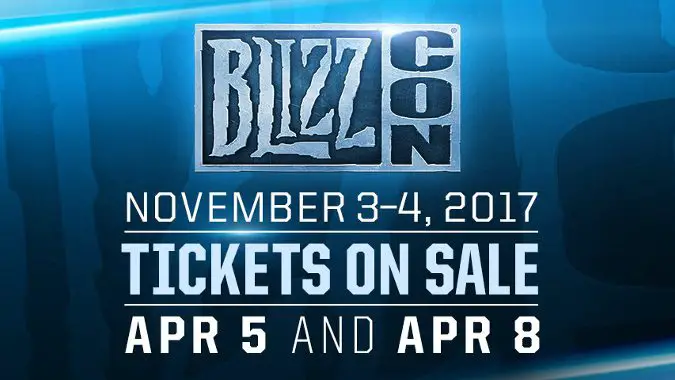 BlizzCon 2017 to be held November 3-4
Blizzard has officially announced BlizzCon 2017 will be held Friday, November 3 and Saturday, November 4 in Anaheim, California. Very little else related to the convention has yet been announced. However, we can expect the usual BlizzCon festivities: Panels, contests, and Blizzard's esport grand championships. Tickets will once again be sold through Universe which lists...
---
Do you want a third day of BlizzCon?
It doesn't seem possible that Blizzard could stuff any more goodness into the two days of BlizzCon. In fact, there's so much esports now, that the final qualifying matches already start a week earlier in Anaheim. With six titles in full swing and tickets selling out in the blink of an eye every year, Blizzard...
---