Blizzcon 2017
---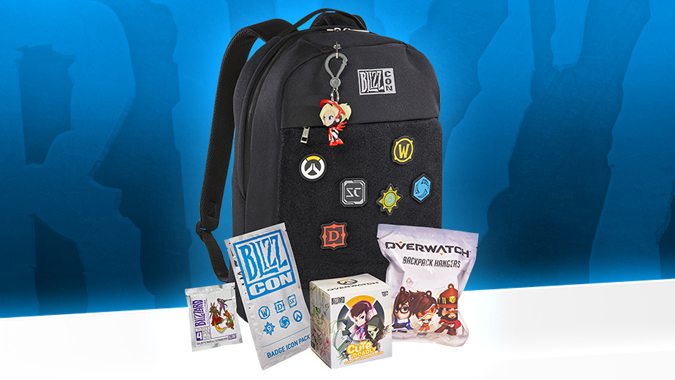 Pre-purchases for BlizzCon 2017 Goody Bag and Epic Upgrade now live
The Goody Bag for this year's BlizzCon was previewed earlier this week, and now you can pre-purchase it. This year, however, everyone can get their hands on the special BlizzCon swag and even more. Quantities are definitely limited, so if you're interested you may want to get a jump on it — and that goes...
---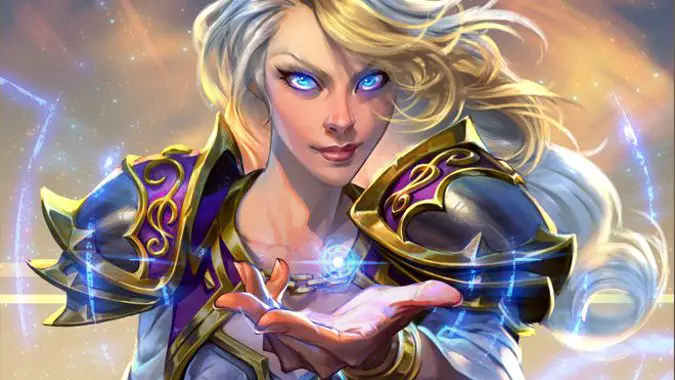 BlizzCon 2017 Virtual Ticket features more coverage than ever
If you're like me and you can't get to BlizzCon this year, the Virtual Ticket is a good way to get to see the various panels and keep abreast of what's going on at the convention. But one of the big complaints a lot of us who get the Virtual Ticket often have is that...
---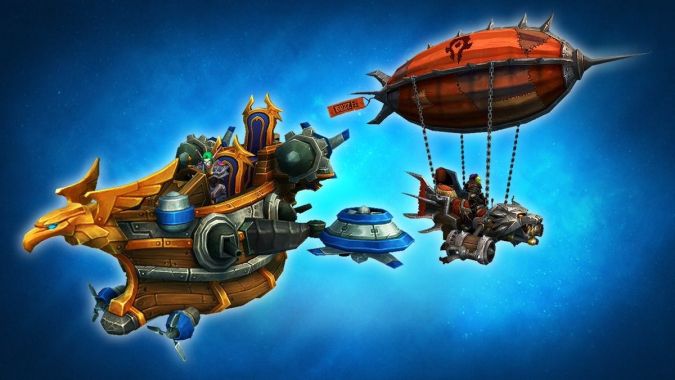 BlizzCon Virtual Ticket on sale now, WoW in-game goodies revealed
Ahead of the live "reveal stream" that's scheduled to happen later today, the BlizzCon 2017 Virtual Ticket appeared on the Blizzard Store. Even more exciting, its appearance slipped in the reveal of the in-game goodies attendees (virtual or live) will receive in World of Warcraft. The in-game item players will be receiving is a faction-specific...
---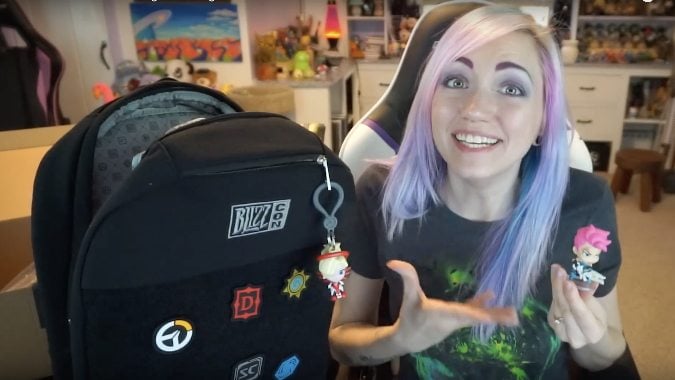 BlizzCon 2017 goody bag is full of mysteries
BlizzCon is less than two months away, which means it's time for the most exciting part of the con: the swag. Panser from Wowhead has a sneak peek of what's inside this year's goody bags for BlizzCon attendees. And this year, everyone gets a shot at them, as anyone can buy their own goody bag (with...
---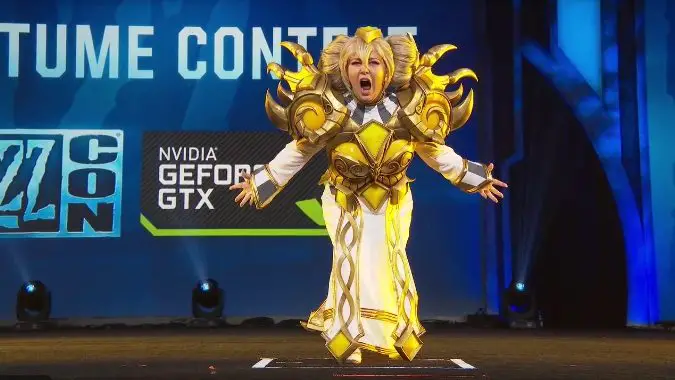 Register for BlizzCon 2017 contests now through August 31
Registration for all of the BlizzCon 2017 contests is officially open! All four contests are making a return this year: Art, Movie, Costume, and Talent. If you'd like to enter, you may want to hurry it up and get your entry ready — the deadline for submissions is the end of the month, at 11:59pm...
---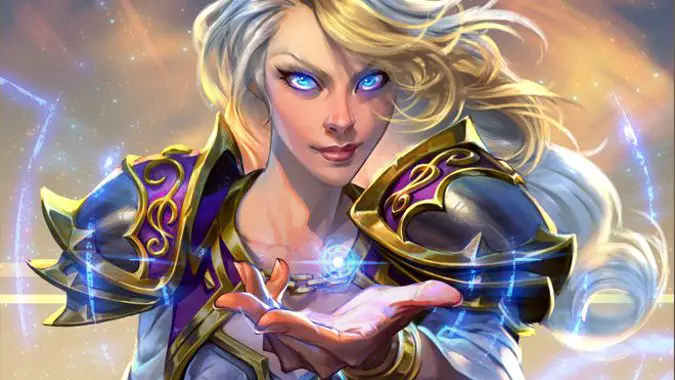 Does Jaina appearing on BlizzCon key art mean anything? Probably not
Earlier this month, Blizzard Entertainment revealed Jaina Proudmoore will be representing World of Warcraft on this year's BlizzCon key art. We've been debating whether or not this actually means anything for what's to come in World of Warcraft — and honestly, probably not. Chromie was the WoW representative in BlizzCon 2016's key art and we...
---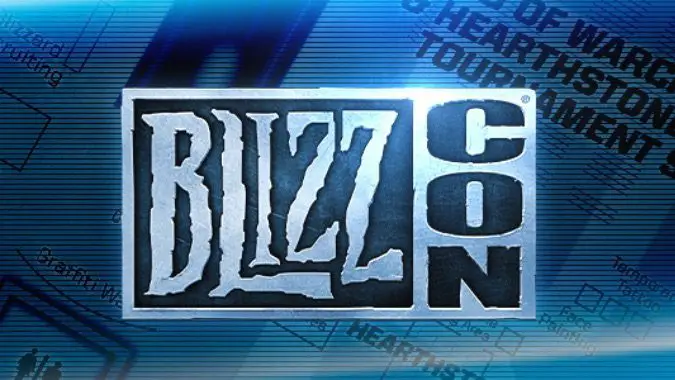 Don't forget! BlizzCon ticket name change deadline is tonight
If you were one of the lucky ones that scooped up a BlizzCon 2017 ticket this year a very important deadline is looming. Friday, July 14th at 8pm PT is your last chance to change the name on any tickets purchased. This is very important as only the person whose I.D. matches the name on...
---
BlizzCon 2017 tickets are sold out
Update: Sorry, everyone, but BlizzCon tickets for the year are gone. But if you don't get a ticket, don't panic. You can always hit up the LF BlizzCon ticket market to buy tickets from someone else. Tickets are sold at retail price, so there's none of the upcharge you might find if you bought tickets elsewhere....
---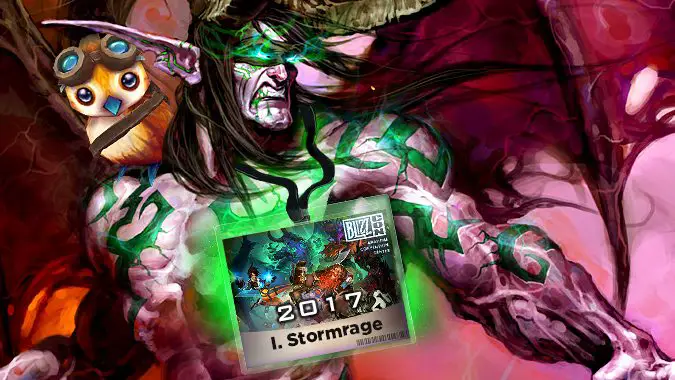 Are you prepared to buy your BlizzCon 2017 tickets?
BlizzCon 2017 is still way off on the horizon — November 3 – 4 this year — but BlizzCon ticket sale season is here. Just like last year, tickets cost $199 each, which includes your ticket, virtual ticket, and goodie bag. The last batch of tickets goes on sale this week: Wednesday, July 5 at 7pm PDT All tickets...
---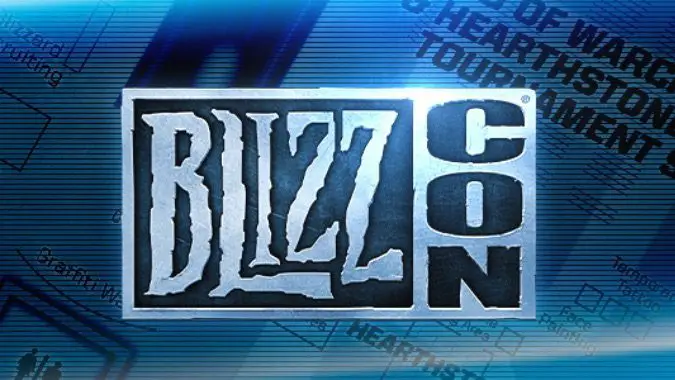 More BlizzCon tickets on sale July 5
Another round of ticket sales have been added for BlizzCon. This final and unprecedented third round will happen on July 5 at 7pm PDT. The tickets are sold by Universe, just like the rest, and will go for $199 plus taxes. The convention this year will be held November 3 and 4. Blizzard usually only...
---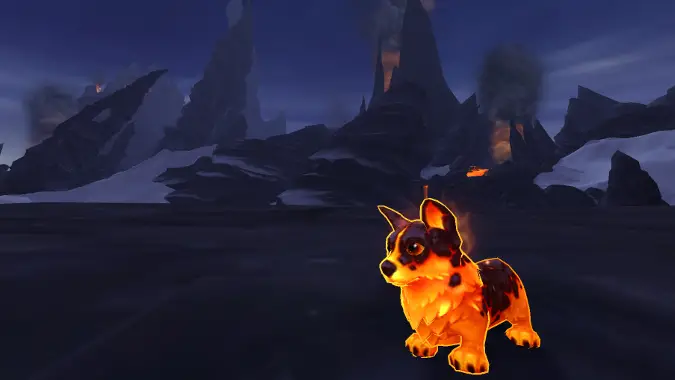 🔒 Blizzard's BlizzCon 2017 reveal should be a pet battle app
The idea is not something new — an app for our phones that lets us battle with our WoW pets. Since pet battles were introduced with Cataclysm there has been constant talk of an app for them. Even Blizzard's devs have said it's a cool idea; but sadly throughout the years nothing has materialized. We've barely had...
---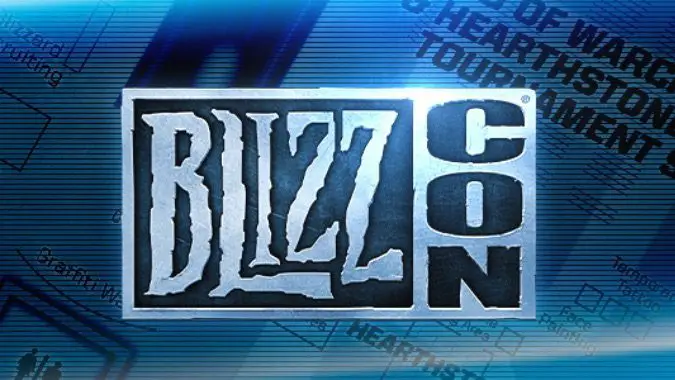 Reminder: BlizzCon Benefit Dinner tickets on sale tomorrow
BlizzCon is a huge convention where people come from all over the world to share their love for Blizzard's games, meet the people they've played said games with over the years, and wonder how the heck someone actually made a working Klaxxi costume. But it's more than that. Especially if you take part in the...
---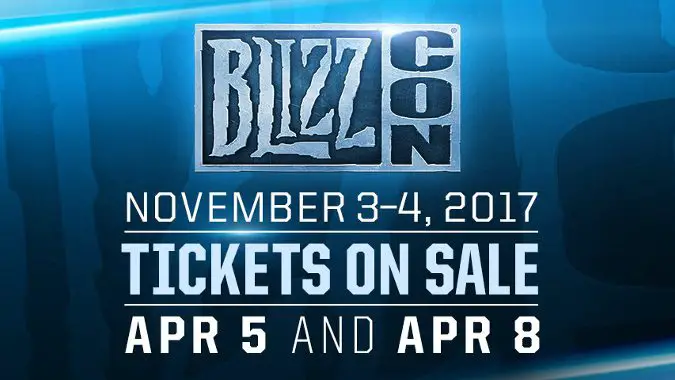 BlizzCon 2017 to be held November 3-4
Blizzard has officially announced BlizzCon 2017 will be held Friday, November 3 and Saturday, November 4 in Anaheim, California. Very little else related to the convention has yet been announced. However, we can expect the usual BlizzCon festivities: Panels, contests, and Blizzard's esport grand championships. Tickets will once again be sold through Universe which lists...
---
Do you want a third day of BlizzCon?
It doesn't seem possible that Blizzard could stuff any more goodness into the two days of BlizzCon. In fact, there's so much esports now, that the final qualifying matches already start a week earlier in Anaheim. With six titles in full swing and tickets selling out in the blink of an eye every year, Blizzard...
---